| | | |
| --- | --- | --- |
| | November 18, 2012 | |
Final Fantasy X-2 ファイナルファンタジーX-2
Photographer: Francesco Merlini
Yuna was born in Bevelle, the daughter of High Summoner Braska and an unnamed Al Bhed woman, who died when Sin attacked her ship at sea. Yuna's mother was the sister of Cid, who is the father of Rikku and Brother, Yuna's cousins.
A powerful summoner like her father, she embarks on a quest to expel Sin; meeting Tidus, who teaches her there is more to life than sacrifice. Later Yuna embarks on a quest to uncover the mystery behind a movie sphere containing the image of a man resembling her lost love.
Cosplayer: Elena yuna Chiappini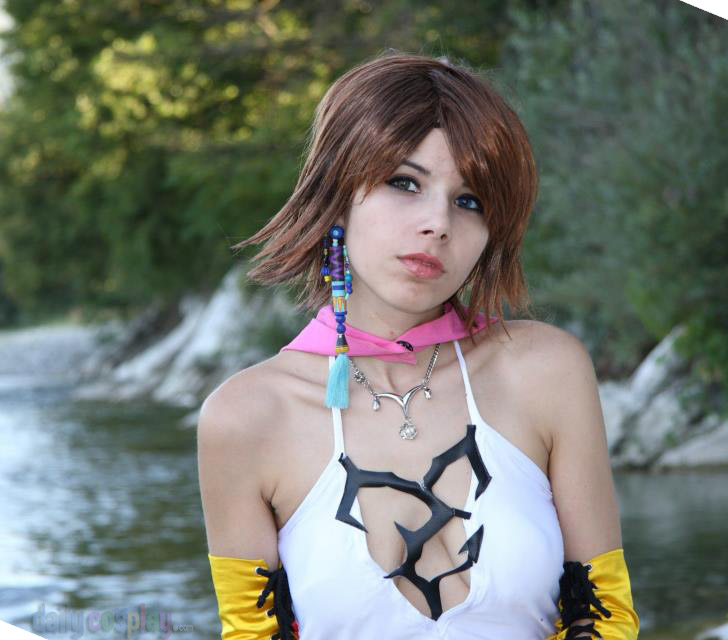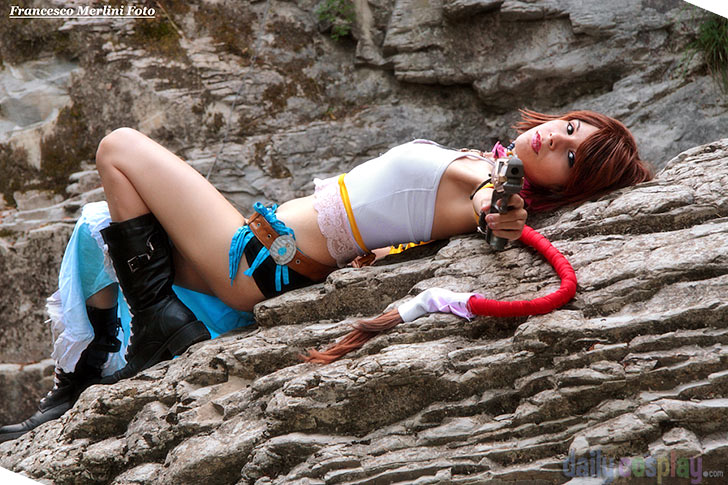 Photographer: Francesco Merlini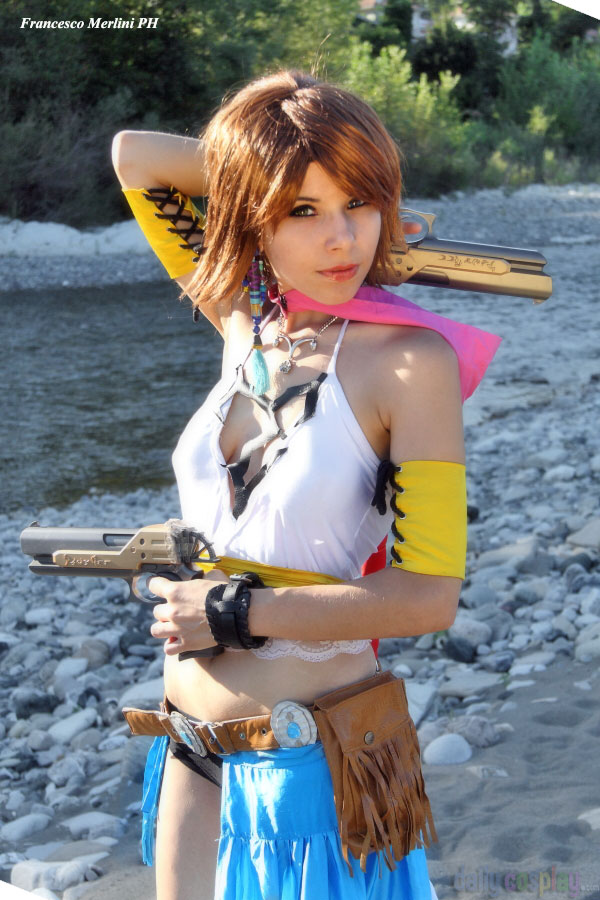 Photographer: Francesco Merlini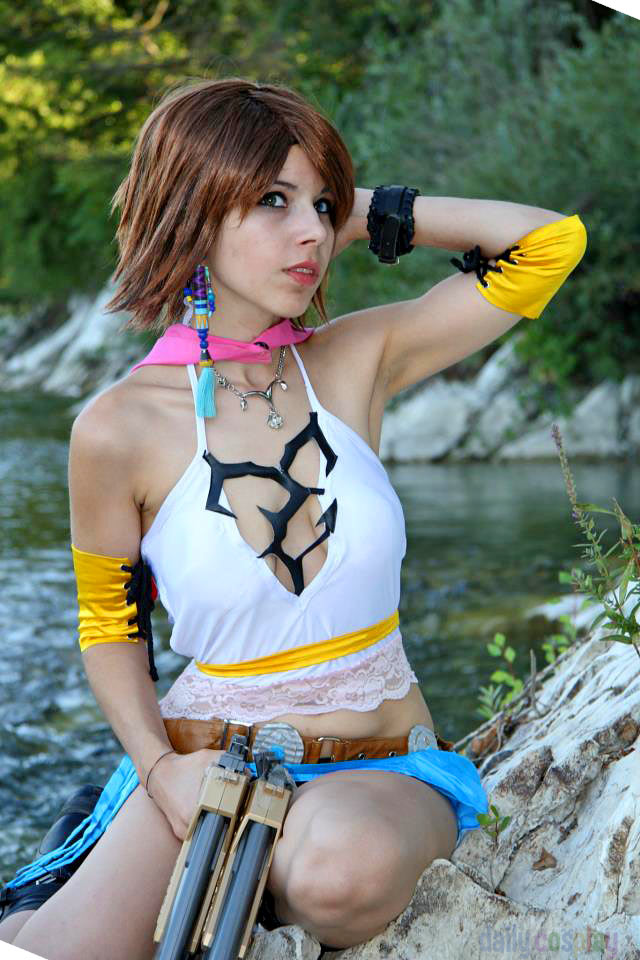 Follow us on Twitter @DailyCosplay or Facebook for the latest news.
To be featured on Daily Cosplay just fill out the entry form and provide two or more photos. Remember, the sooner you enter the better the chance your costume will be selected. If you have a video please include a link if you'd like to include it in your entry. We will review every submission.