| | | |
| --- | --- | --- |
| | October 18, 2012 | |
This photoshoot was taken at Japan Expo Paris 2012
Cowboy Bebop カウボーイビバップ
See more images of Faye Valentine
Faye Valentine is a novice bounty hunter with a gambling addiction. She joins the crew of the Bebop uninvited, to the consternation of Jet Black and Spike Spiegel. Though she abandons the ship several times her attachment to the crew always brings her back. These feelings are apparently reciprocated, as Jet and Spike always allow her to return despite claiming they're pleased to see her leave. She pilots a generic heavy spacecraft called Red Tail which is pale blue despite the name and has been heavily modified with armament and tracking sensors. Her gambling, cheating, and competitive skills are unrivaled except by Spike.
Faye was born on Earth and spent 54 years in a coma under cryogenic sleep. She awoke with an insurmountable debt that causes her to lie, cheat and steal her way in a world that was largely unfamiliar to her. When she's not chasing bounties with the crew, she often gambles away her share of the bounty.
Cosplayer: Aly-Kairi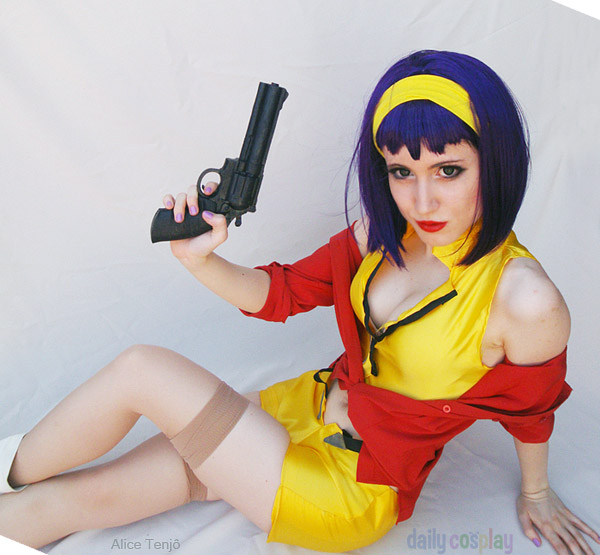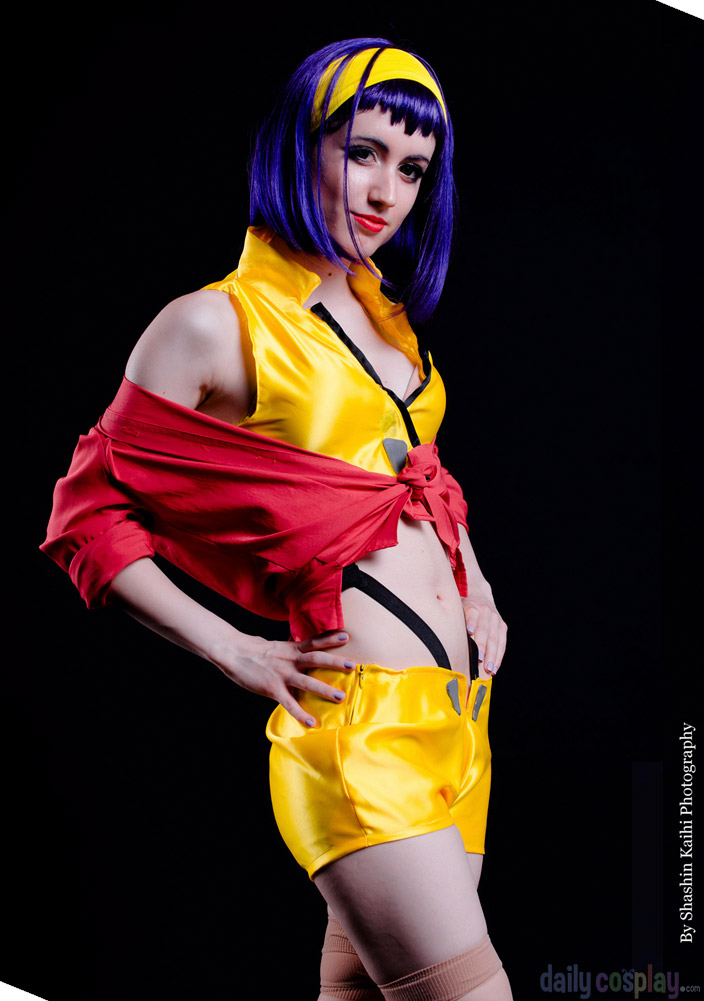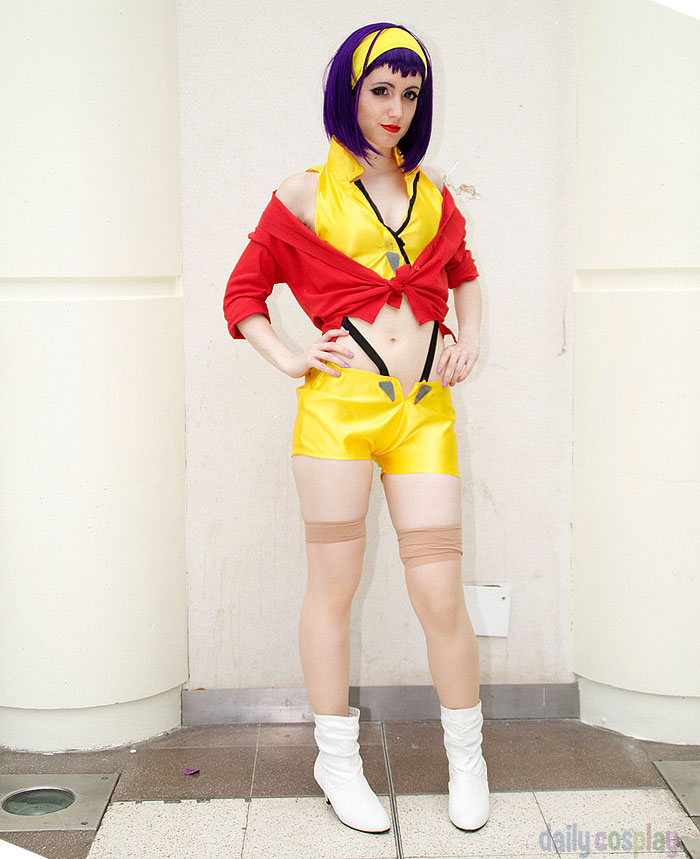 Photographer: Pepin Nutts
Follow us on Twitter @DailyCosplay or Facebook for the latest news.
To be featured on Daily Cosplay just fill out the entry form and provide two or more photos. Remember, the sooner you enter the better the chance your costume will be selected. If you have a video please include a link if you'd like to include it in your entry. We will review every submission.