| | | |
| --- | --- | --- |
| | October 2, 2012 | |
Marvel Universe / Sonic the Hedgehog
Photographer: David MacKenzie
See more images of X-23
X-23 was an overall pretty easy costume to make; that being a main reason why I decided to make her - was to have something easy and relaxing to wear during con days where I felt lazy as opposite to my typical hard core costumes. Everything of the costume construction is pretty standard: cotton fabrics for the clothes, bought leather boots, my own hair straightened, nylon webbing for the necklace plus additional jewelry, and the claws made of Sintra plastic.
X-23 hasn't actually made a con appearance yet due to having so many new costumes to debut this year and she just didn't make it into the cut for this year. I tend to make 3-8 new costumes every other year.
I've been making costumes since 2005 and have learnt so much since and look forward to learning more and expanding my skills. I got into making costumes because I've always been an artist and crafty person. I love making things and creating - and the great thing about making costumes of actual characters is that you get to 'bring the character to life' and become that character for the day. I strive to learn more and become better and better. Because of my deviation and hard work, I've won various awards over the years. While competitions and awards great, they are not my sole reason for making costumes; that's just a bonus to tell me occasionally that I'm doing a good job and encourages me to up the bar with each passing year.
Cosplayer: Hyokenseisou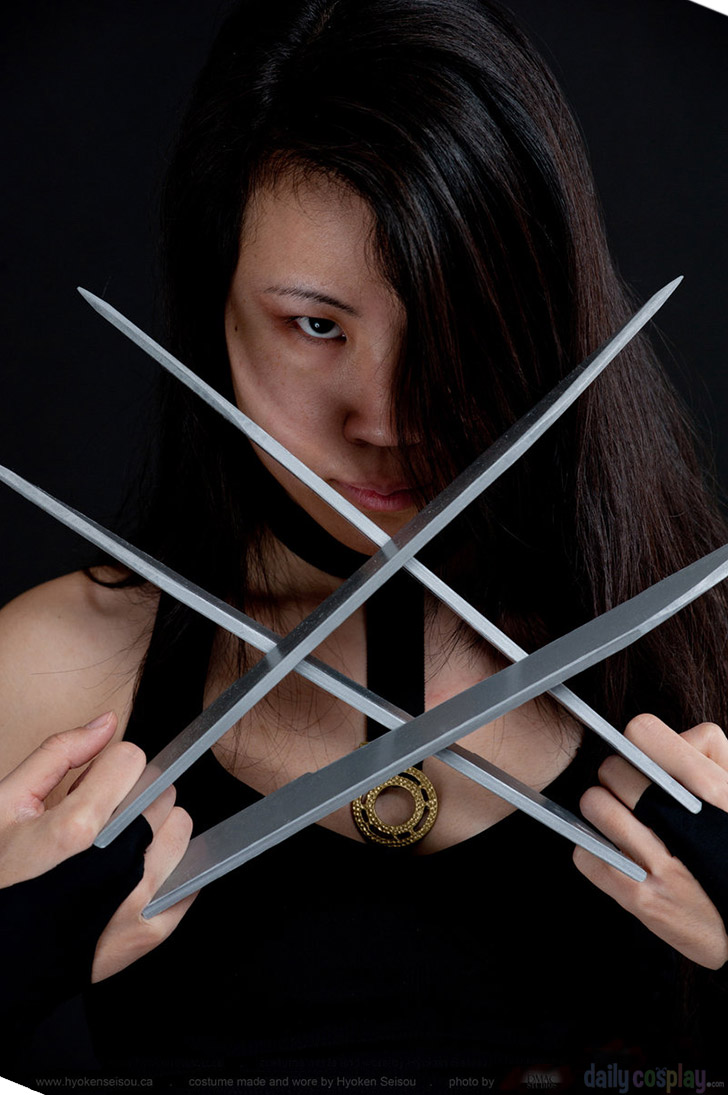 Photographer: David MacKenzie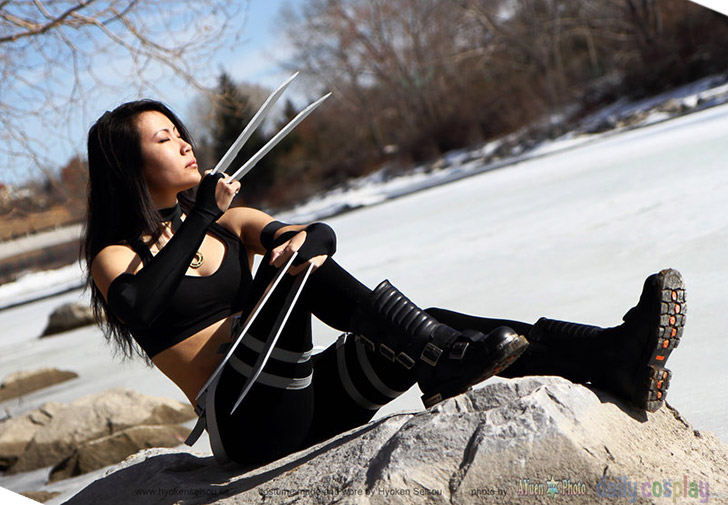 Photographer: Anthony Yuen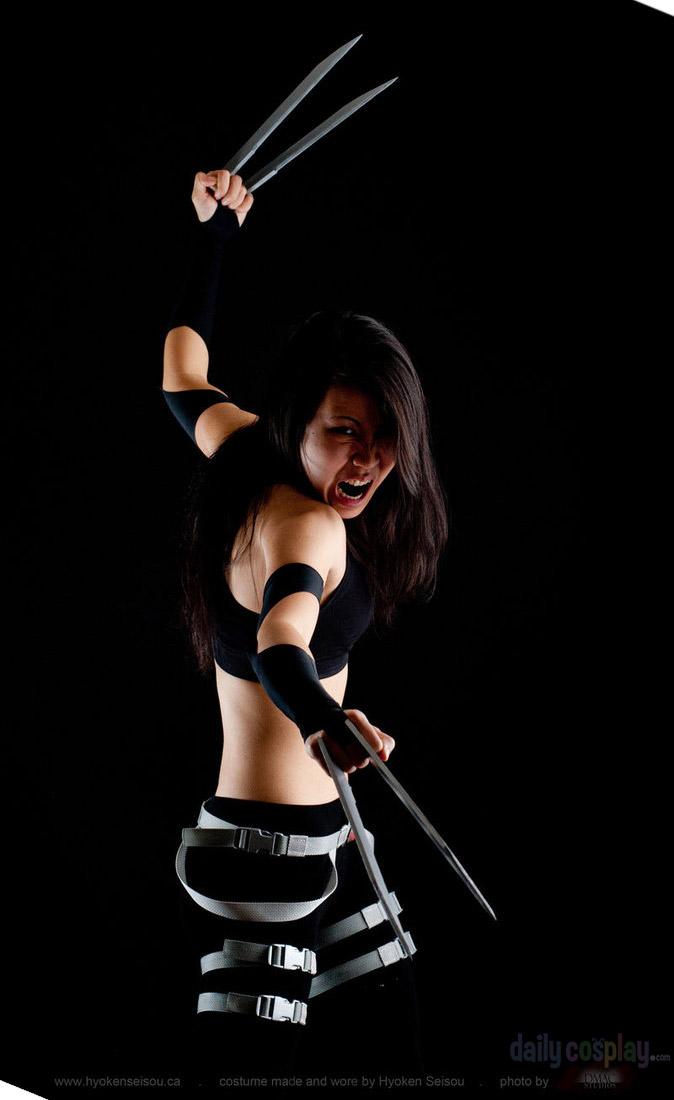 Photographer: David MacKenzie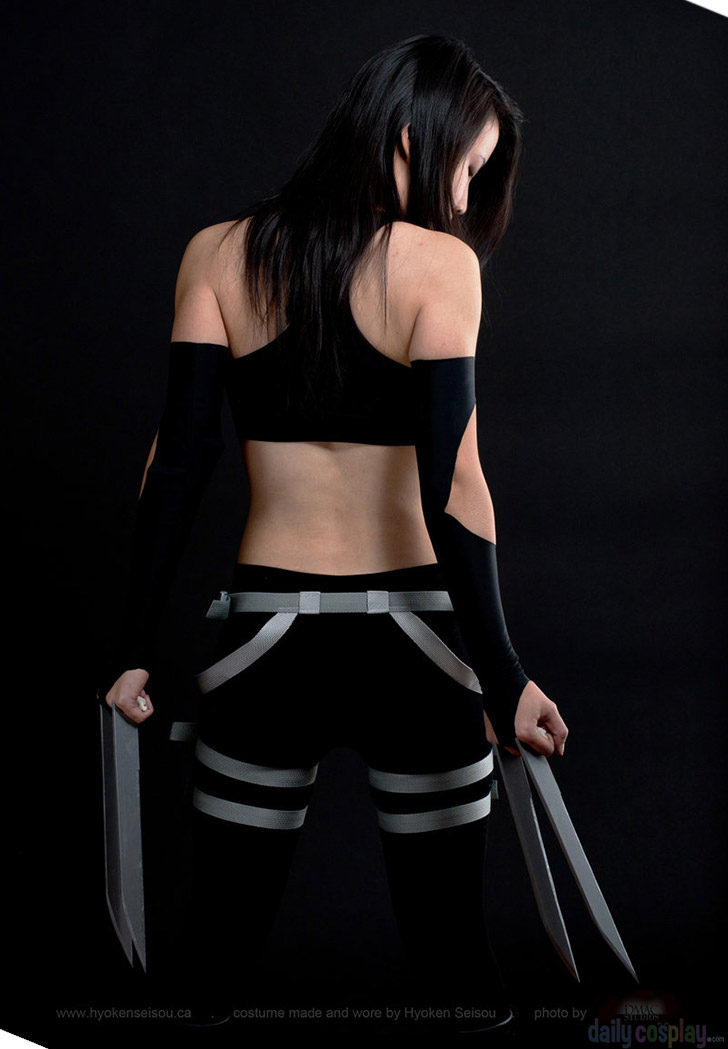 Photographer: David MacKenzie
Follow us on Twitter @DailyCosplay or Facebook for the latest news.
To be featured on Daily Cosplay just fill out the entry form and provide two or more photos. Remember, the sooner you enter the better the chance your costume will be selected. If you have a video please include a link if you'd like to include it in your entry. We will review every submission.