| | | |
| --- | --- | --- |
| | April 13, 2013 | |
My Little Pony: Friendship is Magic
Photographer: Lauren
Rainbow Dash is my favorite out of the six and I'm so happy that I finished my RD cosplay ^.^ my second favorite character is Vinyl Scratch shes one of the side ponys but she is so awesome I will be cosplaying her as well. xD
These pictures were taken at Megacon 2013 Saturday. A lot of stuff happened on Saturday xD I was with my friend that was Fluttershy and SO MANY people kept taking our pictures like more than 200 people took our picture it was amazing!!! Everyone kept calling out to use saying "RAINBOWDASH FLUTTERSHY YOUR AWESOME." Or something like that xD but we got A LOT of attention.
Cosplayer: Awesome-Vivi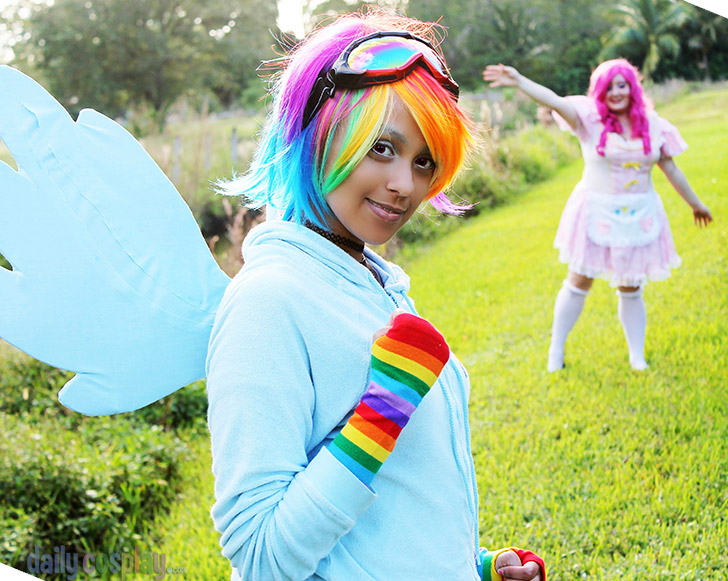 Another picture from the halloween festival but this time I got a picture with Pinkie Pie :D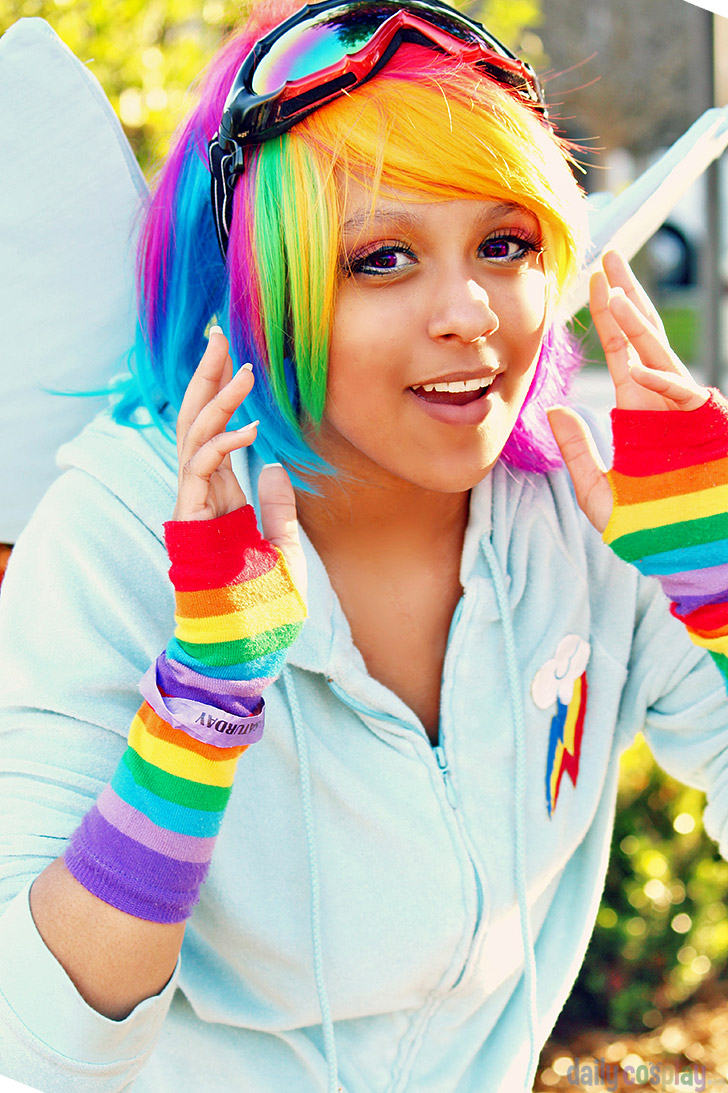 This is one of my favorite close ups of me as Rainbow Dash. This was taken at MegaCon 2013 on Saturday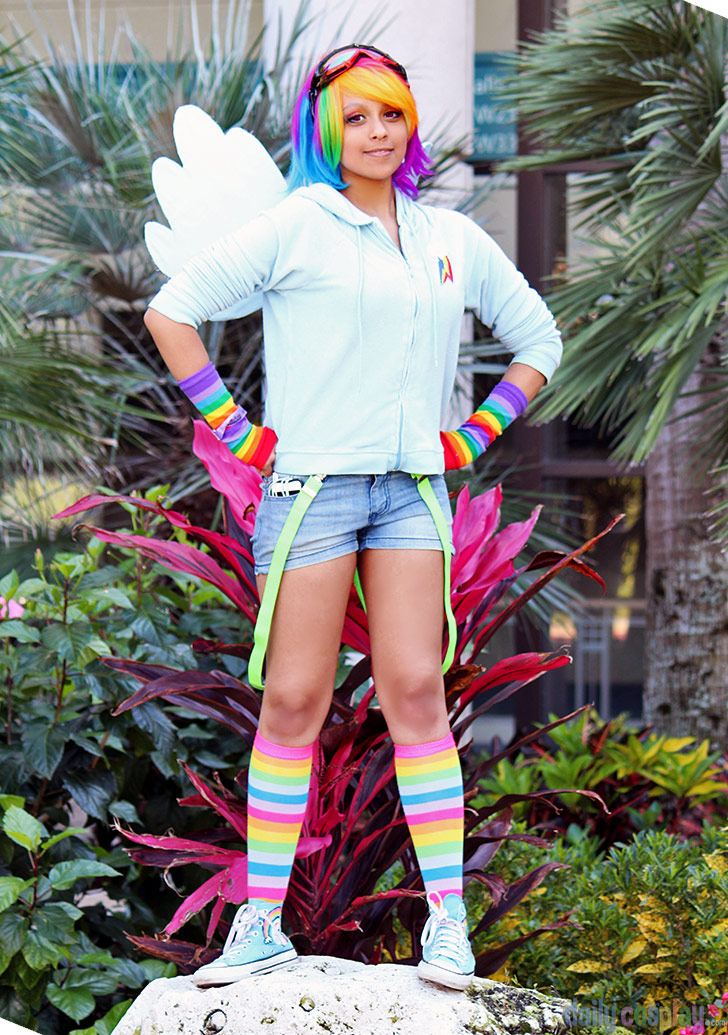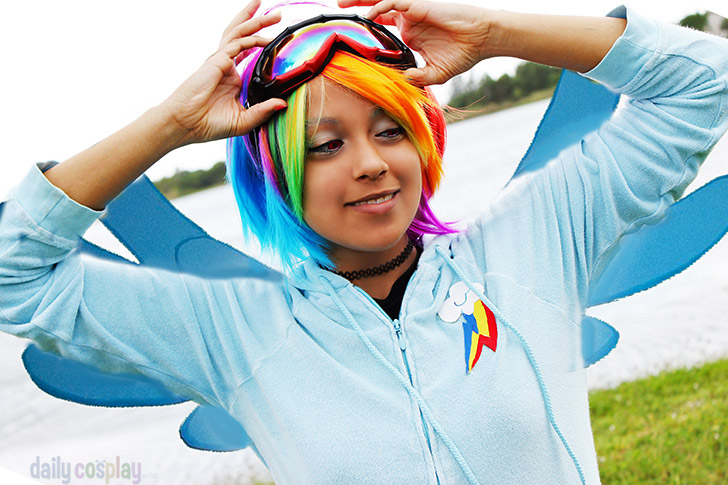 Follow us on Twitter @DailyCosplay or Facebook for the latest news.
To be featured on Daily Cosplay just fill out the entry form and provide two or more photos. Remember, the sooner you enter the better the chance your costume will be selected. If you have a video please include a link if you'd like to include it in your entry. We will review every submission.