| | | |
| --- | --- | --- |
| | April 25, 2013 | |
Chip 'n Dale: Rescue Rangers
Photographer: ryszard-redfur
Gadget Hackwrench is a young female mouse and the Rescue Rangers's pilot, mechanic and inventor. She is the daughter of deceased inventor and aviator Geegaw Hackwrench, who was a good friend of Monterey Jack. She first met Chip and Dale when Monty brought them to Geegaw's in search of an airplane. At loose-ends since her father's death and eager to help, she joins the team. In addition to building and maintaining the Ranger Plane, Gadget is regularly inventing new vehicles and tools for the team's use.
Cosplayer: nahuisan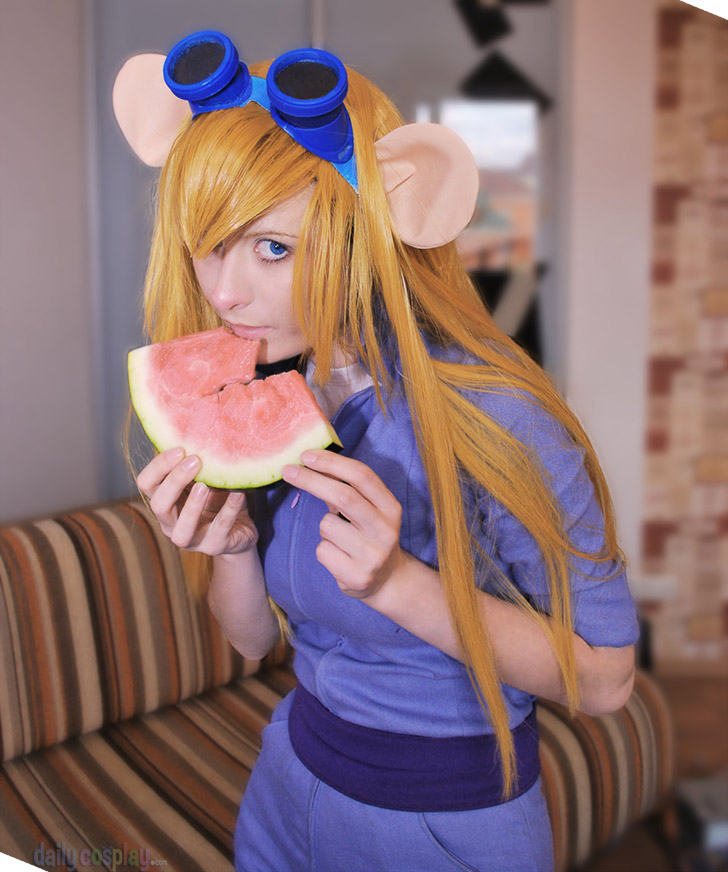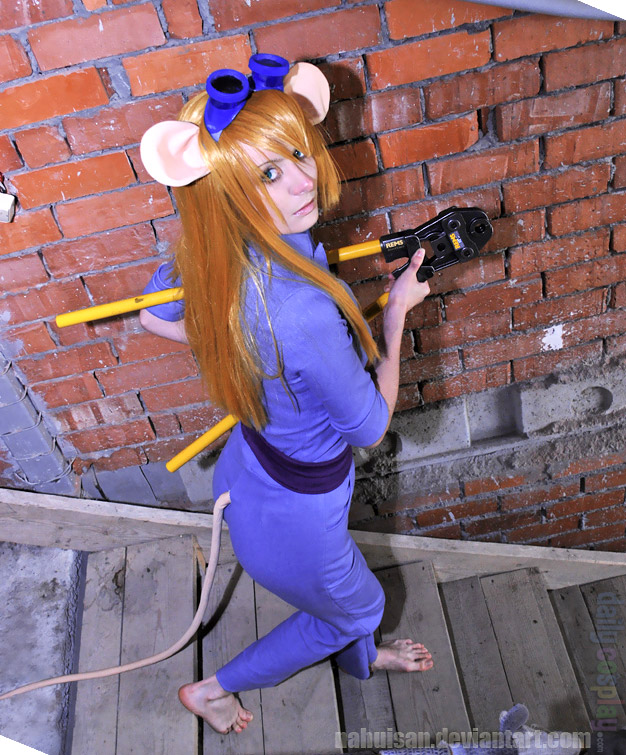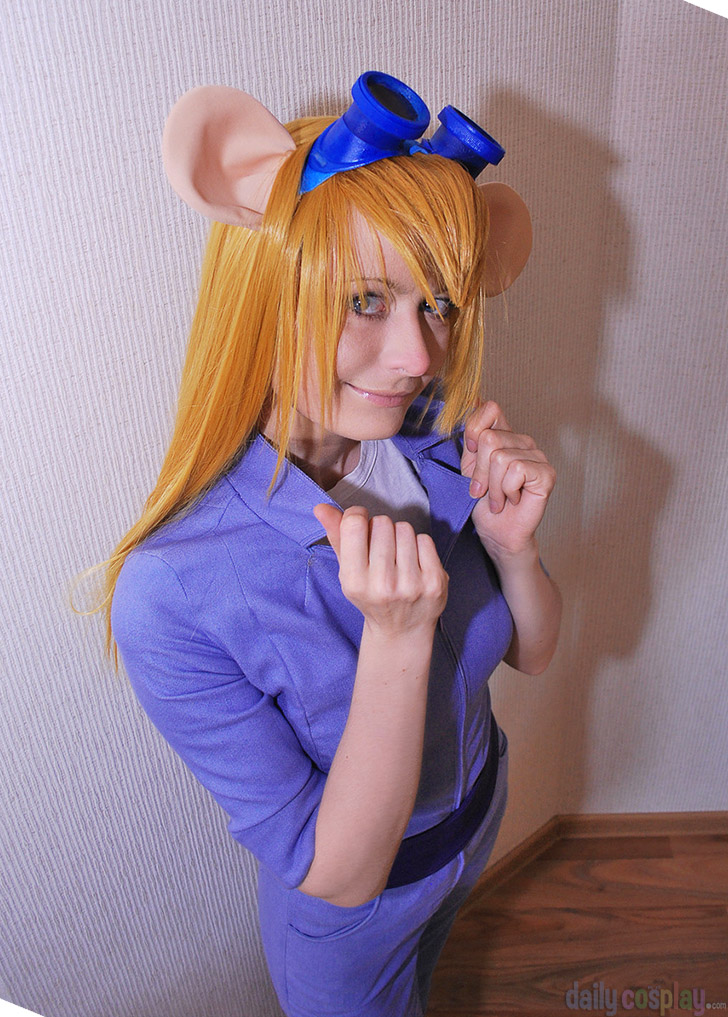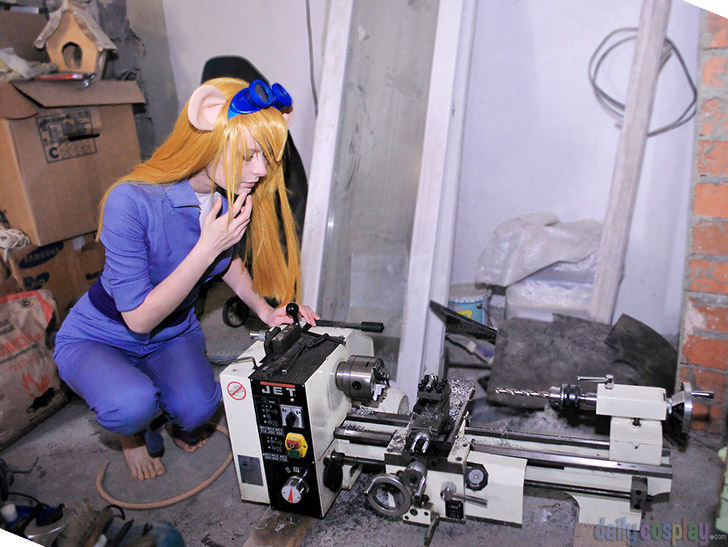 Follow us on Twitter @DailyCosplay or Facebook for the latest news.
To be featured on Daily Cosplay just fill out the entry form and provide two or more photos. Remember, the sooner you enter the better the chance your costume will be selected. If you have a video please include a link if you'd like to include it in your entry. We will review every submission.