| | | |
| --- | --- | --- |
| | August 10, 2013 | |
Mass Effect 3
Photographer: Jesús Clares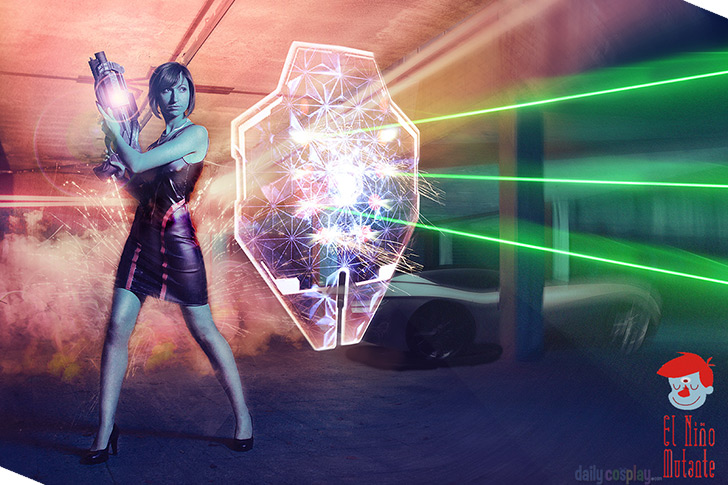 Photo and spectacular and oniric 80's style edition by El Niño Mutante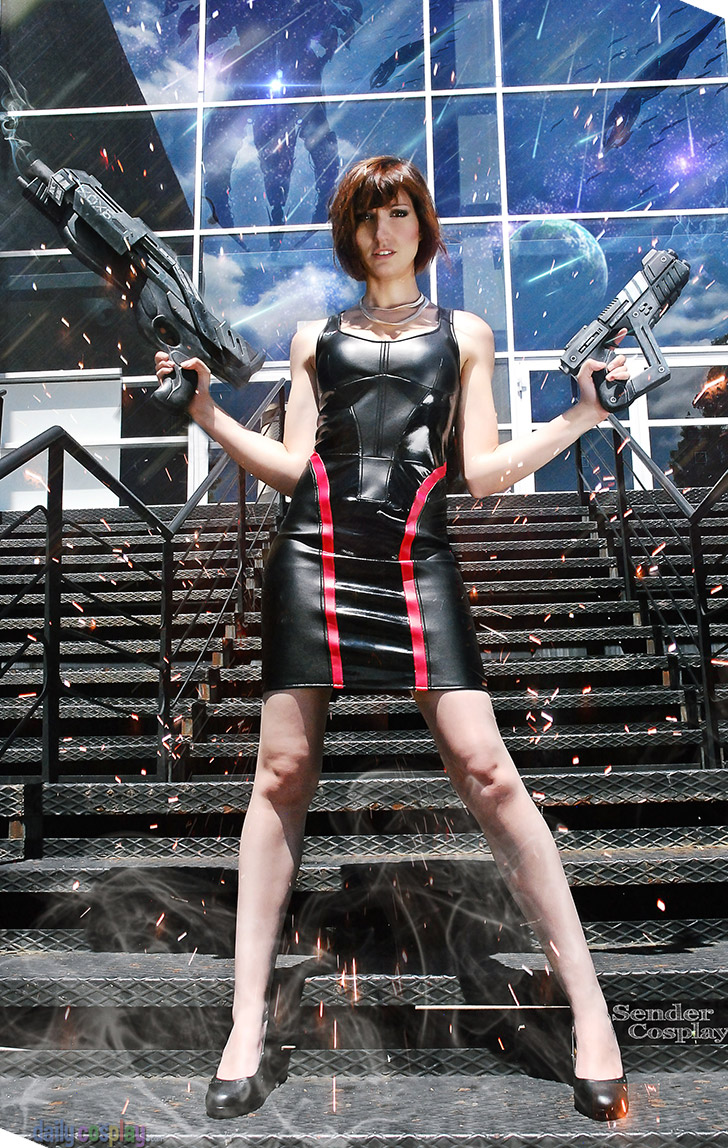 Well, I think this is the less accurate Mass Effect picture we've ever took but one of the funniest!! Apart from that I really love the photomanipulation by Sendershiseiten. I had a great time shooting that day.
Photographer: Sendershiseiten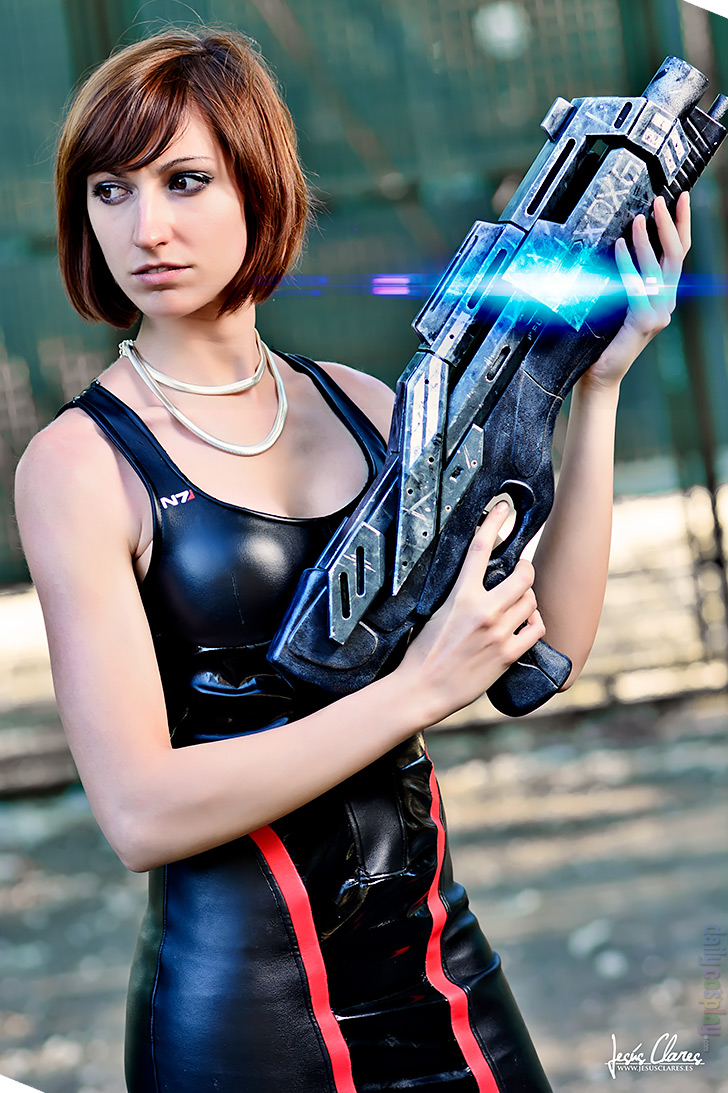 Photographer: Jesús Clares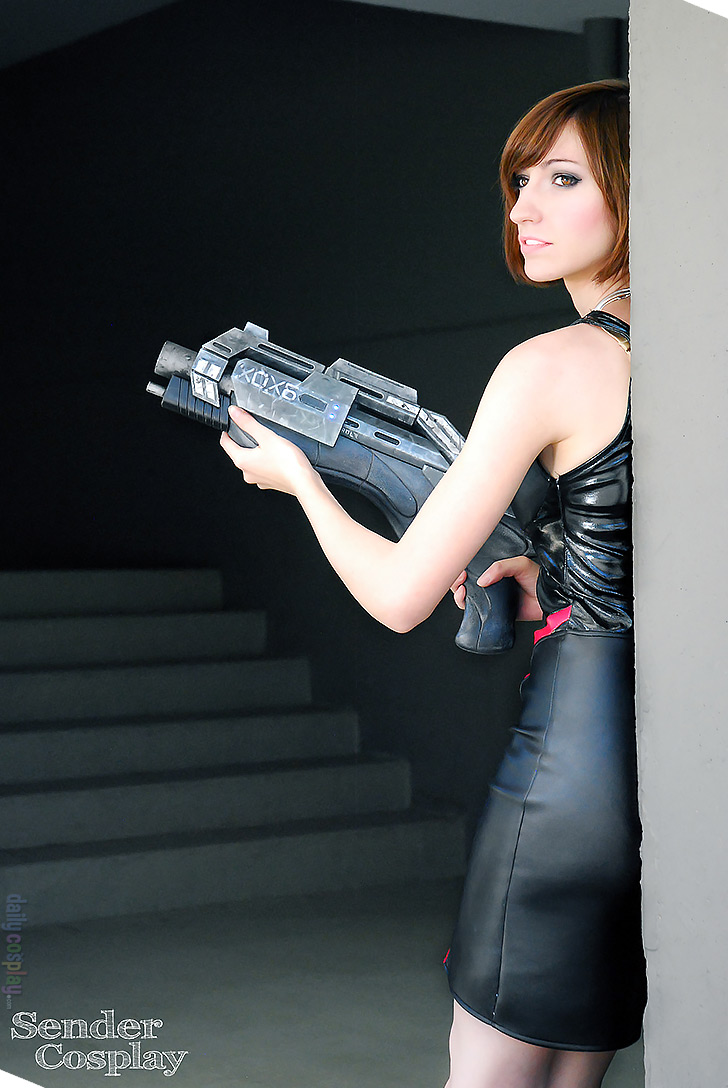 Photographer: Sendershiseiten
Follow us on Twitter or Facebook for the latest news.
To be featured on Daily Cosplay just fill out the entry form and provide two or more photos. Remember, the sooner you enter the better the chance your costume will be selected. If you have a video please include a link if you'd like to include it in your entry. We will review every submission.