| | | |
| --- | --- | --- |
| | August 26, 2013 | |
My Little Pony: Friendship is Magic
Photographer: Marcus at M9 Cosplay
Costume and modeling by me. Armor is Sintra with Worbla details. Wings are craft foam with Wonderflex details. Ears and horn are Sculpey!
Cosplayer: littlekiddens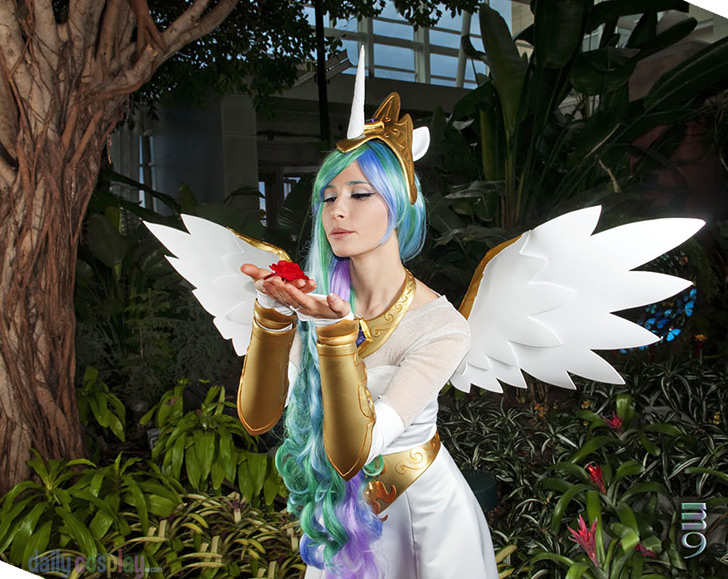 Photographer: Marcus at M9 Cosplay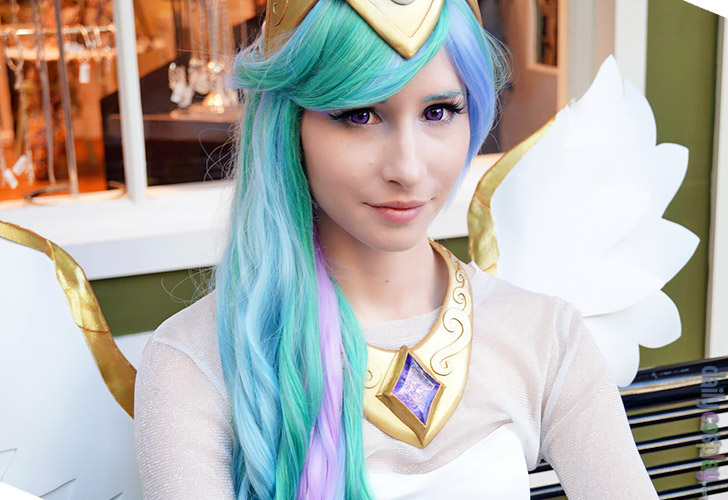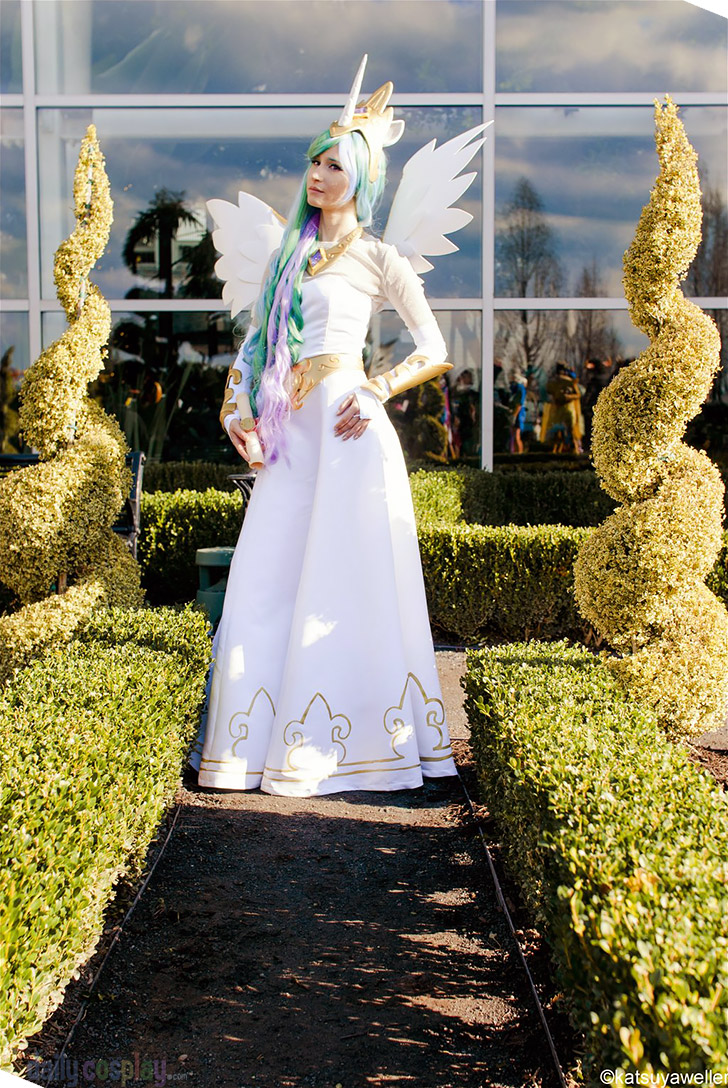 Photographer: Katsuya Weller at Headphones Studios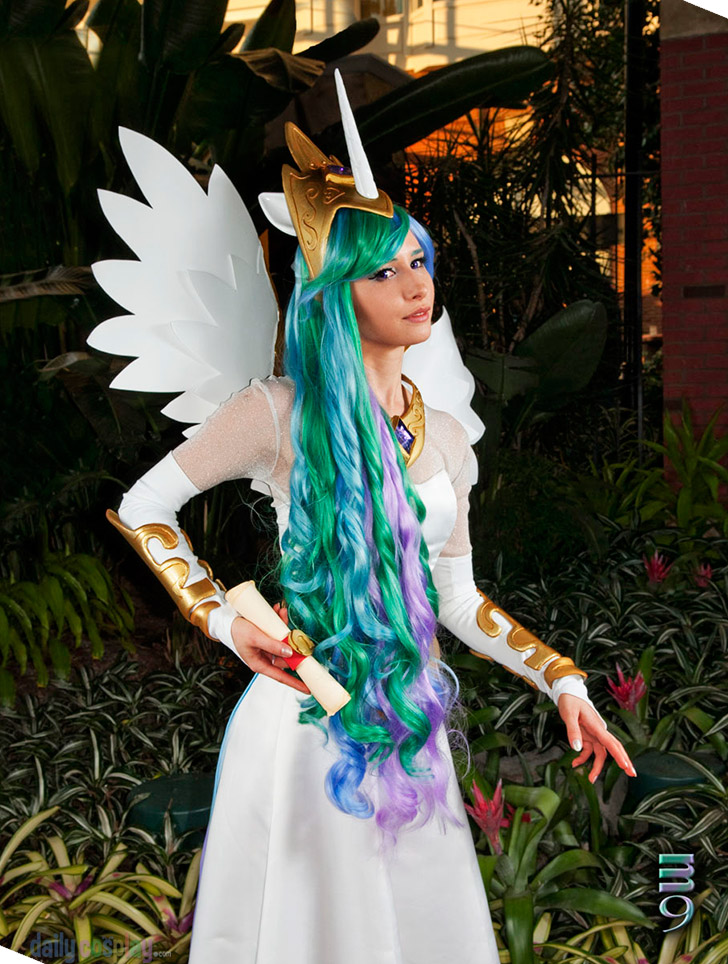 Photographer: Marcus at M9 Cosplay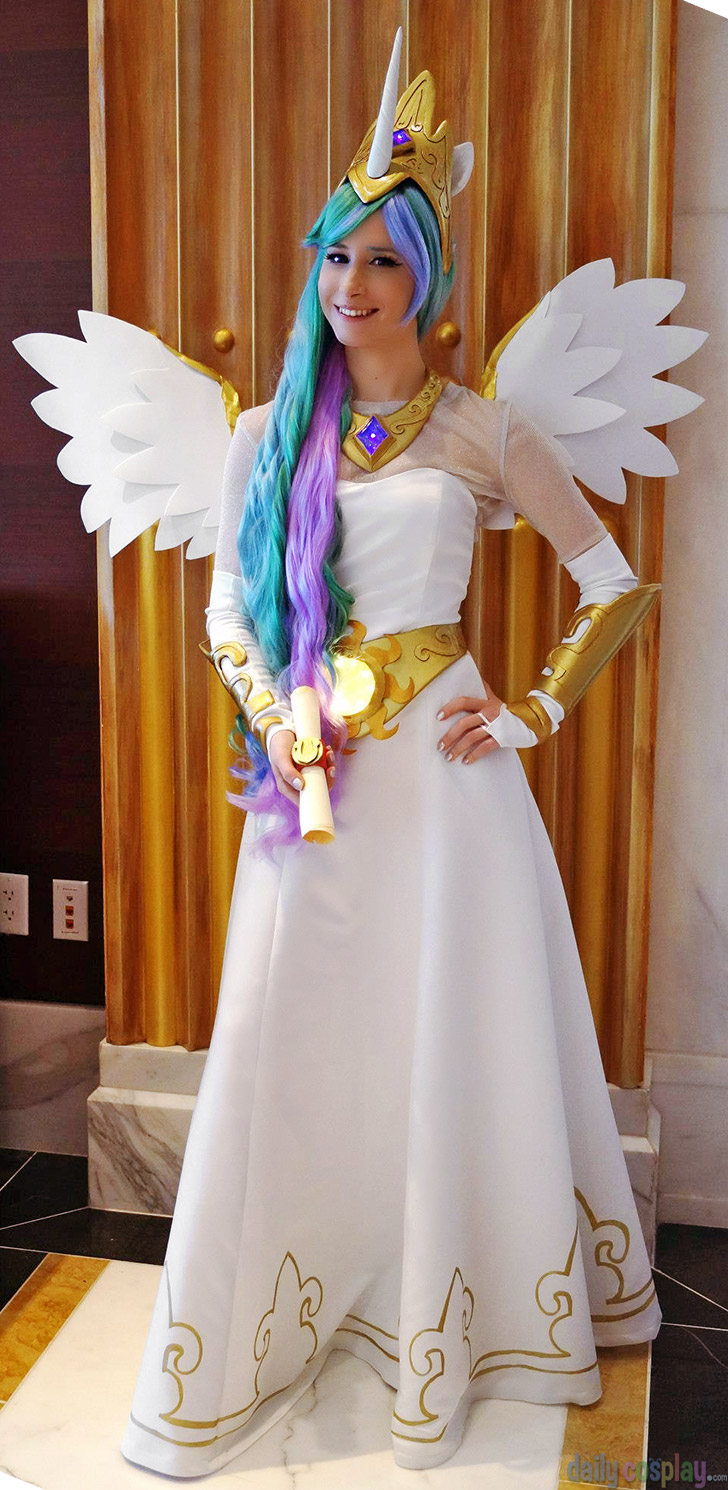 Follow us on Twitter or Facebook for the latest news.
To be featured on Daily Cosplay just fill out the entry form and provide two or more photos. Remember, the sooner you enter the better the chance your costume will be selected. If you have a video please include a link if you'd like to include it in your entry. We will review every submission.