| | | |
| --- | --- | --- |
| | February 15, 2013 | |
Sailor Moon 美少女戦士セーラームーン
Photographer: fuzzy_panda
Sailor Mars is one of the five original Inner Sailor Senshi of the Solar System. She the secondary leader of the Guardian Senshi after Sailor Venus. Her civilian identity is Rei Hino (Raye Hino), and is the second member of the Senshi to be discovered by Usagi Tsukino. She possesses powers associated with fire, as well as psychic and spiritual ones.
Cosplayer: Chinasaur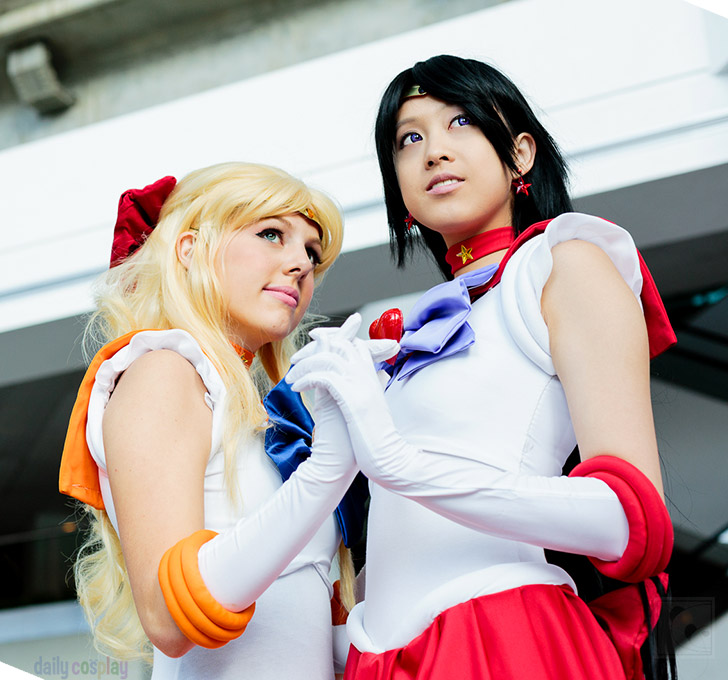 Photographer: fuzzy_panda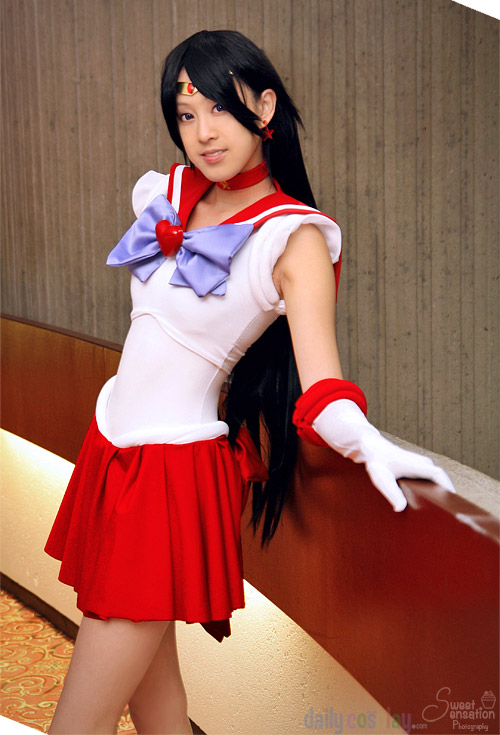 Photographer: EnchantedCupcake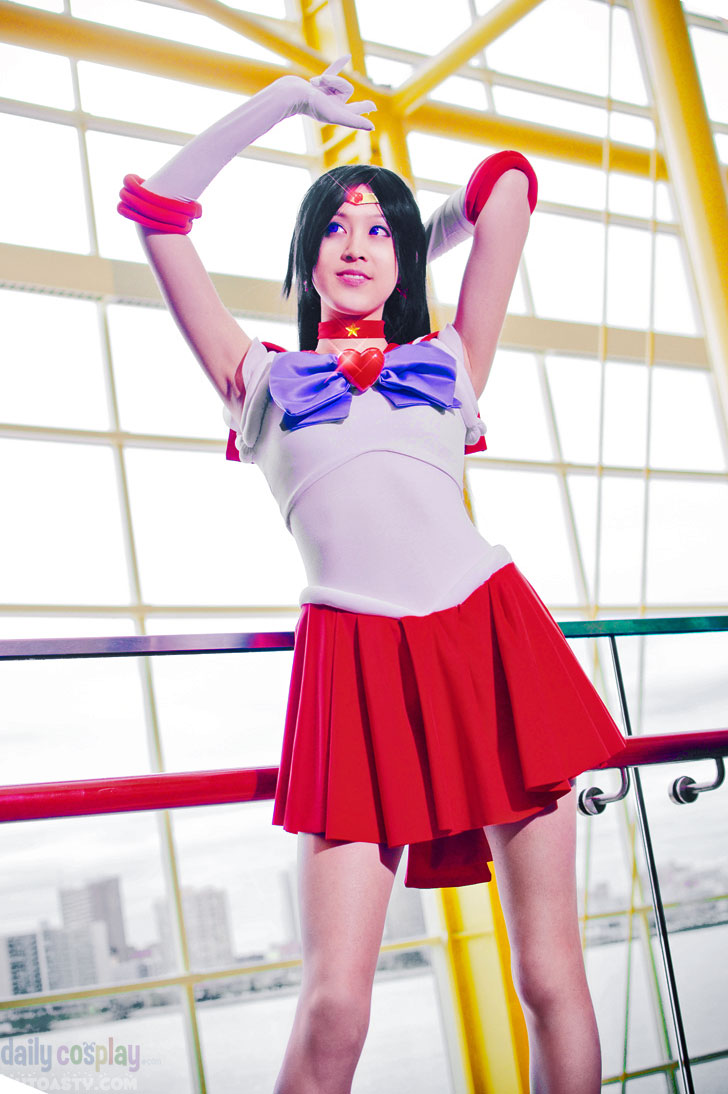 Photographer: Arielle
Follow us on Twitter @DailyCosplay or Facebook for the latest news.
To be featured on Daily Cosplay just fill out the entry form and provide two or more photos. Remember, the sooner you enter the better the chance your costume will be selected. If you have a video please include a link if you'd like to include it in your entry. We will review every submission.