| | | |
| --- | --- | --- |
| | February 5, 2013 | |
Tangled
Photographer: Ryuu
See more images of Rapunzel
Here is my Rapunzel Costume. I really LOOOOVE this movie and Rapunzel is sooo cuuute! This photoshoot was quite hard for me since I am allergic to horses! But Maximus is so amazing, I had to do it!
Cosplayer: Nikita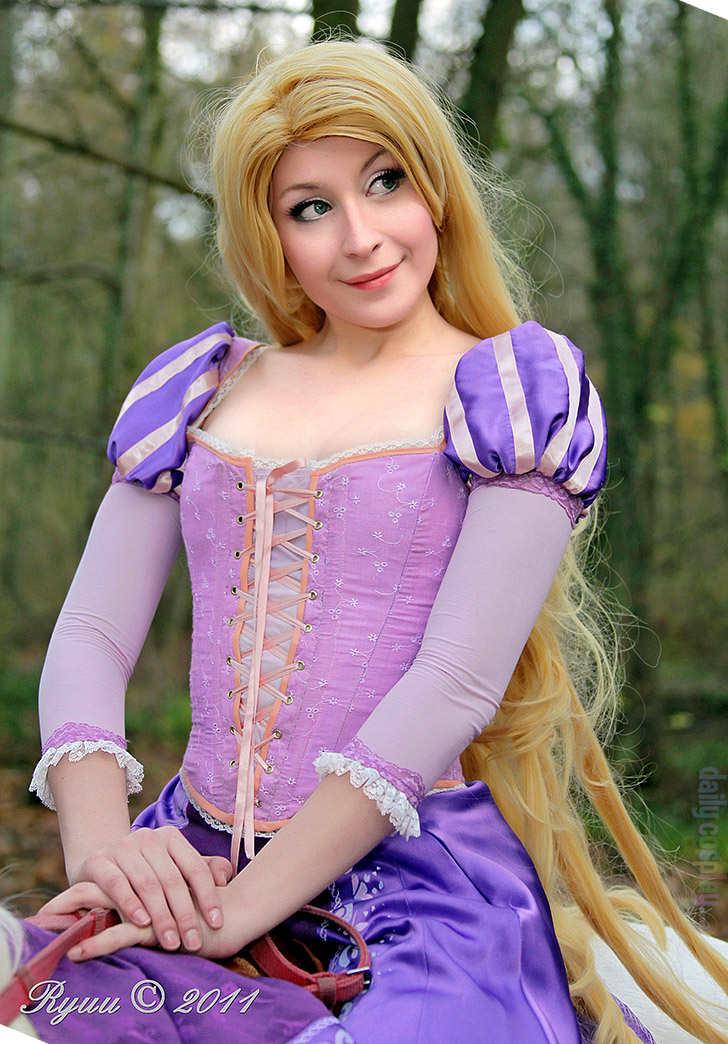 Photographer: Ryuu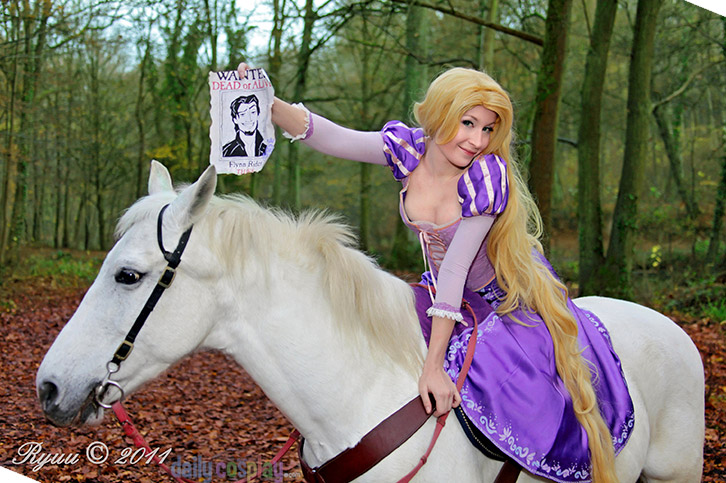 Photographer: Ryuu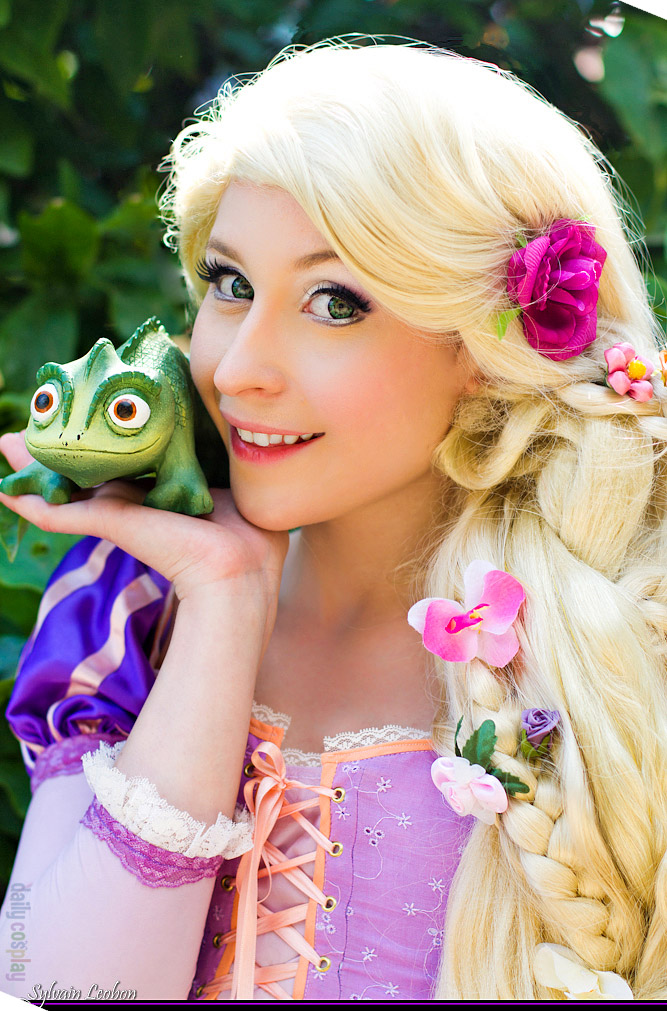 Photographer: Sylvain Leohon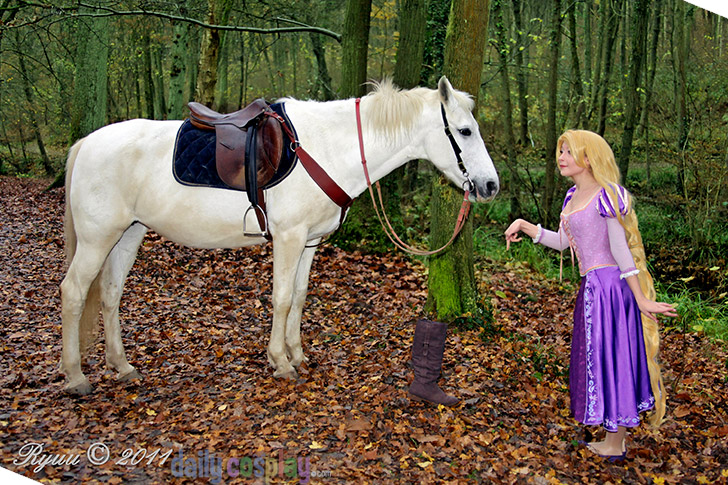 Photographer: Ryuu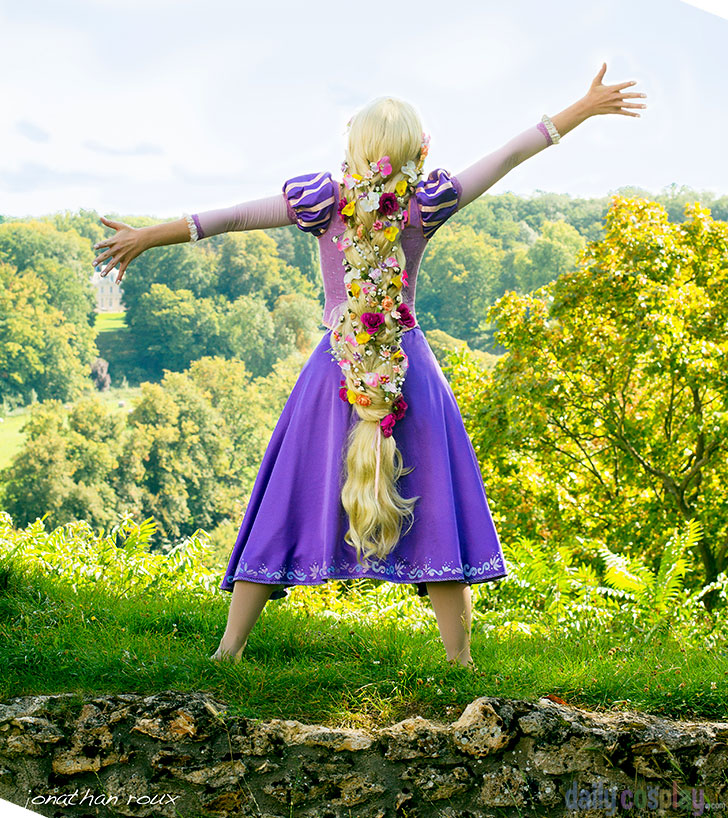 Photographer: Jonathan Roux
Follow us on Twitter @DailyCosplay or Facebook for the latest news.
To be featured on Daily Cosplay just fill out the entry form and provide two or more photos. Remember, the sooner you enter the better the chance your costume will be selected. If you have a video please include a link if you'd like to include it in your entry. We will review every submission.