| | | |
| --- | --- | --- |
| | July 21, 2013 | |
Project Diva
Photographer: MasamunePhotography
This is my cosplay of Megurine Luka's Project Diva bikini! Made and worn by me. I LOVE this photo! This is like one of my favorites ever. Seeing how awesome it turned out makes me feel better about buying a better Luka wig x) The beach was really rocky, but it turned out great in the photo, it looks like a tropical paradise! Taken at the NorCal Summer gathering~ It's kinda funny because this was the first time I actually wore Luka's bikini to an event. It was soooo fun!
Cosplay is usually what keeps me awake at night. It's challenging and rewarding, it's awesome! Most of the cosplays and shoots I do stem from ideas for fan-art I have that I can't draw out because I blow at traditional art. I really enjoy both the construction and presentation aspects of cosplay.
Cosplayer: sara-sekhmet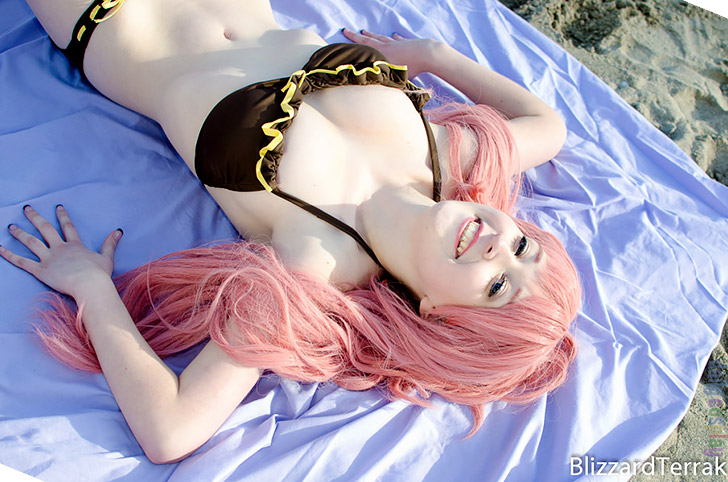 Photographer: BlizzardTerrak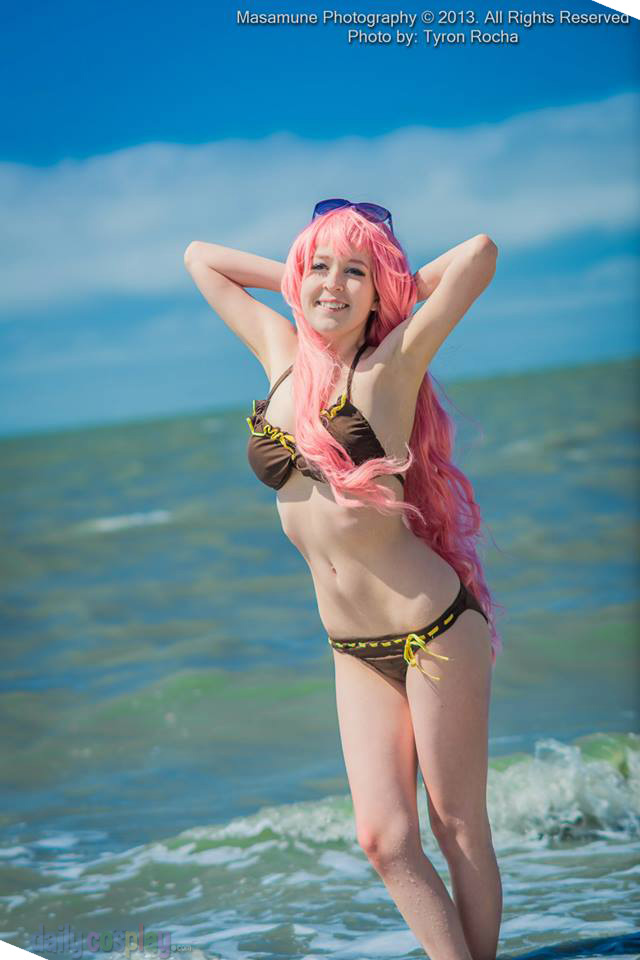 Photographer: MasamunePhotography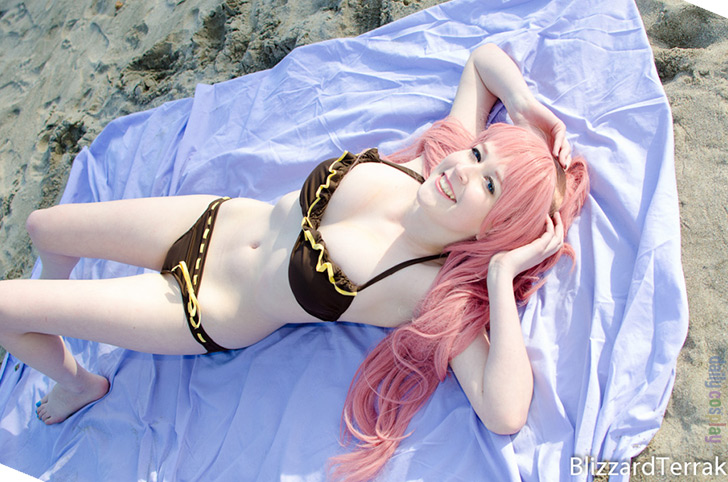 Photographer: BlizzardTerrak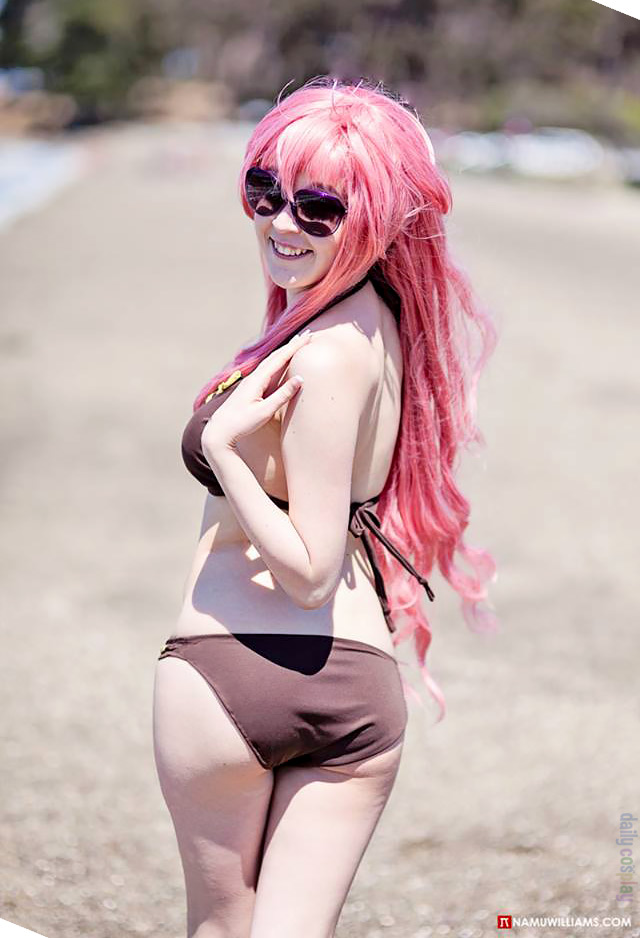 Photographer: Namu Williams
Follow us on Twitter or Facebook for the latest news.
To be featured on Daily Cosplay just fill out the entry form and provide two or more photos. Remember, the sooner you enter the better the chance your costume will be selected. If you have a video please include a link if you'd like to include it in your entry. We will review every submission.