| | | |
| --- | --- | --- |
| | July 30, 2013 | |
Scott Pilgrim Vs. The World
See more images of Ramona.
Ramona Flowers is an American expatriate who lived in New York, and now works as a "ninja delivery girl" for Amazon.ca in Canada. She is 24 years old and Scott's main love interest. She reveals very little and is very guarded about her past in New York before she moved to Toronto. She is capable of traveling through Subspace and has seven evil exes who challenge Scott for her affection. When fighting, she typically uses an over sized mallet as her weapon, which she can retrieve from her purse through the use of subspace.
Cosplayer: Nyima-chan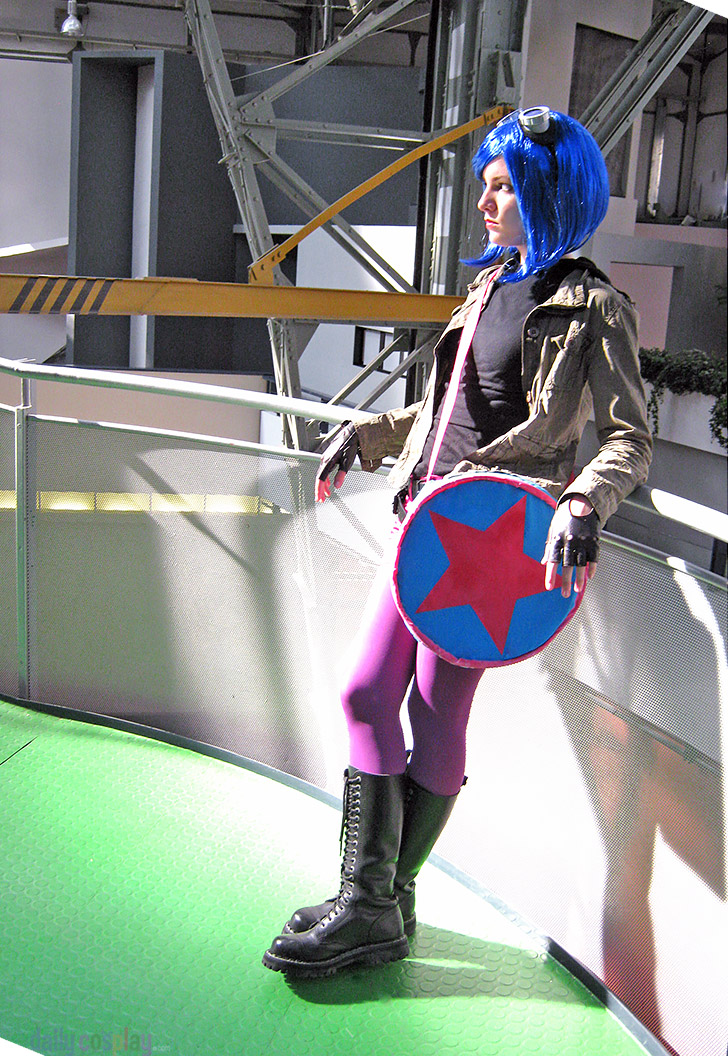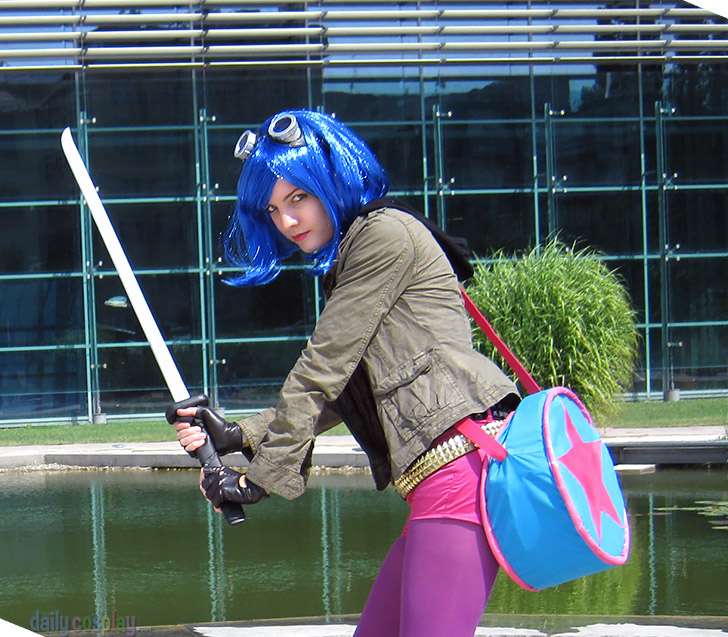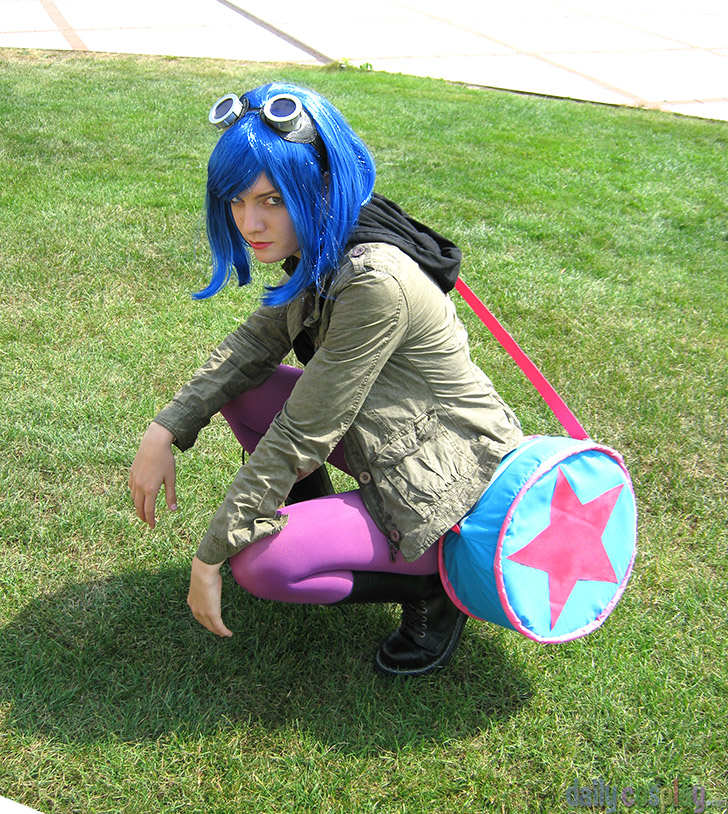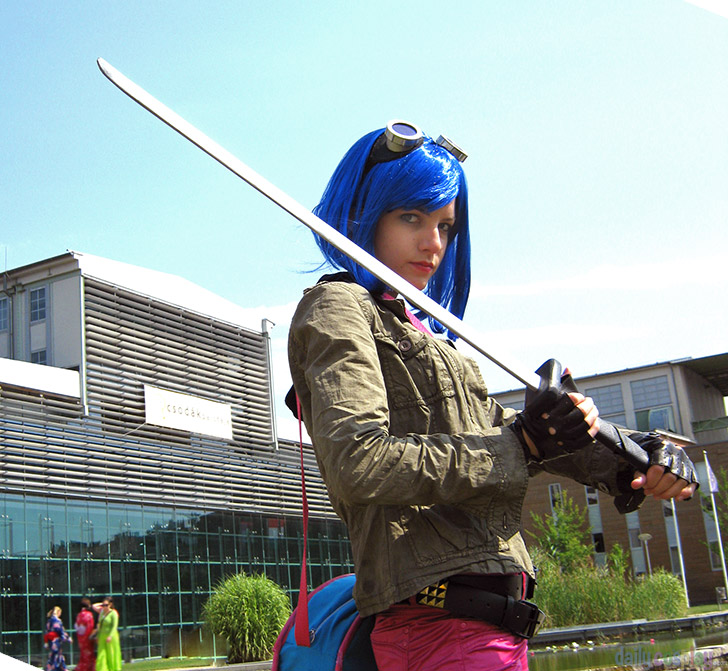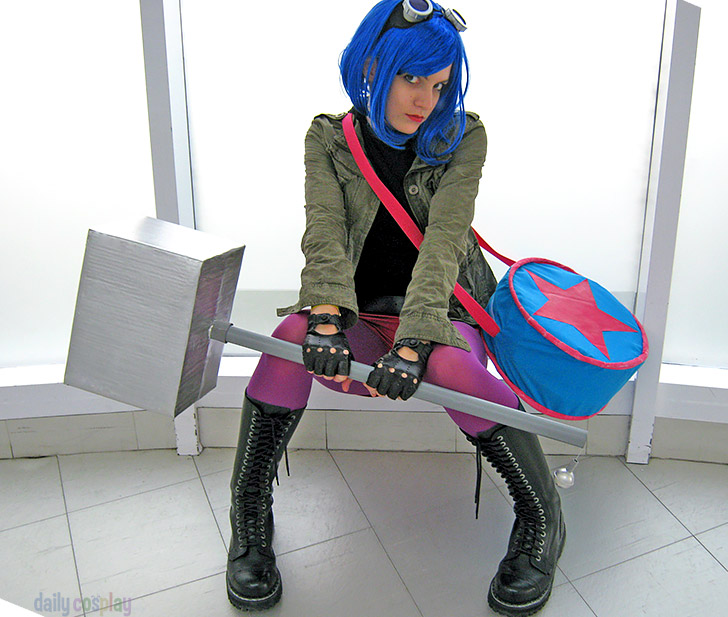 Follow us on Twitter or Facebook for the latest news.
To be featured on Daily Cosplay just fill out the entry form and provide two or more photos. Remember, the sooner you enter the better the chance your costume will be selected. If you have a video please include a link if you'd like to include it in your entry. We will review every submission.