| | | |
| --- | --- | --- |
| | June 5, 2013 | |
Adventure Time
Photographer: LJinto
Flame Princess is the princess of the Fire Kingdom, as well as Finn's girlfriend. Like all inhabitants of the Fire Kingdom she is covered with fire, the very flames emitted from her body being extensions of herself that intensify with rage. While she was referred to as being evil by her father the Flame King she believes that, while she is a lover of destruction, she only enjoys destroying bad guys.
Being a fire elemental, Flame Princess is able to conjure up flames at will, transform other citizens of the Fire Kingdom into flambits, transform into a larger, more dangerous form composed purely of fire, and hurl fireballs that can vary in size.
Cosplayer: Solo-dono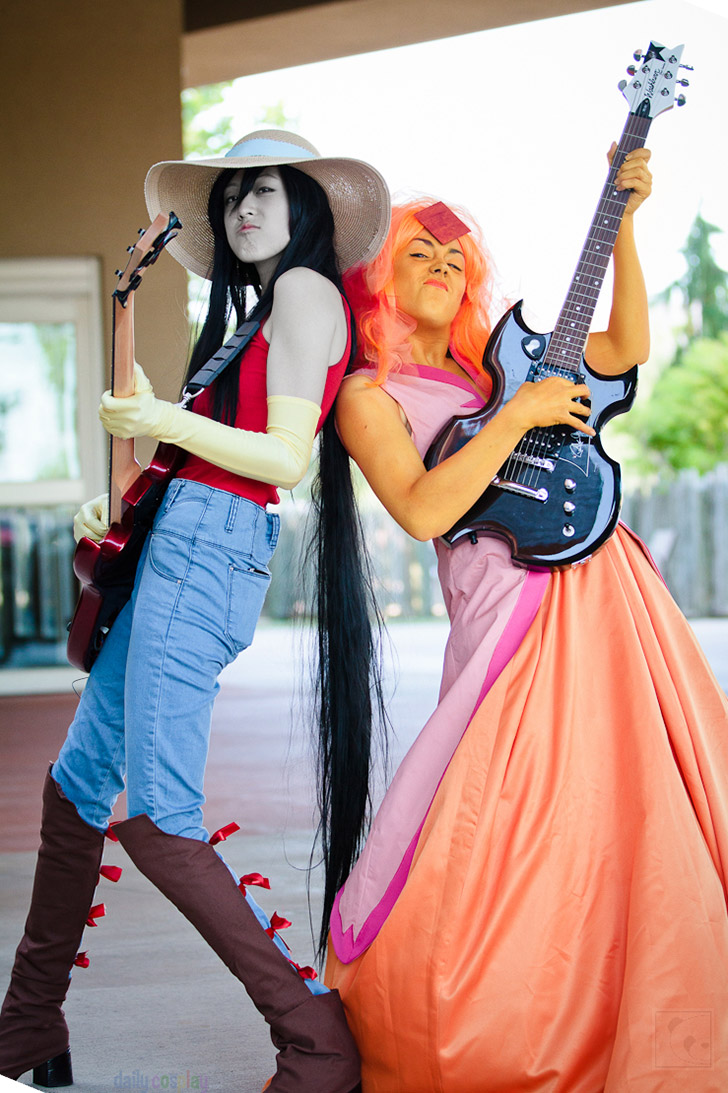 Marceline cosplay by Chinasaur. Photo taken at Colossalcon 2012.
Photographer: fuzzy_panda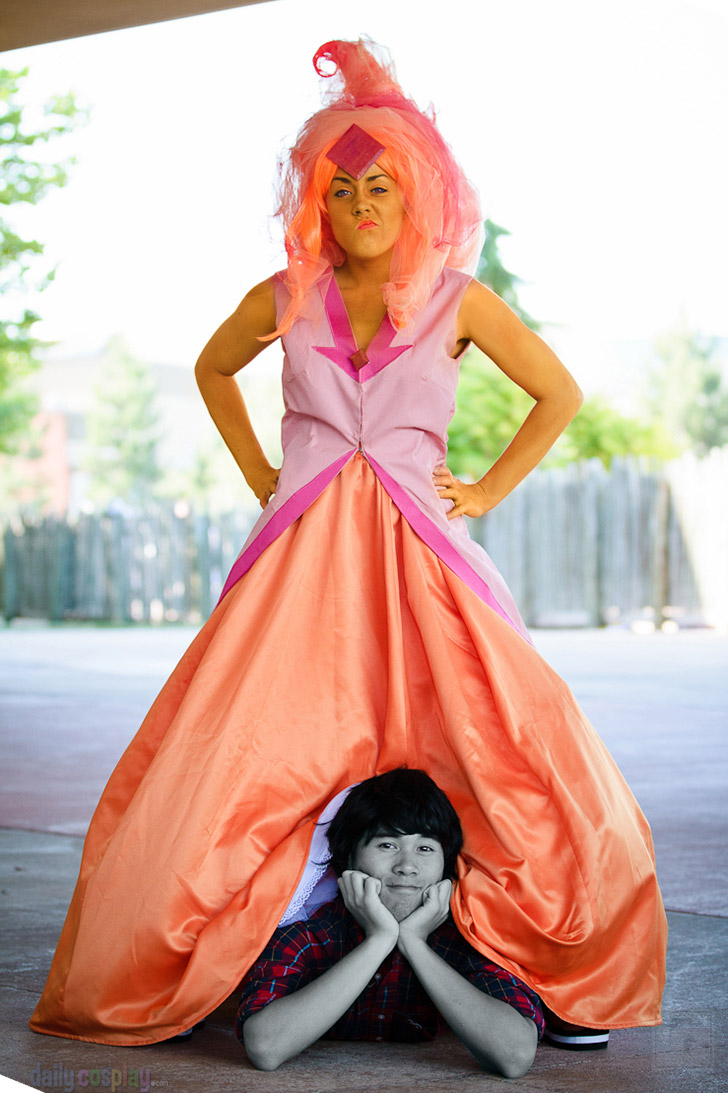 Marshall Lee cosplay by Bladeburner01.
Photographer: fuzzy_panda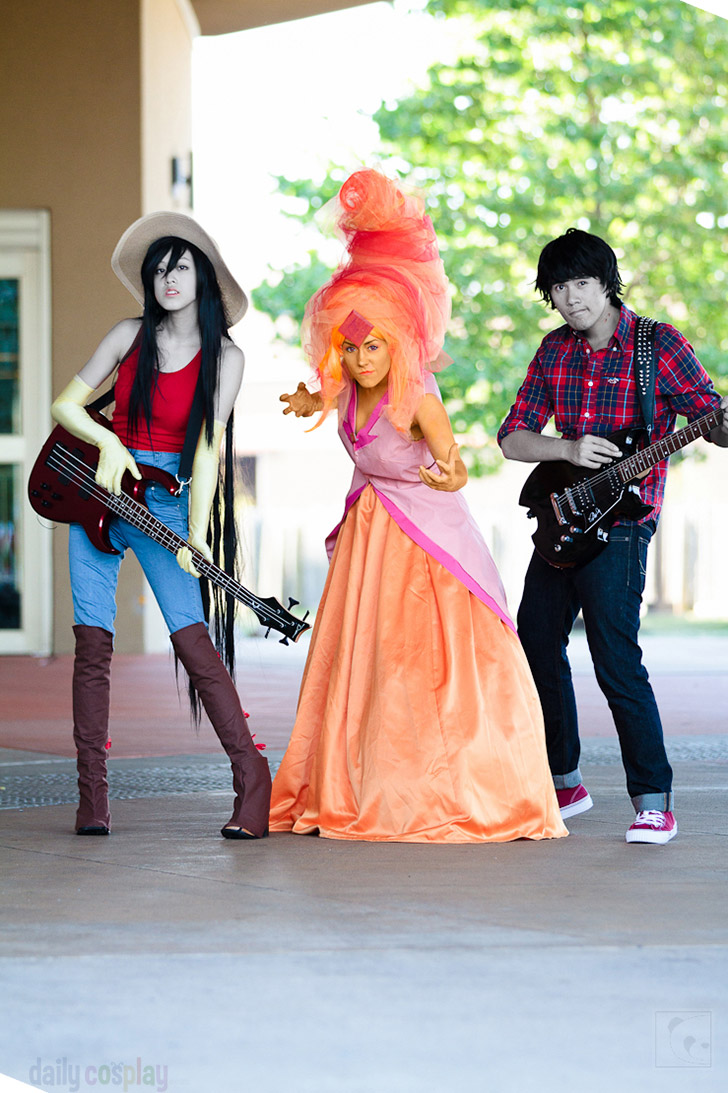 Photographer: fuzzy_panda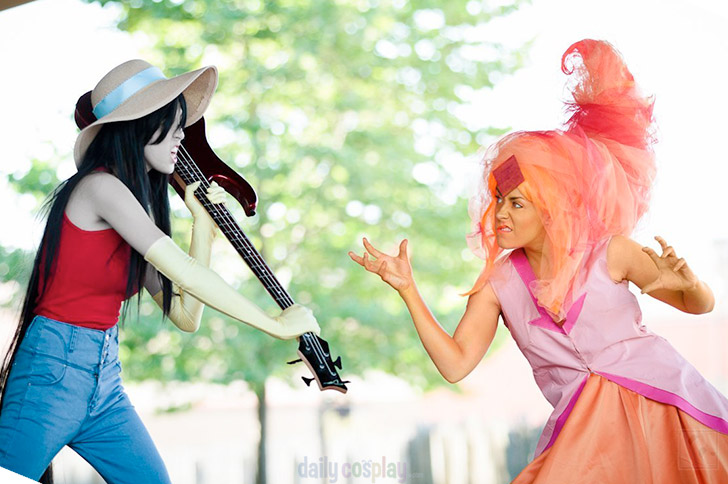 Photographer: fuzzy_panda
Follow us on Twitter @DailyCosplay or Facebook for the latest news.
To be featured on Daily Cosplay just fill out the entry form and provide two or more photos. Remember, the sooner you enter the better the chance your costume will be selected. If you have a video please include a link if you'd like to include it in your entry. We will review every submission.