| | | |
| --- | --- | --- |
| | June 7, 2013 | |
Resident Evil 4
バイオハザード4
Photographer: rescend
Taken at Comic Fiesta 2011. I have always always wanted a couch shot for Ada. And our Impiana Hotel Room's couch deemed perfect <3 I still love this dress so much, the silk is just gorgeous.
Cosplayer: blacklashjo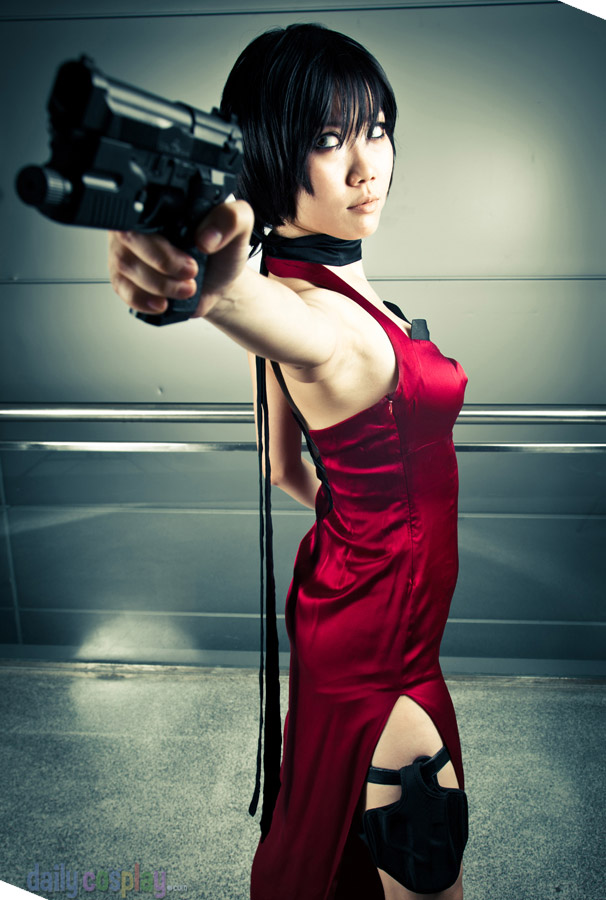 This was another pose that I love so much when I was searching about in google for references for Ada's dress. A huge thank you to the awesome Omake-Studio Boys for helping me perfect it by being my mirrors! <3
Photographer: rescend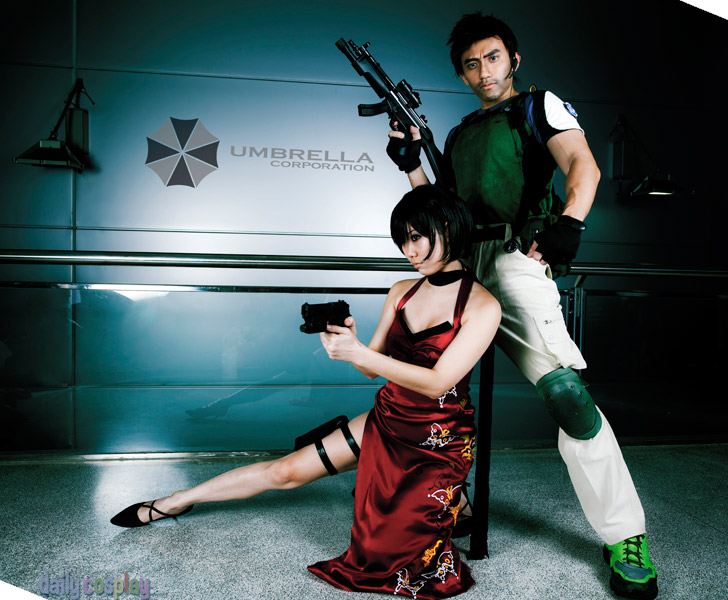 Chris Redfield: Drefan-cosplay TGX, World Cyber Games, Expo Day 2, 11th July 2010. Resident Evil IV & V Fanmade Crossover.
Photographer: rescend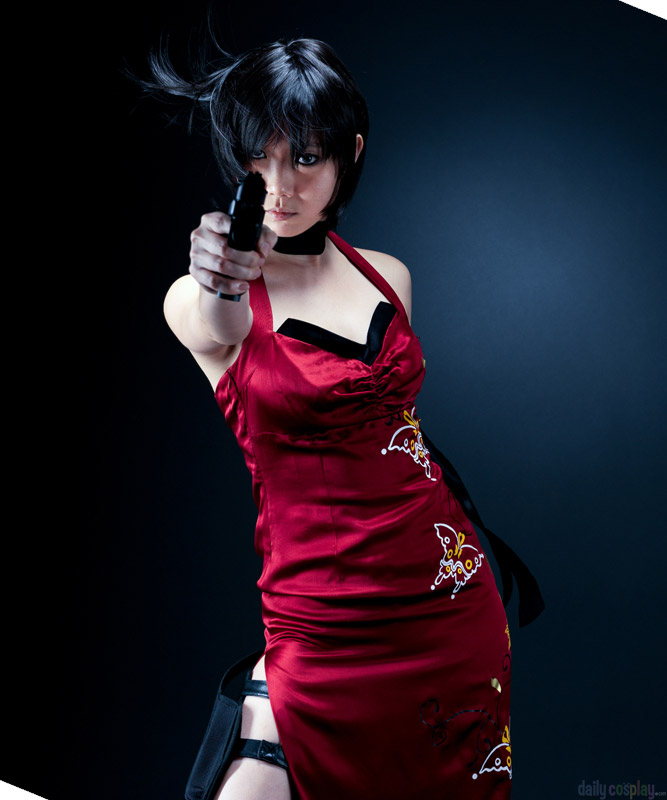 Photographer: kazex
Leon S Kennedy: Kelton This mini photoshoot & location was certainly a sweet find which ended our crazy-ass-long-and-tiring day perfectly. We were invited to promote the new film and to kick start a zombie race which was specially organized a few days before the grand opening.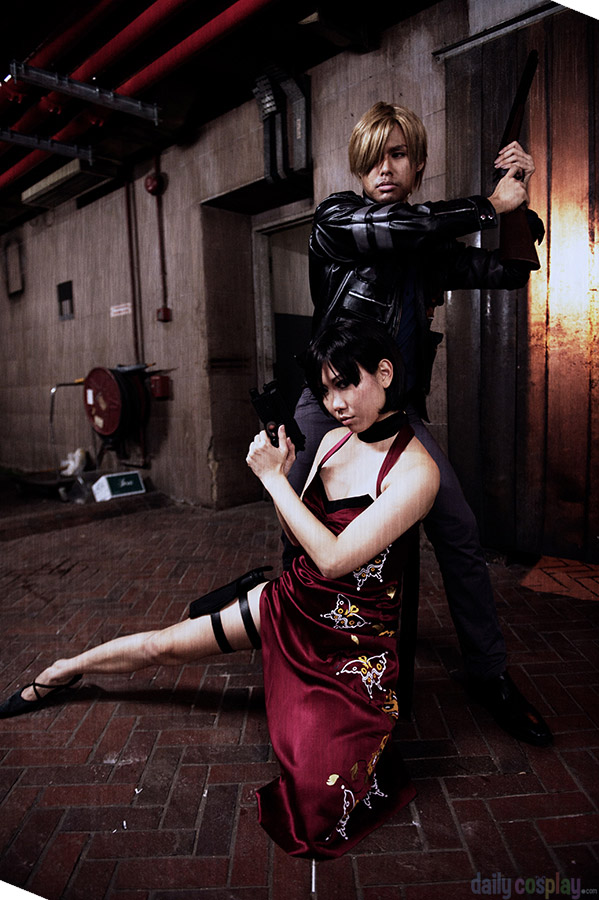 Photographer: rescend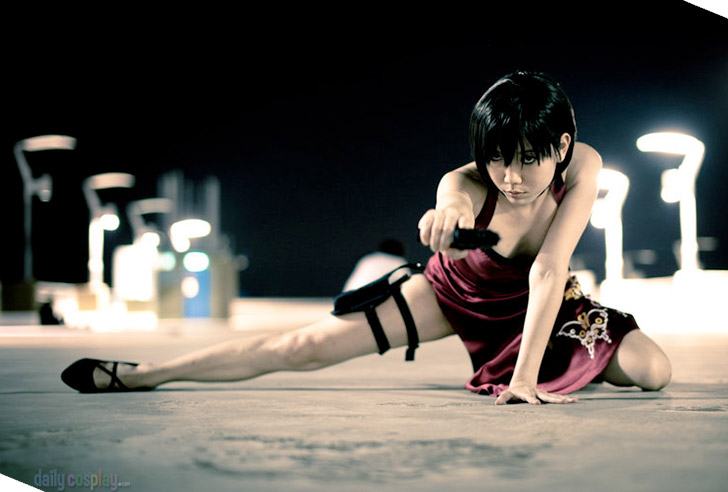 Photographer: zerartul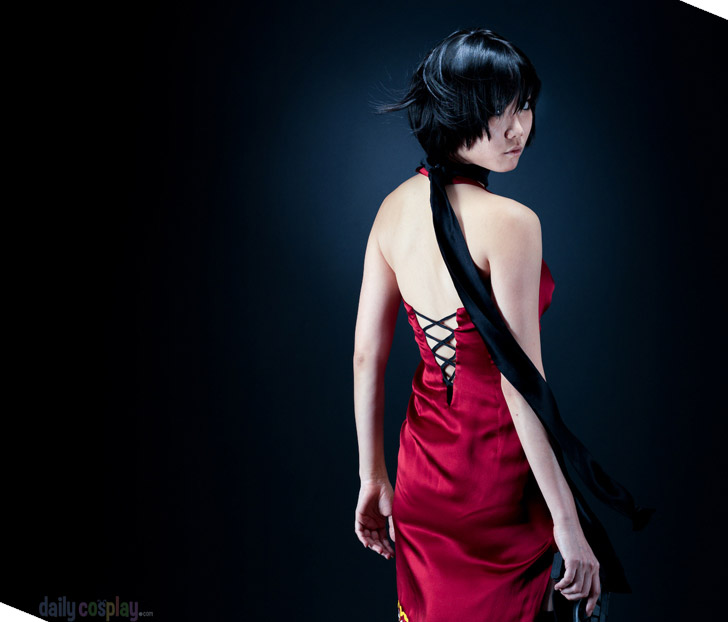 Photographer: kazex
Follow us on Twitter @DailyCosplay or Facebook for the latest news.
To be featured on Daily Cosplay just fill out the entry form and provide two or more photos. Remember, the sooner you enter the better the chance your costume will be selected. If you have a video please include a link if you'd like to include it in your entry. We will review every submission.