| | | |
| --- | --- | --- |
| | June 9, 2013 | |
Sailor Moon
美少女戦士セーラームーン
Photographer: sonikku10
See more images of Sailor Uranus.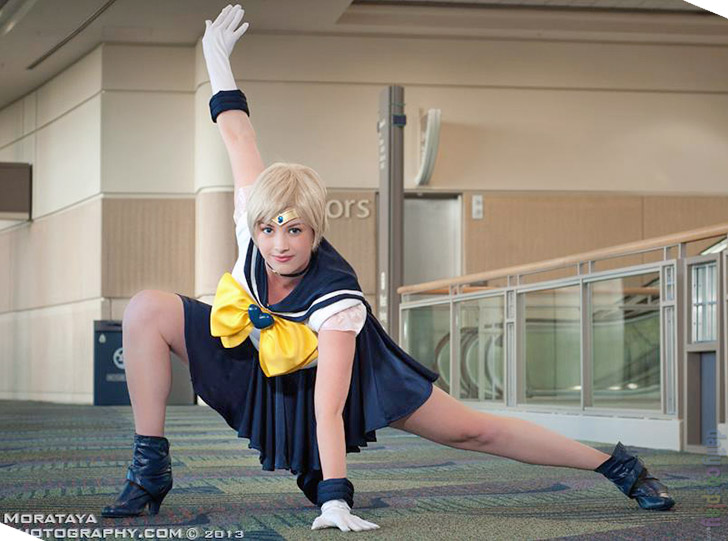 Photographer: Morataya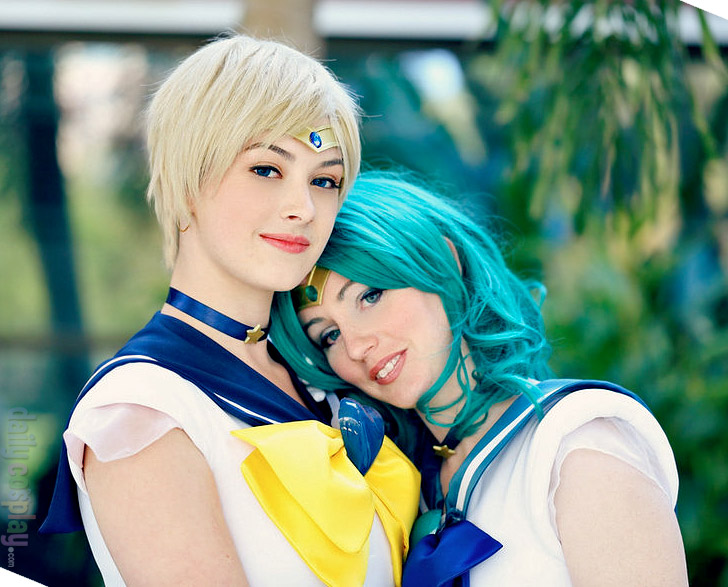 Neptune is K-chan323 At Megacon this year I was lucky enough to be a part of a really incredible Sailor Moon group! All the girls in it are so talented, awesome, and gorgeous!
Photographer: thirdstop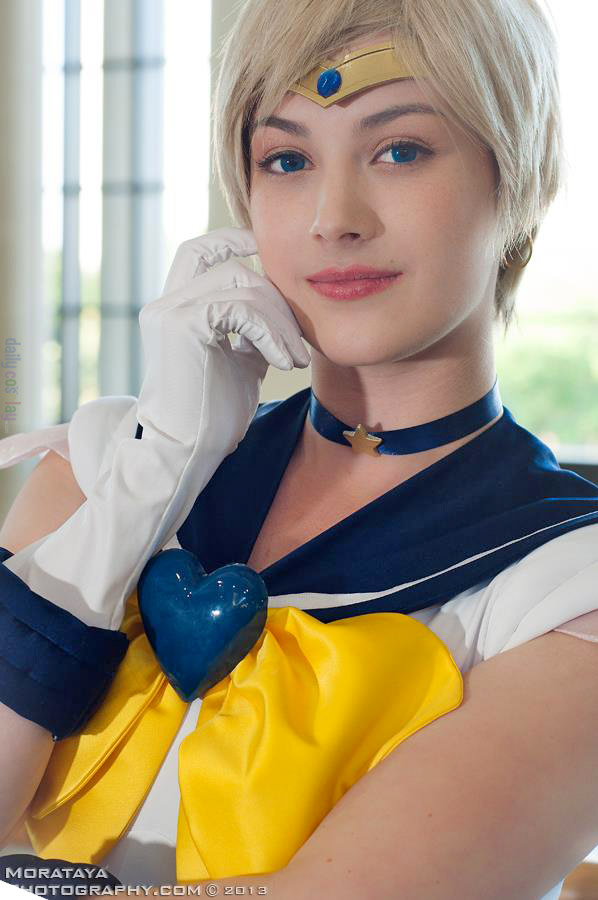 Photographer: Morataya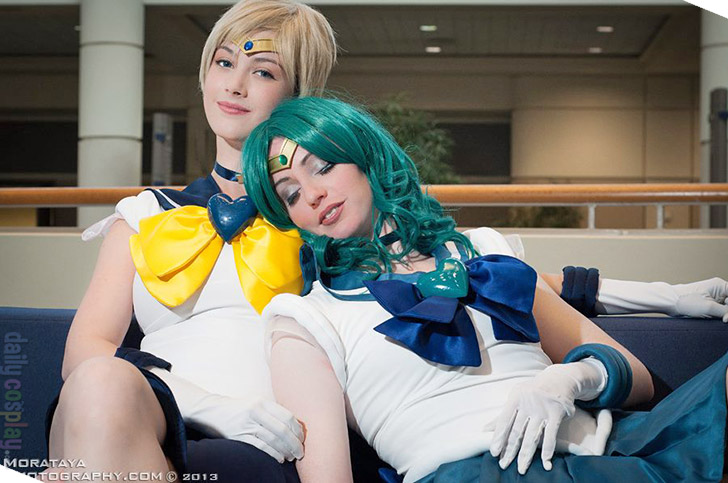 Friday of Megacon 2013, Neptune is K-chan323. I seriously love these two so much. I could write pages on it haha! Not only was it so cool to shoot with a full outers group, but having a Neptune for once was incredible too! Plus Kerry makes a beautiful Neptune and I'm glad we met and got to cosplay together!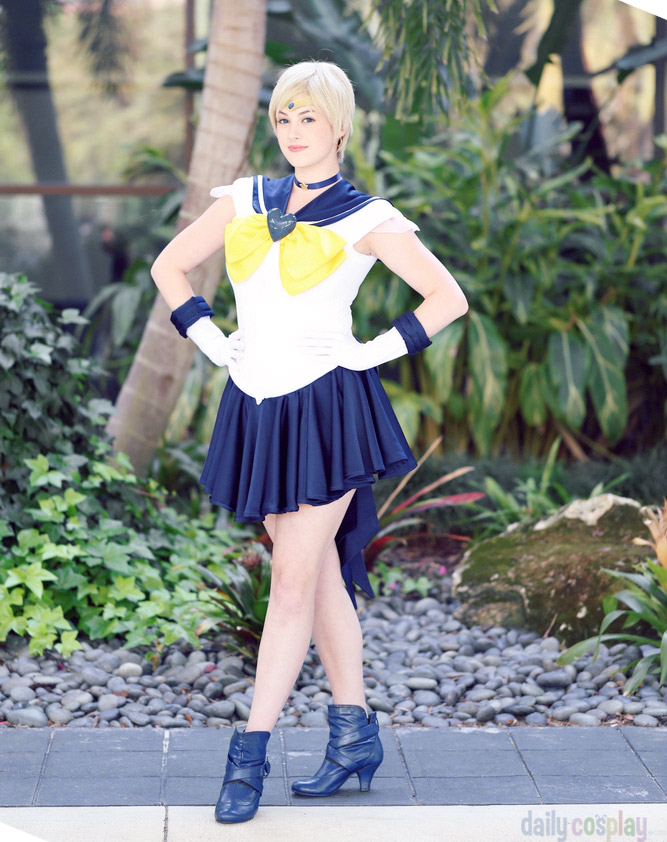 Photographer: thirdstop
Follow us on Twitter @DailyCosplay or Facebook for the latest news.
To be featured on Daily Cosplay just fill out the entry form and provide two or more photos. Remember, the sooner you enter the better the chance your costume will be selected. If you have a video please include a link if you'd like to include it in your entry. We will review every submission.