| | | |
| --- | --- | --- |
| | May 13, 2013 | |
Adventure Time: Fionna and Cake
Photographer: AmeZaRain
I love Adventure Time with a passion. Fionna is my spirit animal. Oh I miss cosplaying Fionna sometimes... RAWR. IMA FIGHT CHUU WIFF MA SWORDS FOO'
Follow me on Twitter @CourtoonXIII
Also! Check out my Youtube!
Cosplayer: CourtoonXIII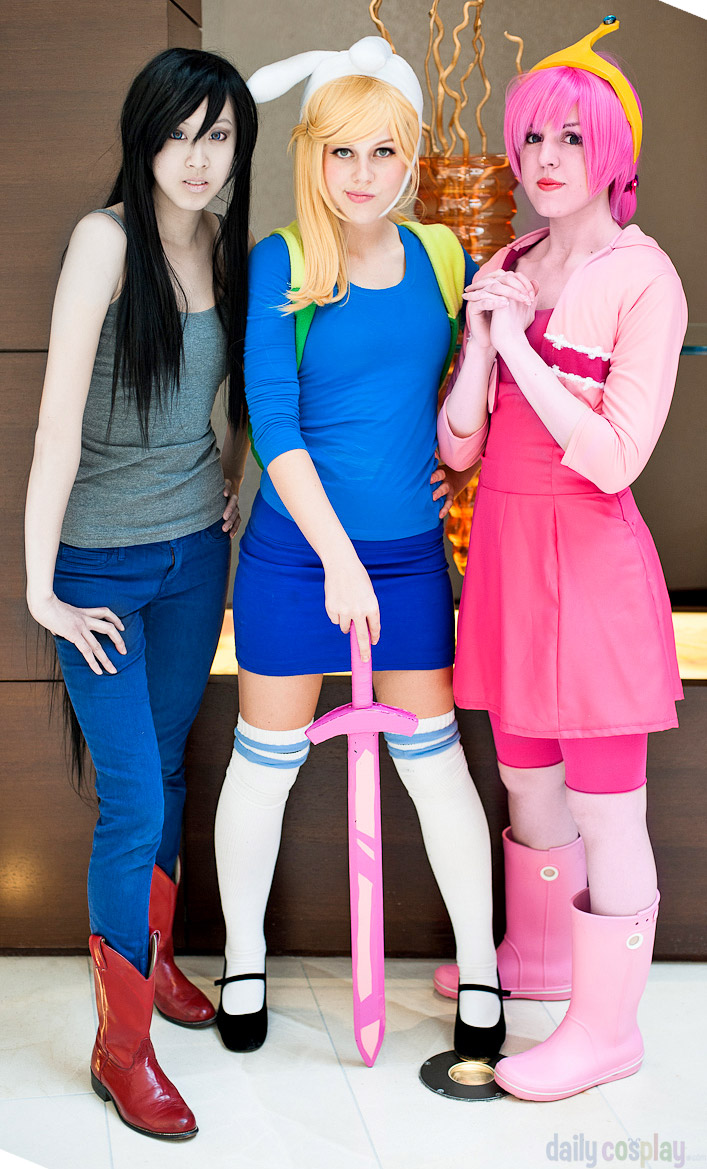 Adventure Time! GIRL POWER! Marceline - chinasaur Bubblegum - CatalystSirene
Photographer: ckdecember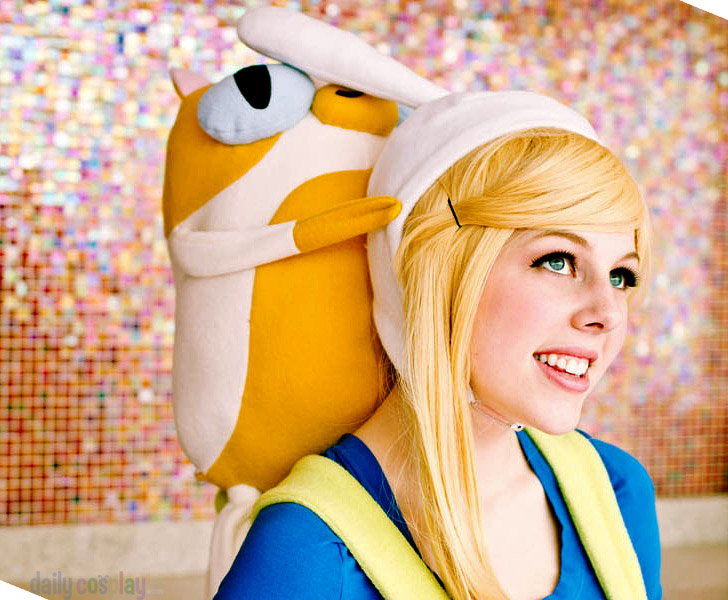 Cake by NsomniacArtist
Photographer: Anna Fischer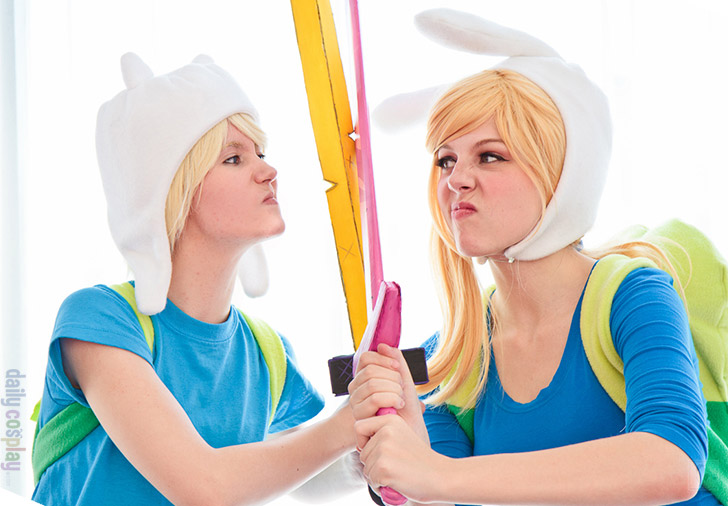 Finn - Xirucem
Photographer: fuzzy_panda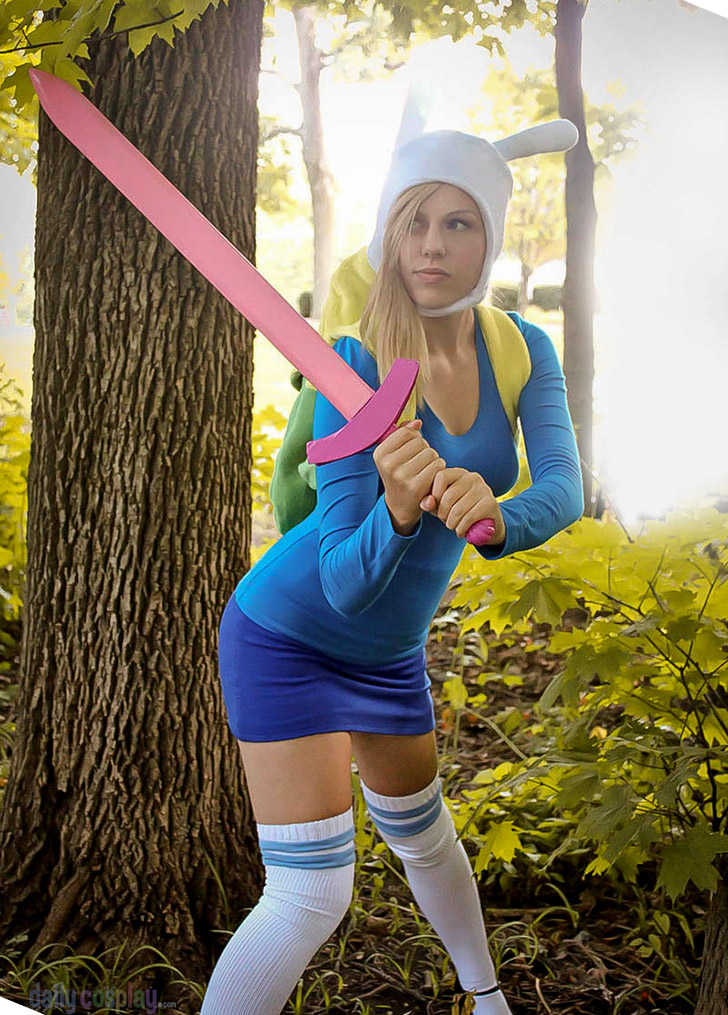 Dude, I'm totally all about swords.
Photographer: Larina-Satome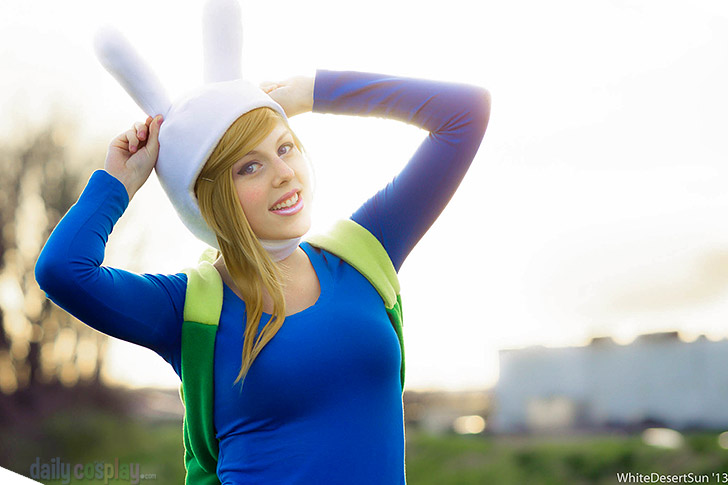 Photographer: WhiteDesertSun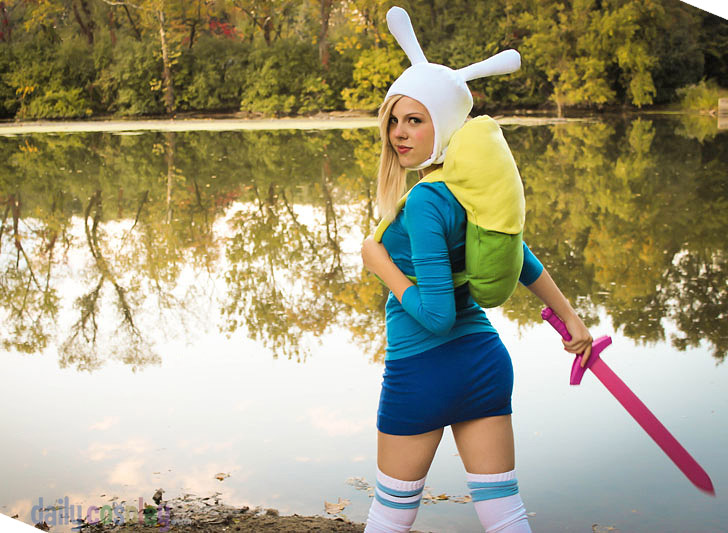 Photographer: AmeZaRain
Follow us on Twitter @DailyCosplay or Facebook for the latest news.
To be featured on Daily Cosplay just fill out the entry form and provide two or more photos. Remember, the sooner you enter the better the chance your costume will be selected. If you have a video please include a link if you'd like to include it in your entry. We will review every submission.