| | | |
| --- | --- | --- |
| | May 15, 2013 | |
Black Rock Shooter
ブラック★ロックシューター
Photographer: JiakiDarkness
See more images of Black Rock Shooter
I just upgraded my Insane Black Rock Shooter costume and had an interview with NHK with this costume on Thai Japan Anime & Music Festival convention here. It took me one week to make the costume.
I make all costumes, armor and props by myself. I've been doing cosplay since 2007 and in 2011 I was Thailand's representative to the World Cosplay Summit.
Black Rock Shooter live action cosplay.
YukiGodbless Official YouTube Channel
Cosplayer: YukiGodbless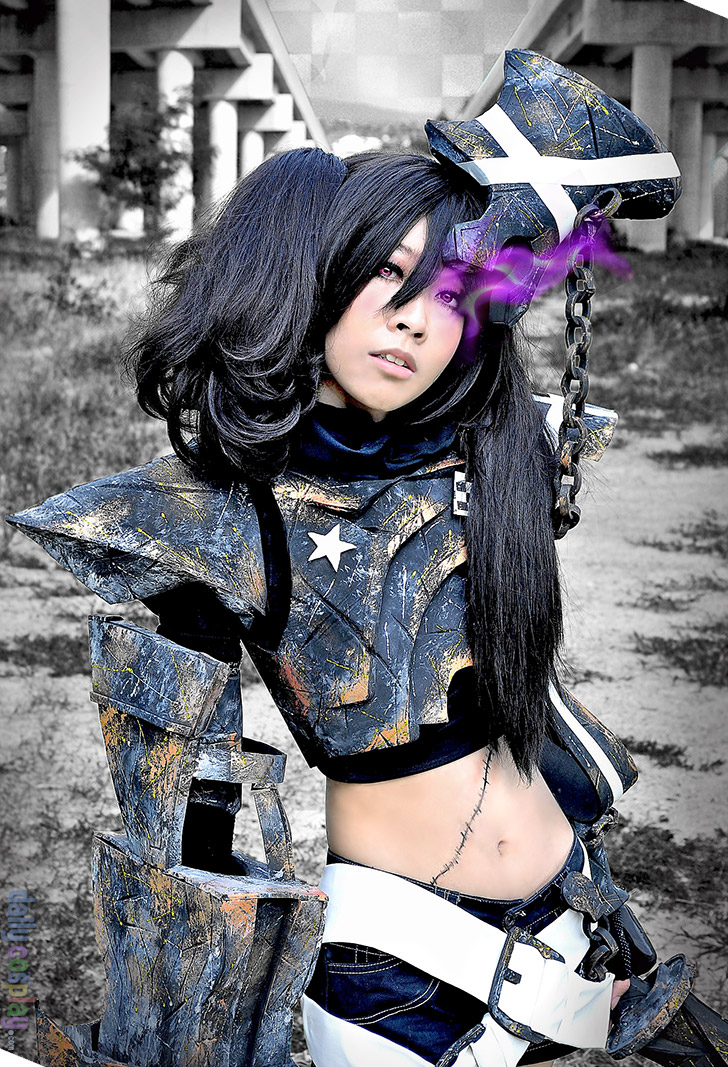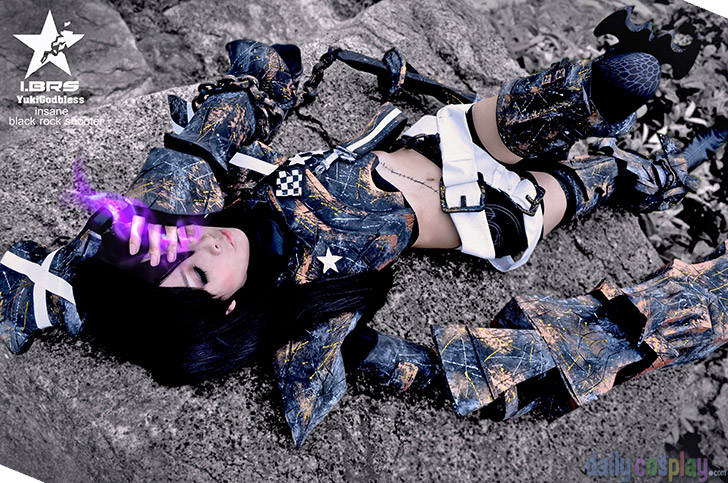 Photographer: JiakiDarkness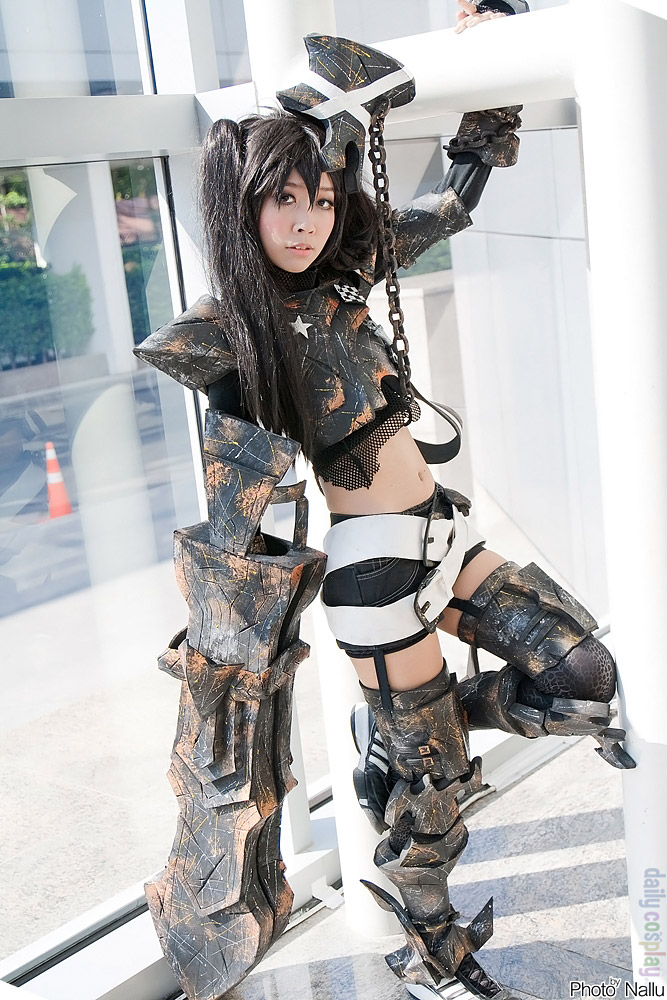 Photographer: Nallu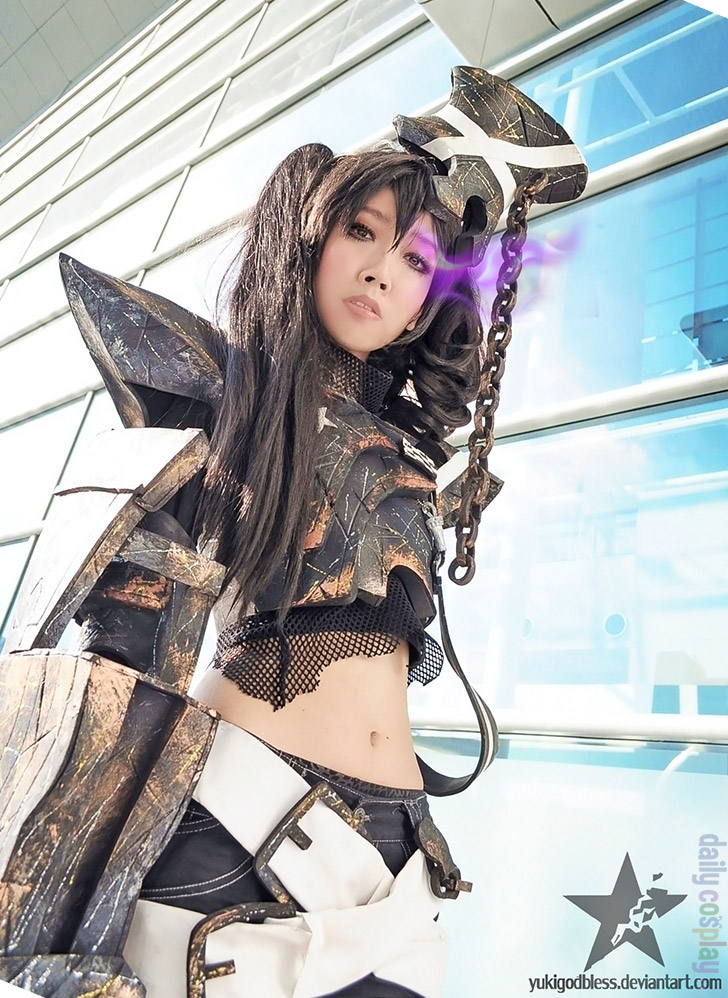 Photographer: JiakiDarkness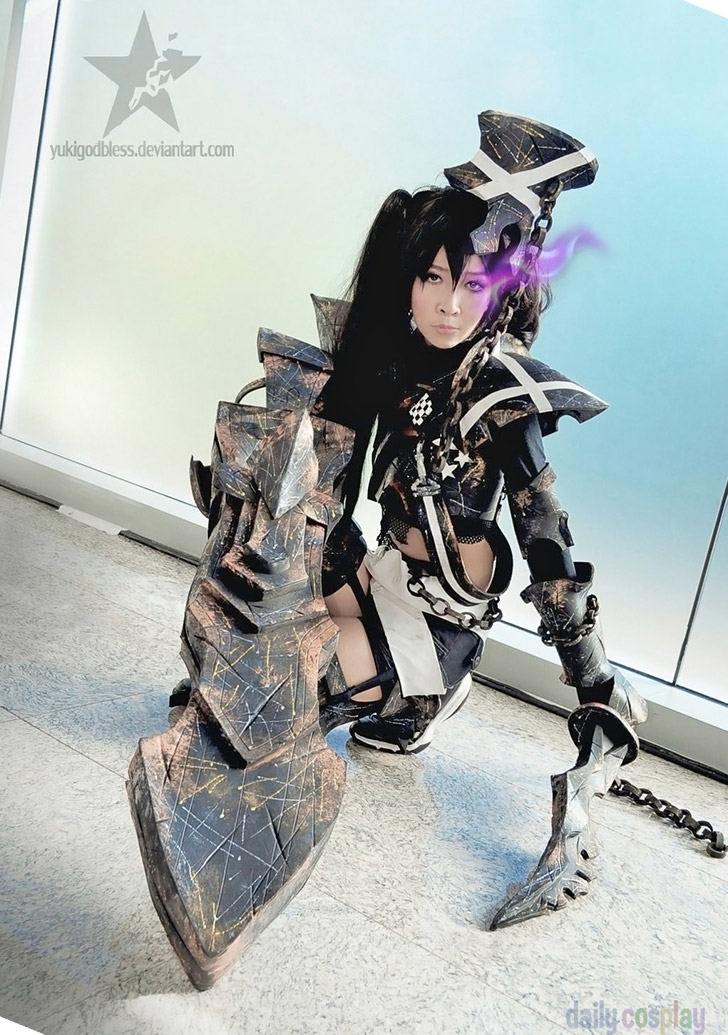 Photographer: JiakiDarkness
Follow us on Twitter @DailyCosplay or Facebook for the latest news.
To be featured on Daily Cosplay just fill out the entry form and provide two or more photos. Remember, the sooner you enter the better the chance your costume will be selected. If you have a video please include a link if you'd like to include it in your entry. We will review every submission.