| | | |
| --- | --- | --- |
| | May 16, 2013 | |
Superman
Photographer: Dave Rinker
I love wearing this costume because it's relatively comfortable. And I love being Power Girl, she's my favorite super lady <3
I began cosplaying in 2002 for fun. After a few years, I got more into the hobby of costuming and started to learn the techniques for making better outfits. I made it my goal to portray characters to the best of my ability. Over time, this also turned into a passion for modeling in all forms where I put together outfits for a range of genres and styles.
Cosplayer: QueenRiot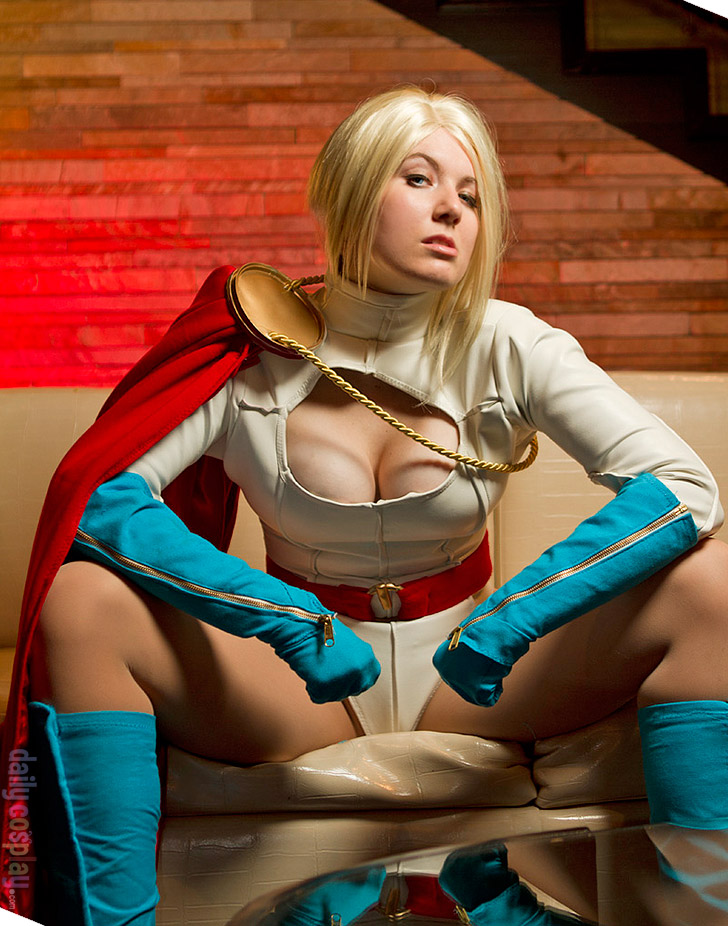 My favorite photo of my Power Girl costume! The expression was perfect. Worn to Wizard World Chicago!
Photographer: PhotoTsumi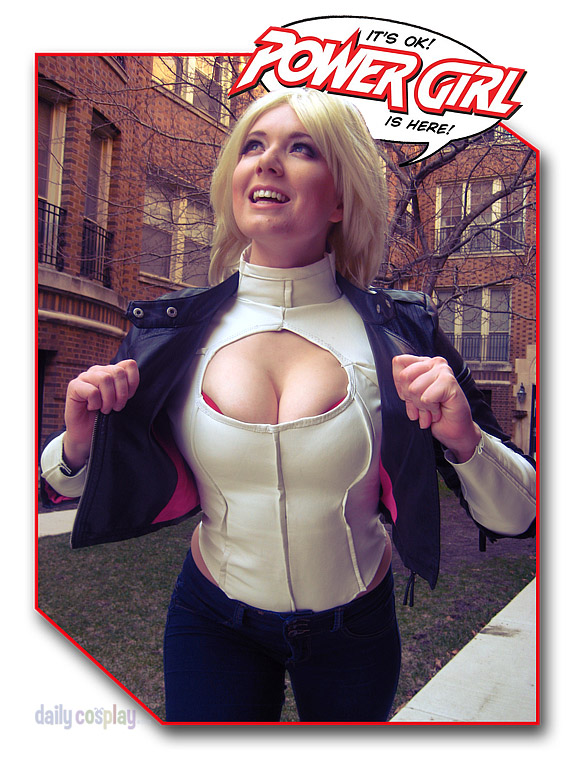 Never fear, Power Girl is here!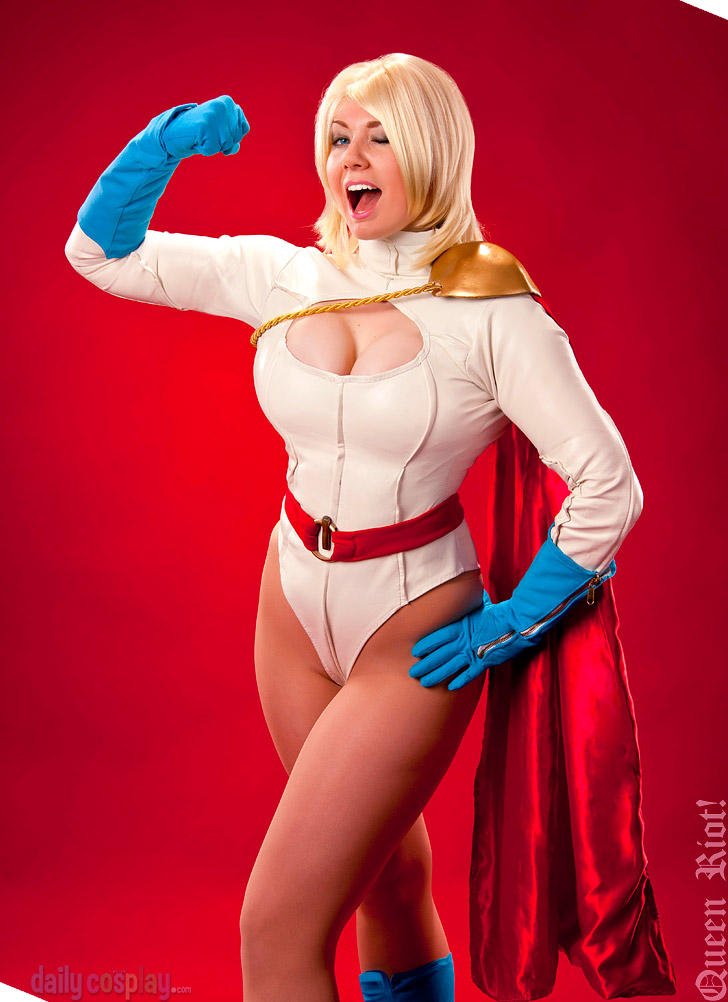 Photographer: Dave Rinker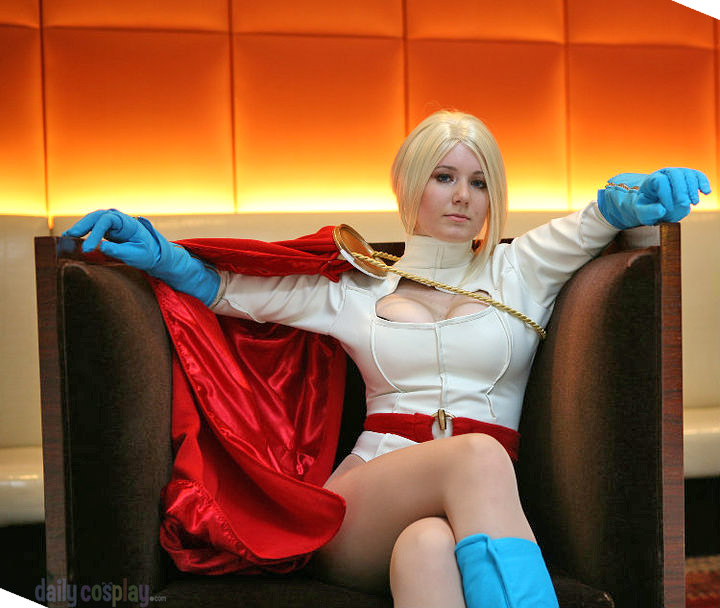 Photographer: Scott Kashian
Follow us on Twitter @DailyCosplay or Facebook for the latest news.
To be featured on Daily Cosplay just fill out the entry form and provide two or more photos. Remember, the sooner you enter the better the chance your costume will be selected. If you have a video please include a link if you'd like to include it in your entry. We will review every submission.