| | | |
| --- | --- | --- |
| | May 17, 2013 | |
Final Fantasy VII: Advent Children
ファイナルファンタジーVII アドベントチルドレン
Photographer: Alessio Buzi Photography
This my FFVII Advent Children costume, I wear it again 'cause of my little group (and finally for my "Cloud"!) I hope you'll like the new pics! I've been making cosplays since 2003. Final Fantasy has been part of my teenage years, and still is part of my life.
Tifa Lockhart is the childhood friend of Cloud Strife. She is strongly opposed to the Shinra Electric Power Company, joining the resistance group AVALANCHE to fight them. She supports Cloud as his comrades and helps him fight his nemesis Sephiroth, bearing the same deep hatred for him as Cloud does due to the destruction of their hometown.
Cosplayer: PrincessRiN0a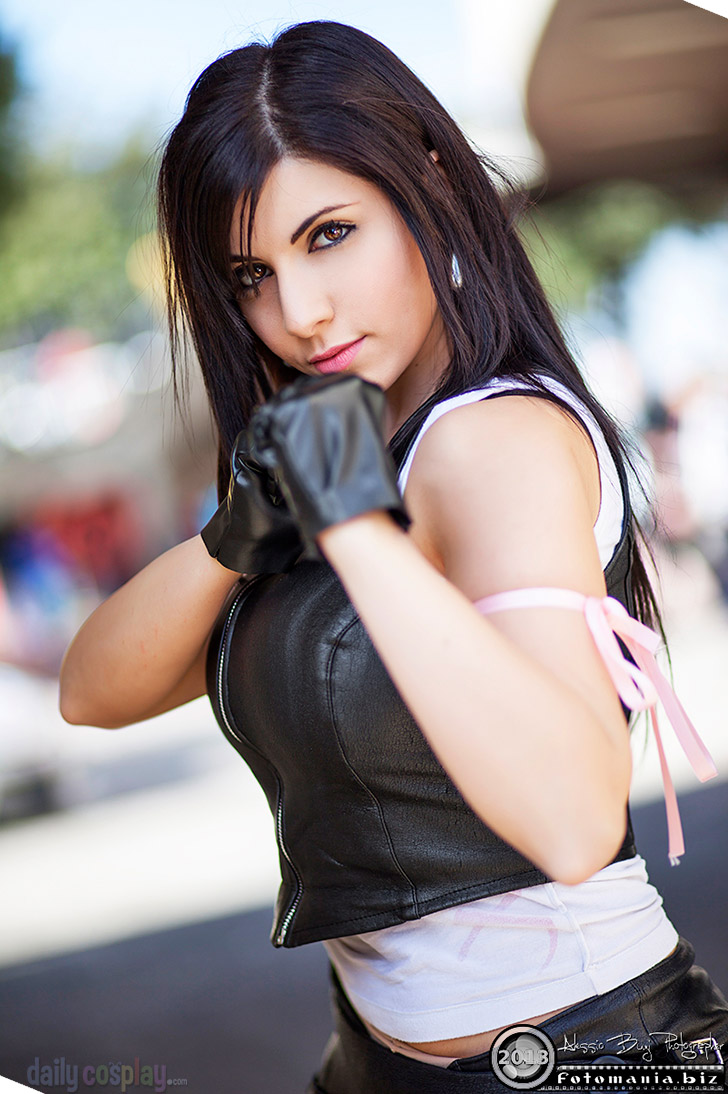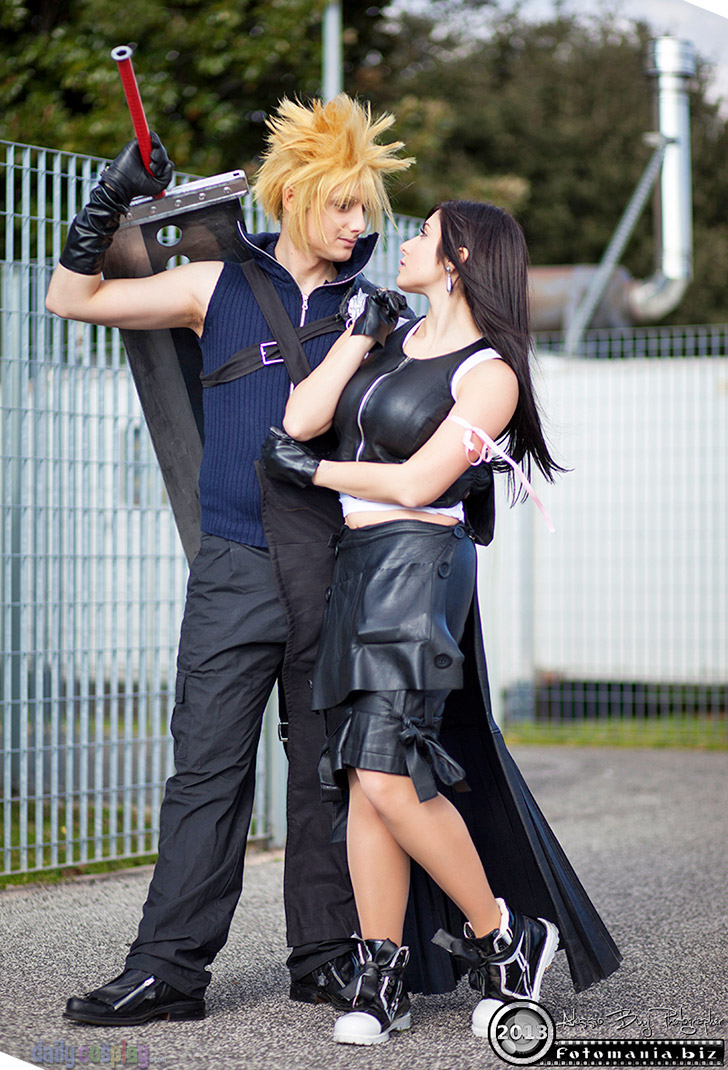 Cloud cosplayed by SleepingLeonhart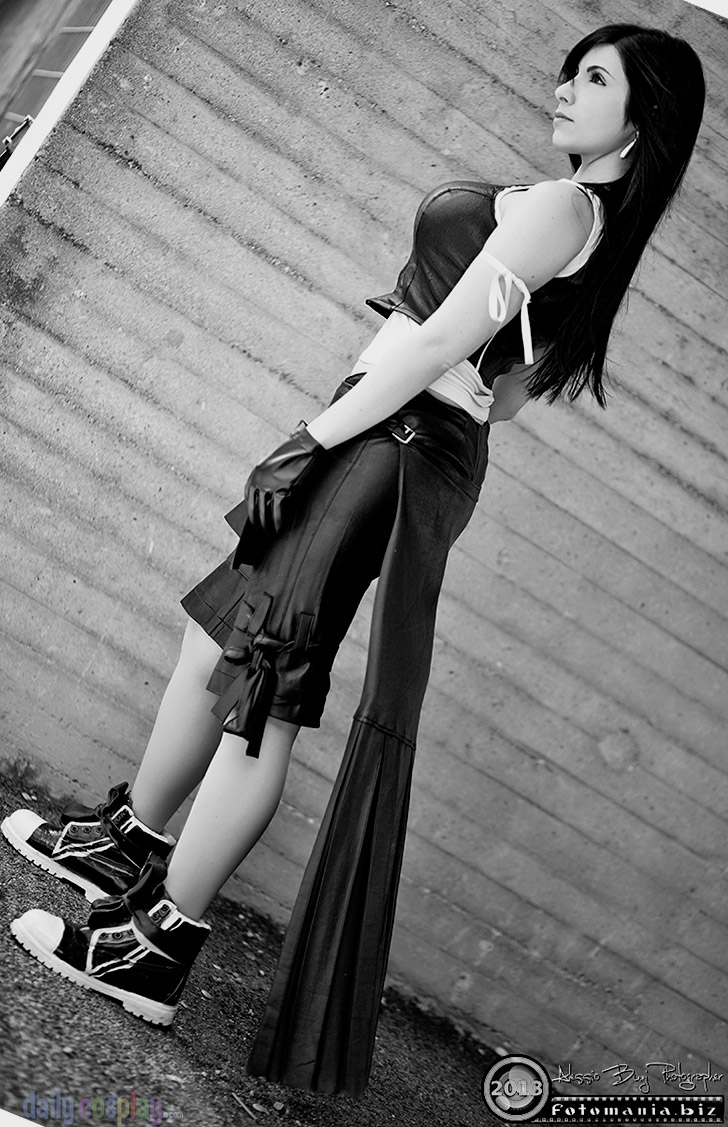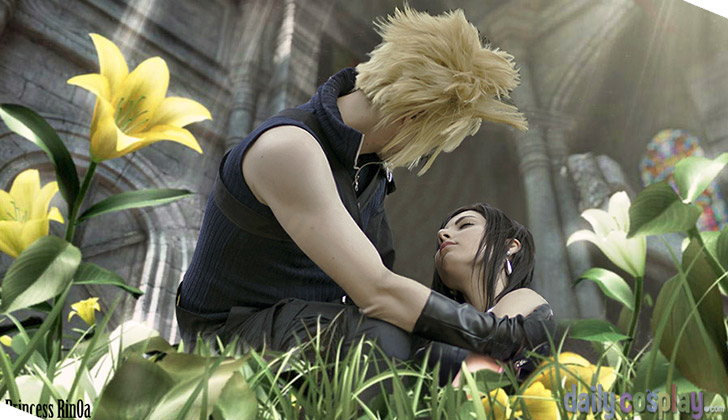 Follow us on Twitter @DailyCosplay or Facebook for the latest news.
To be featured on Daily Cosplay just fill out the entry form and provide two or more photos. Remember, the sooner you enter the better the chance your costume will be selected. If you have a video please include a link if you'd like to include it in your entry. We will review every submission.