| | | |
| --- | --- | --- |
| | November 24, 2013 | |
Kill la Kill キルラキル
Photographer: Ton
Ryuko Matoi (Matoi Ryūko) is a 17-year-old vagrant schoolgirl who transfers to Honnouji Academy in search of clues relating to the death of her father. Ryuko wields one half of a giant pair of scissors originally belonging to her father's killer, who possesses the other half. Her weapon is capable of destroying Goku Uniforms, thus putting her at odds with the student council. She currently lives with the Mankanshoku family. She also possesses a special suit also known as "Kamui" or "Kamui Sankestsu" which gives the user special abilities.
Cosplayer: Inushio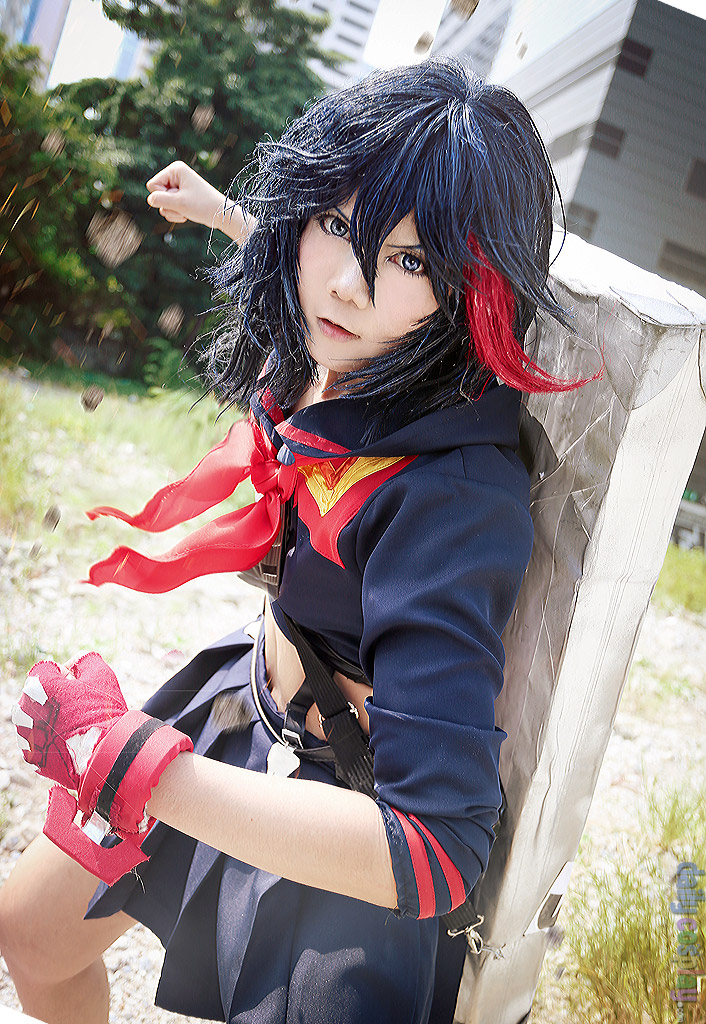 Photographer: Ton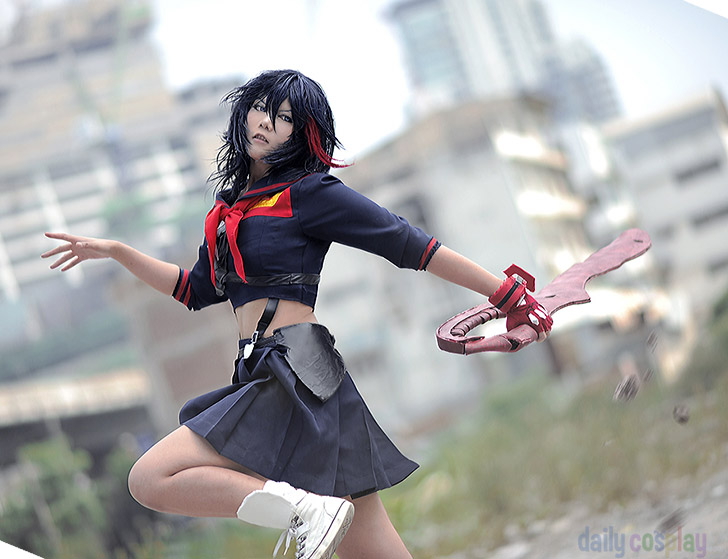 Photographer: New NattapLife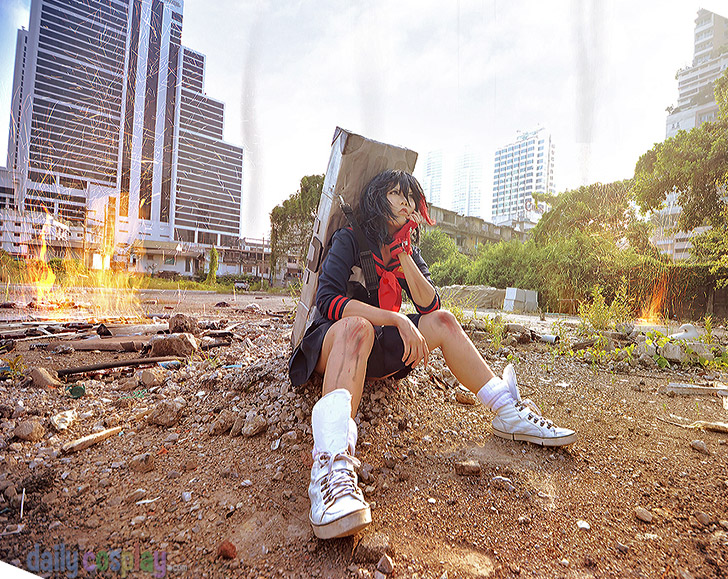 Photographer: New NattapLife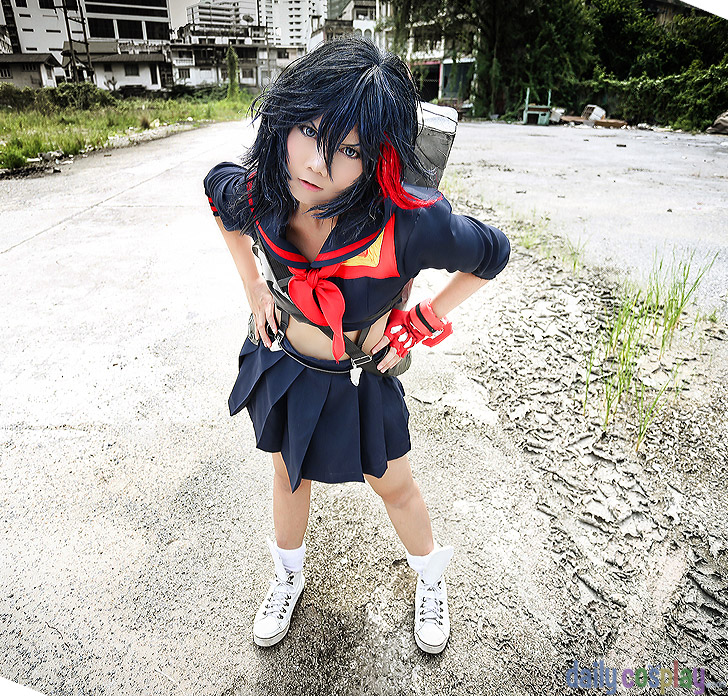 Photographer: Ton
Follow us on Twitter @DailyCosplay or Facebook for the latest news.
To be featured on Daily Cosplay just fill out the entry form and provide two or more photos. Remember, the sooner you enter the better the chance your costume will be selected. If you have a video please include a link if you'd like to include it in your entry. We will review every submission.