| | | |
| --- | --- | --- |
| | October 12, 2013 | |
Disciples II: Dark Prophecy
Photographer: Reki Konran
Mortis demands your souls! We really wanted to take a picture of the banshee in the woods, with smoke bombs. It was very fun )) We are Russian cosplay team. Let us introduce ourselves: Masher - model and create accessories. Naga Zmeyuka - model and fashioner. Duo Maxwell - photographer.
Cosplayer: Naga Zmeyuka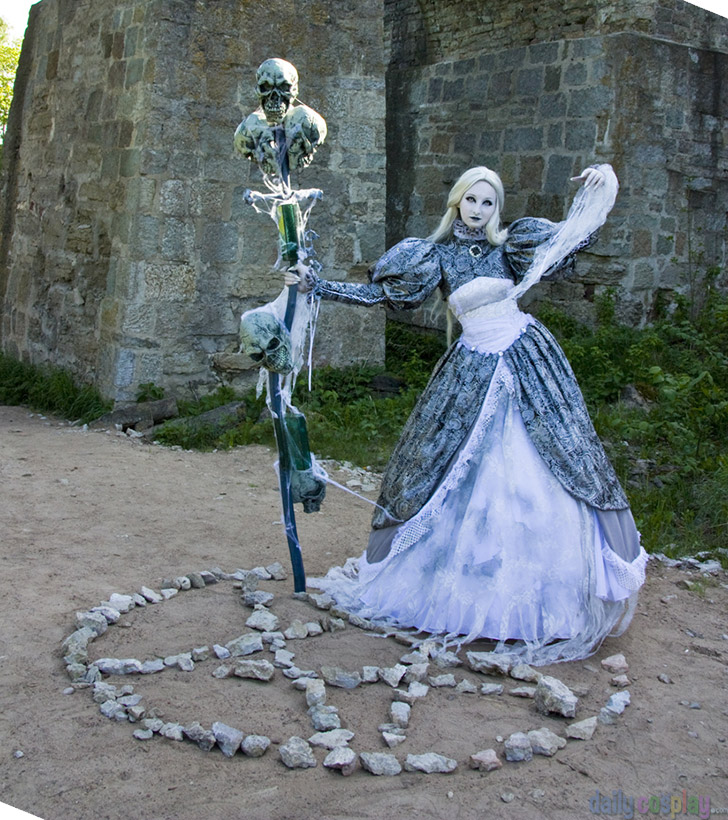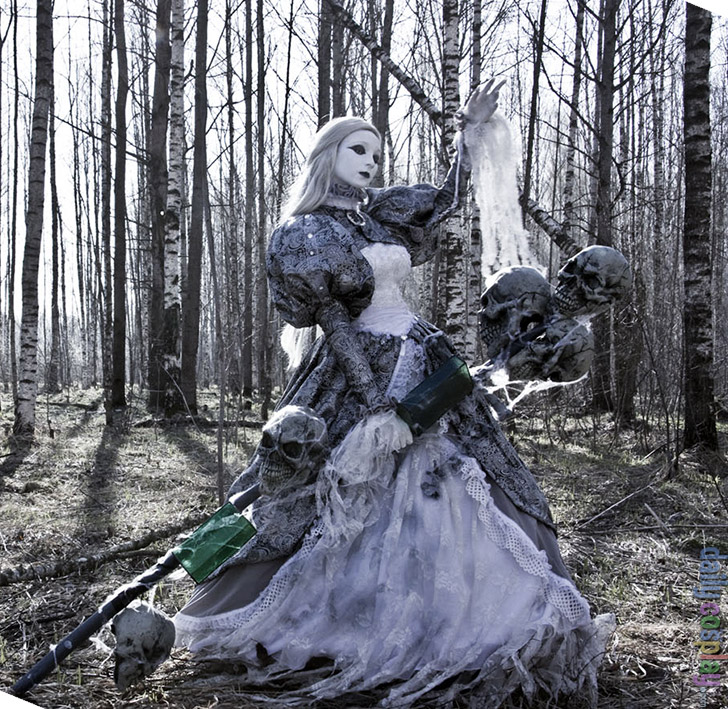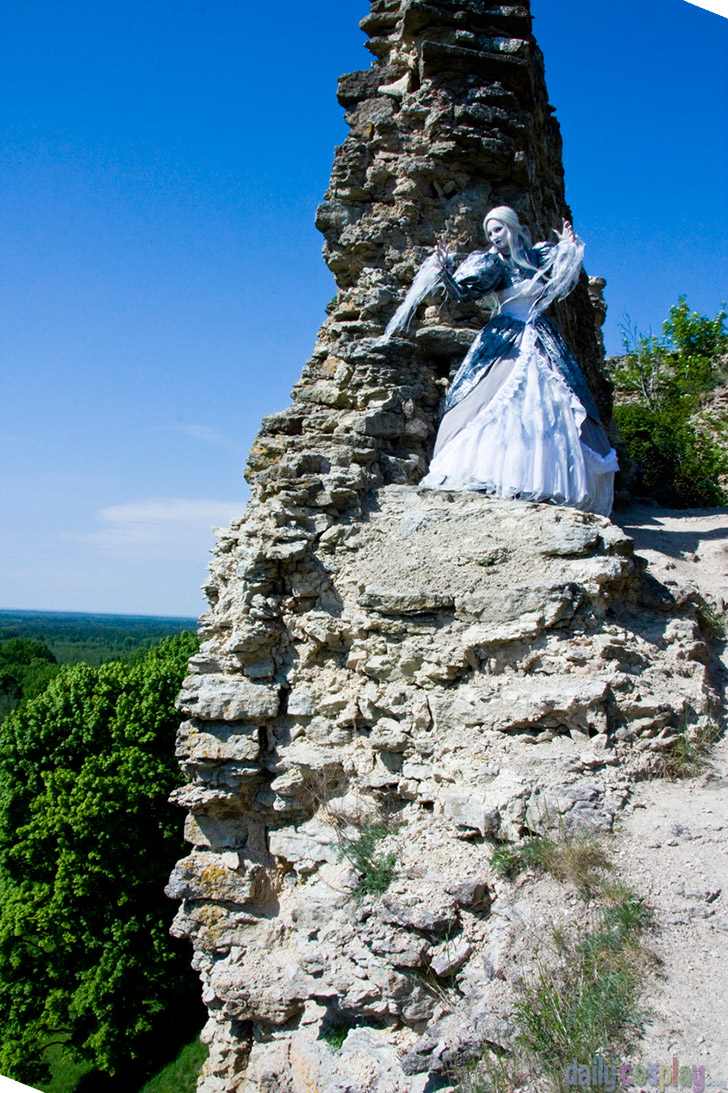 Koporye Bay in Leningrad Oblast, Russia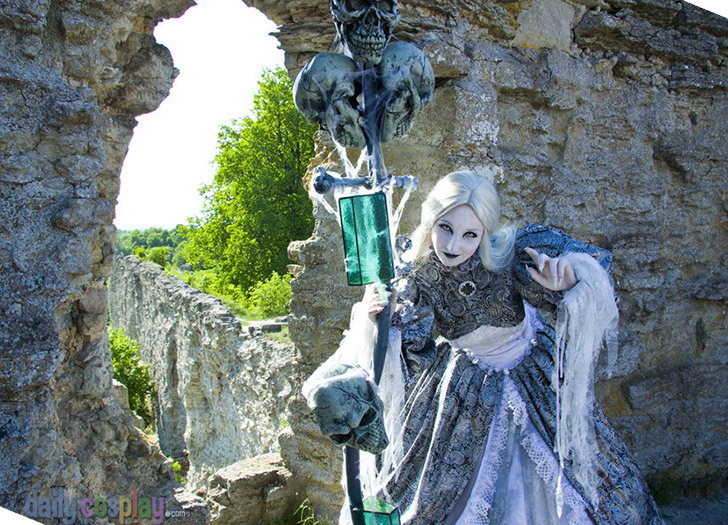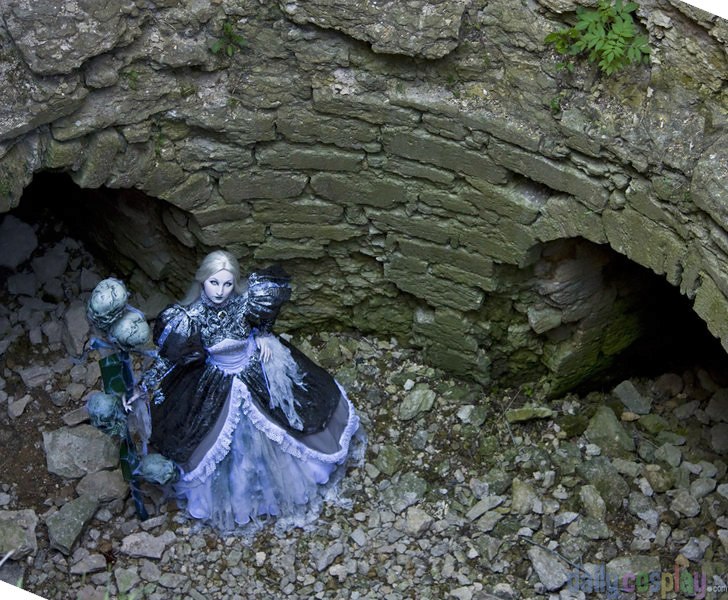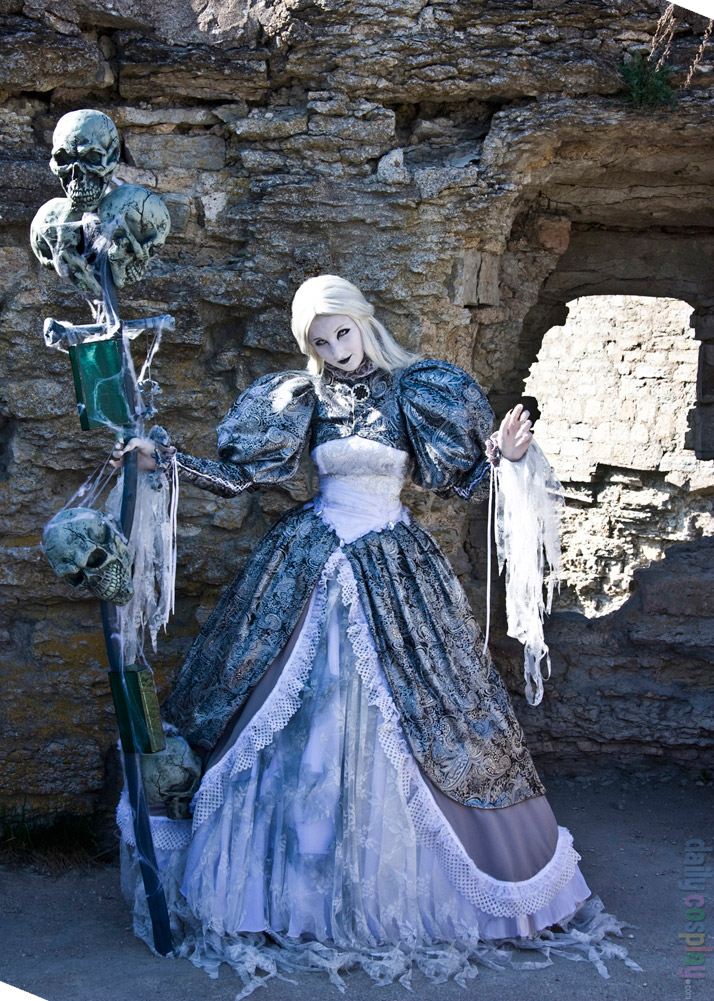 Follow us on Twitter @DailyCosplay or Facebook for the latest news.
To be featured on Daily Cosplay just fill out the entry form and provide two or more photos. Remember, the sooner you enter the better the chance your costume will be selected. If you have a video please include a link if you'd like to include it in your entry. We will review every submission.