| | | |
| --- | --- | --- |
| | April 29, 2014 | |
.hack//GU
Photographer: Linriel
Shino is a Harvest Cleric and friend of Haseo and Ovan, whom the latter Shino is devoted towards. She was a member of the Twilight Brigade, a guild led by Ovan to find the Epitaph of Twilight in The World: R2, and was the one who introduced Haseo to Ovan. When she is mysteriously PKed by Tri-Edge, Haseo's primary motivation to continue playing The World: R2 is in order to save Shino, who has fallen into a coma the real world after her character was PKed. In real life, she is a college student named Shino Nanao who is studying to be a nurse.
Cosplayer: Lini-Lehita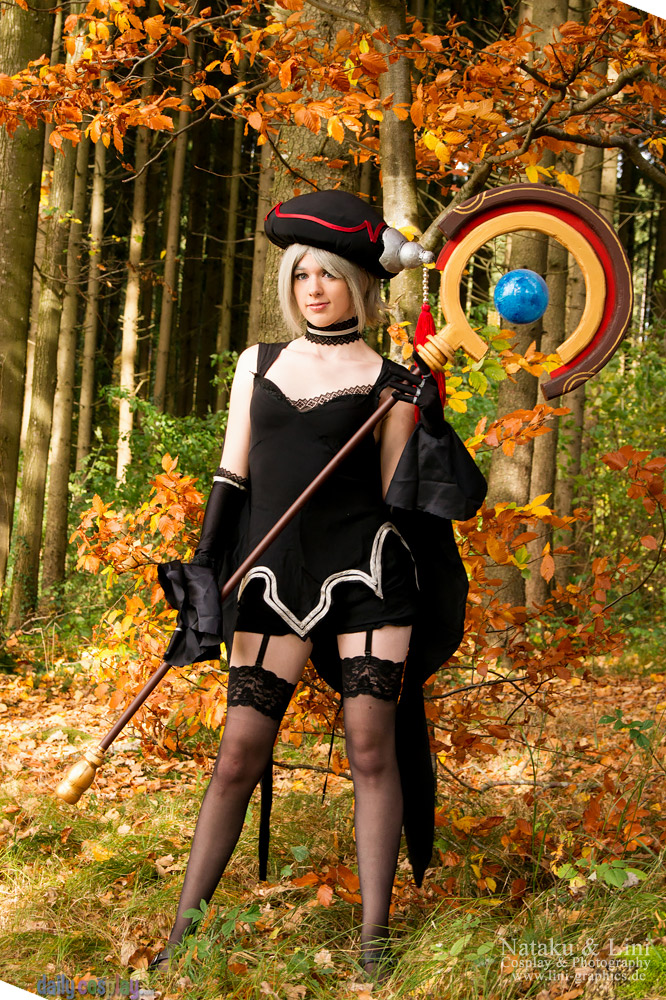 Photographer: Nataku de Lahar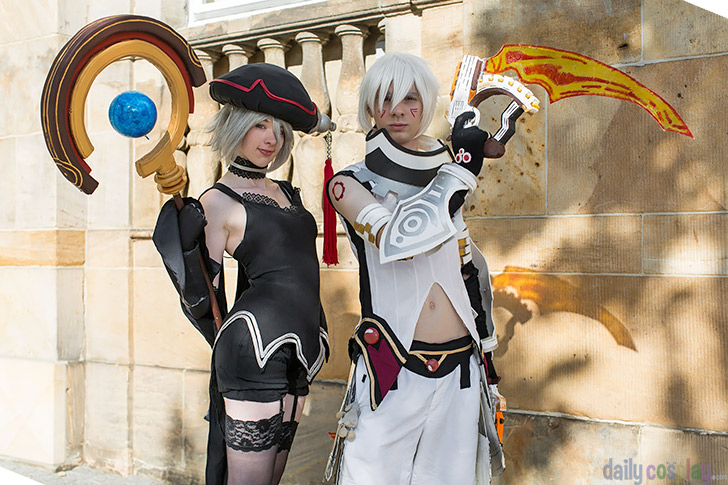 Haseo by my Boyfriend. Both Cosplays and Weapons are made by me.
Photographer: Old School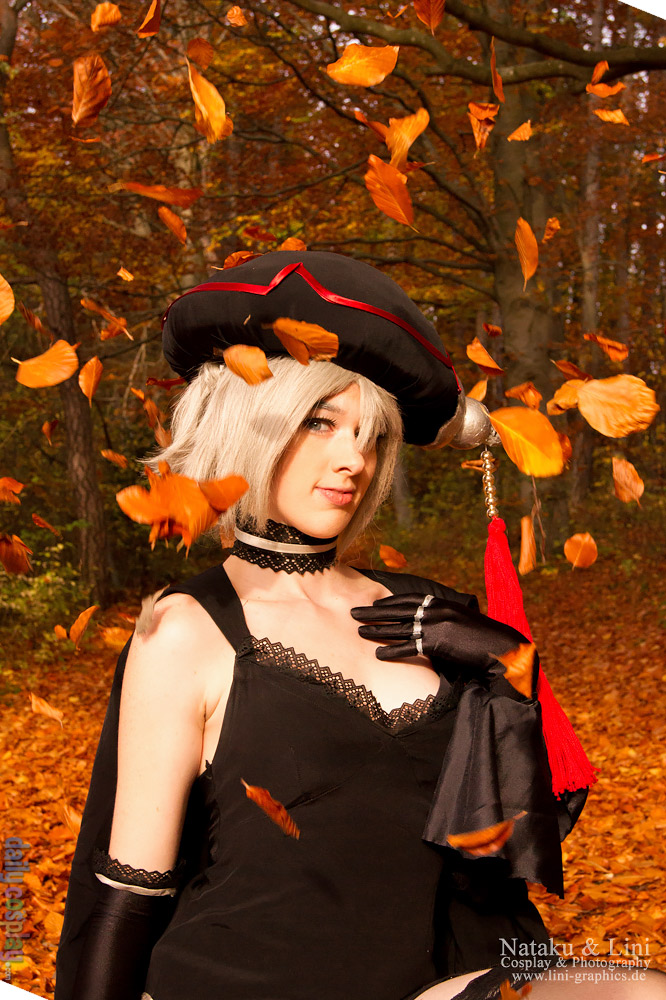 Photographer: Nataku de Lahar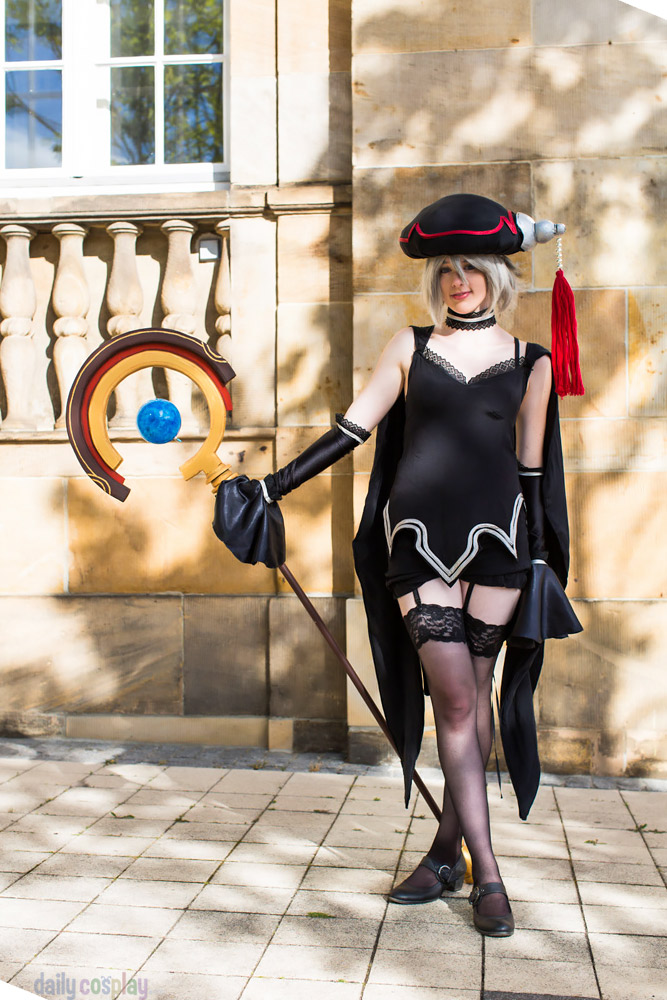 Photographer: Old School
Follow us on Twitter @DailyCosplay or Facebook for the latest news.
To be featured on Daily Cosplay just fill out the entry form and provide two or more photos. Remember, the sooner you enter the better the chance your costume will be selected. If you have a video please include a link if you'd like to include it in your entry. We will review every submission.