| | | |
| --- | --- | --- |
| | February 8, 2014 | |
Assassin's Creed
Photographer: Wenbin Photo
Fiora Cavazza was a courtesan working in the Rosa in Fiore, who was recruited into the Templar Order by Cesare Borgia. The Captain-General then used her as an envoy between his many Templar agents operating throughout Rome.
Fiora was eventually betrayed by Cesare, and after barely surviving a vicious attack from the murderer Malfatto, she joined forces with the Assassins, and helped them take down the agents she had once collaborated with.
In 2012, her genetic memories were used as an Animi Avatar by the Templar company Abstergo Industries, in the first stage of training for their Animus recruits, under the title of the Courtesan.
Cosplayer: NunaCosplay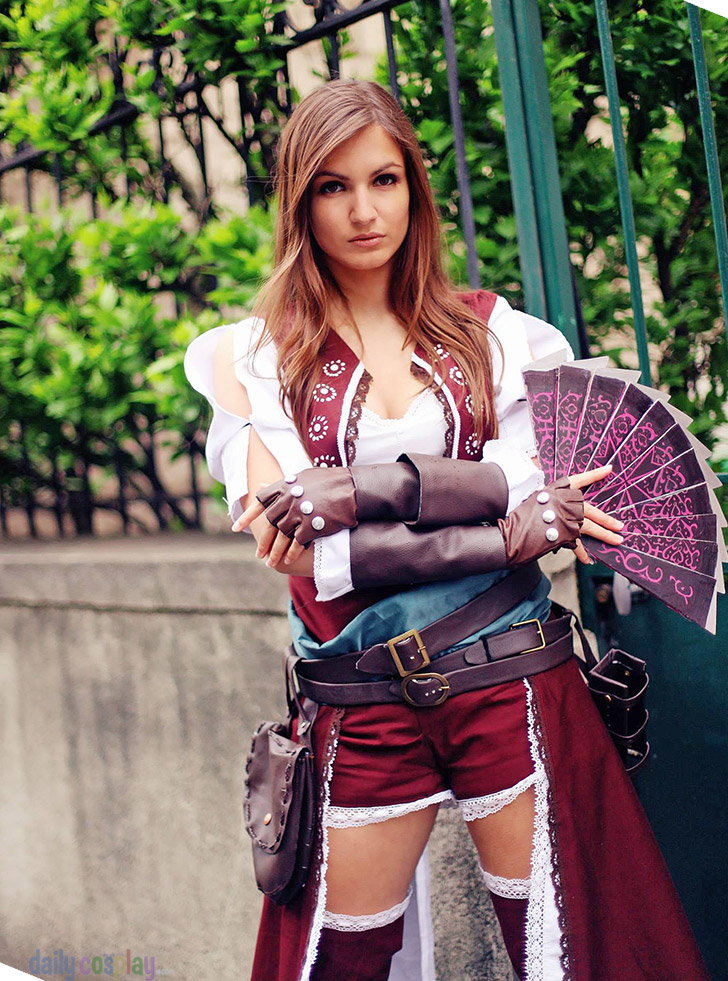 Photographer: Wenbin Photo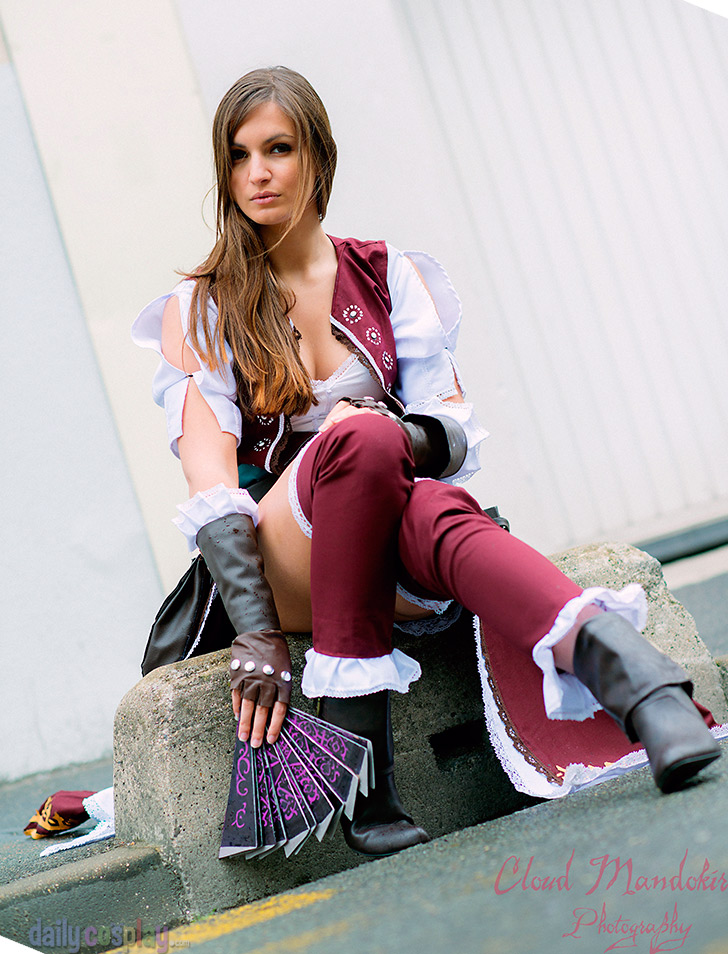 Photographer: Cloud Mandokir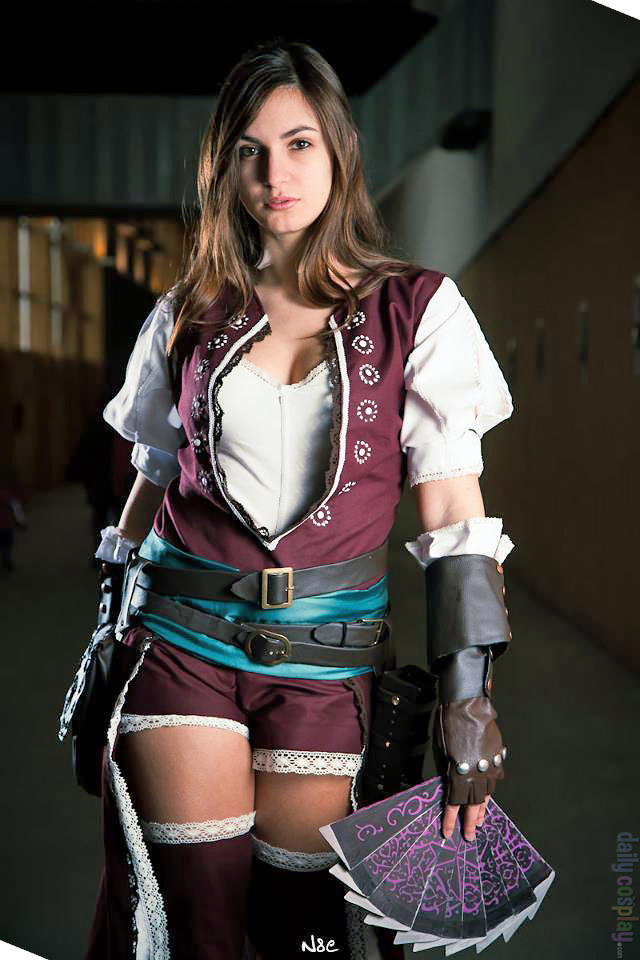 Photographer: N8e Cosplay Photography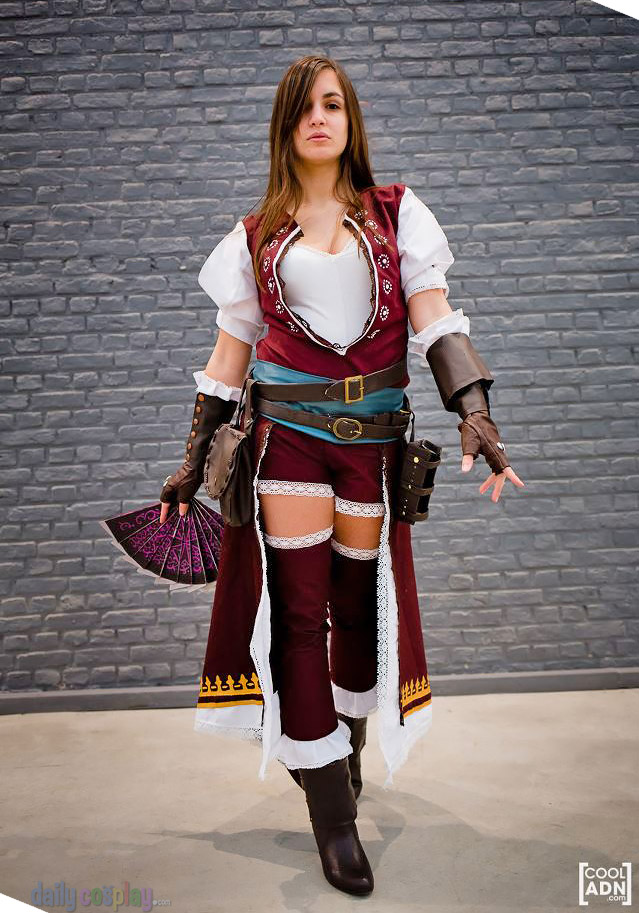 Photographer: Aleke Photo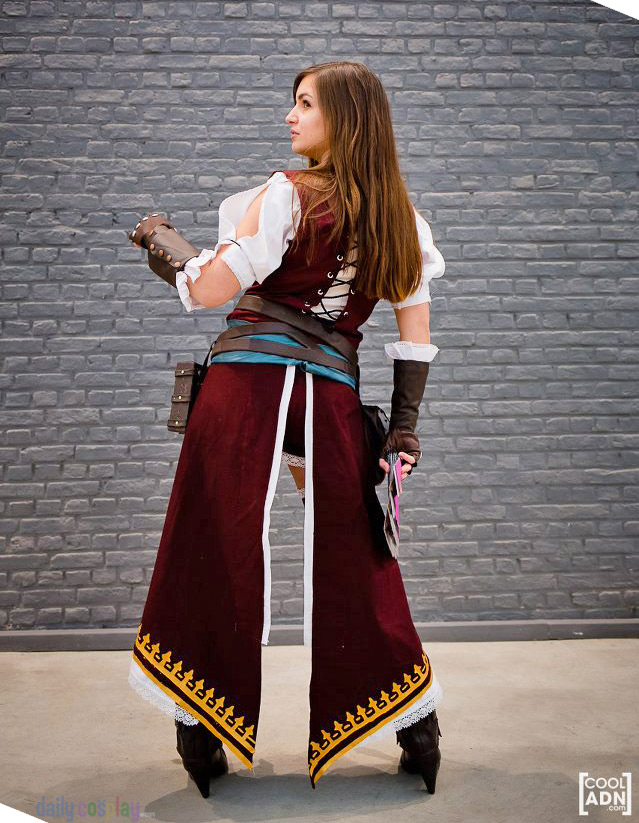 Photographer: Aleke Photo
Follow us on Twitter @DailyCosplay or Facebook for the latest news.
To be featured on Daily Cosplay just fill out the entry form and provide two or more photos. Remember, the sooner you enter the better the chance your costume will be selected. If you have a video please include a link if you'd like to include it in your entry. We will review every submission.