| | | |
| --- | --- | --- |
| | January 15, 2014 | |
DC Comics
Photographer & edit: Balázs Sármai
Costume, model, make up: Enji Night. Please follow me on facebook :)
First discovered by Batman in Gotham City Bay, Kara Zor-El claims to be the biological cousin of Kal-El. Although chronologically older than Superman, the ship in which she traveled to Earth was caught in a large green Kryptonite meteorite which held her in a state of suspended animation for much of the journey. Superman accepts her claims but Batman is unconvinced. Kara Zor-El begins training in the use of her newly manifested powers under the tutelage of Wonder Woman and the Amazons on the island of Themyscira. She is then captured by the extraterrestrial supervillain Darkseid and brainwashed into becoming the leader of his Female Furies. Following a rescue mission led by Superman, Wonder Woman and Batman, Kara Zor-El assumes her heroic identity as Supergirl.
Cosplayer: Enji Night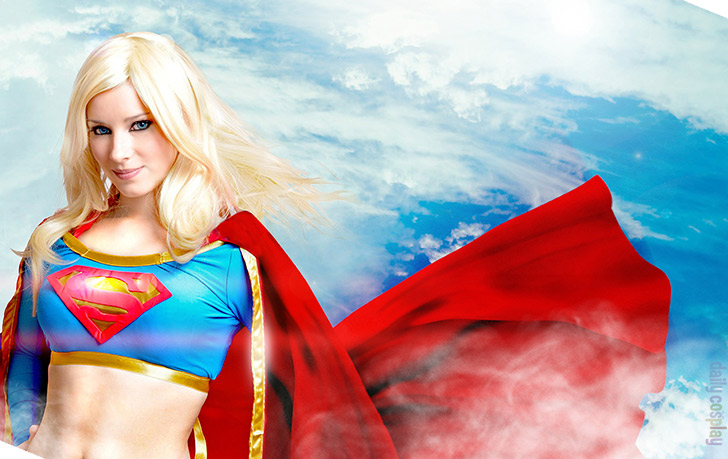 Awww.....I love this pic soo much! :3 It started with a progress pic, but my good friend conjured to THIS!! :D
Photographer: csepi Edit: Balázs Sármai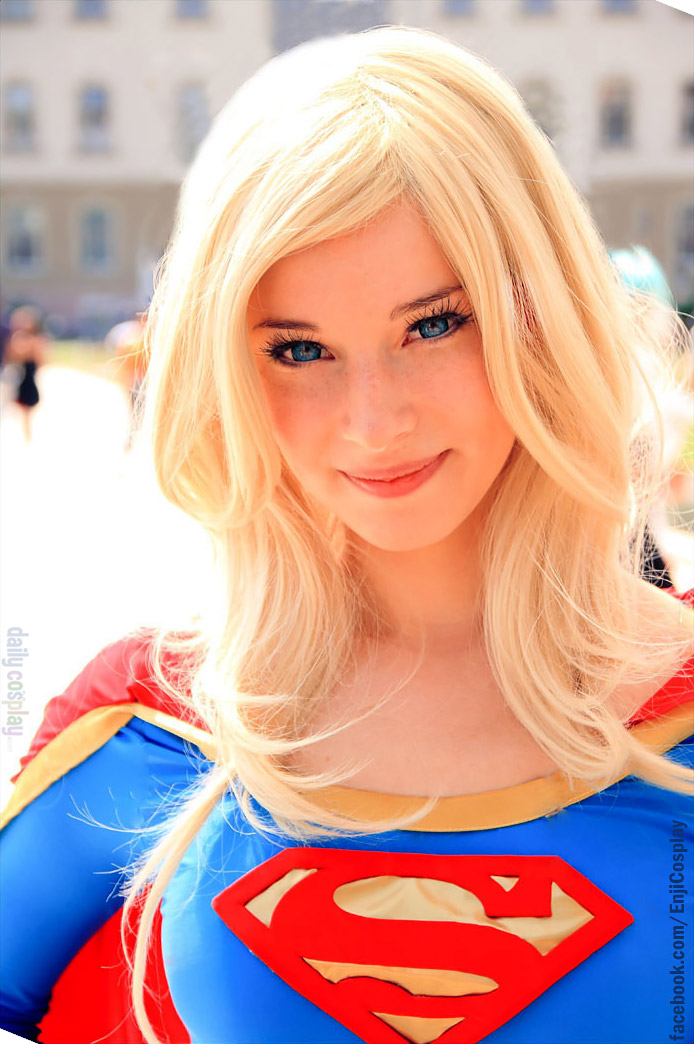 Photographer: Dávid Écsi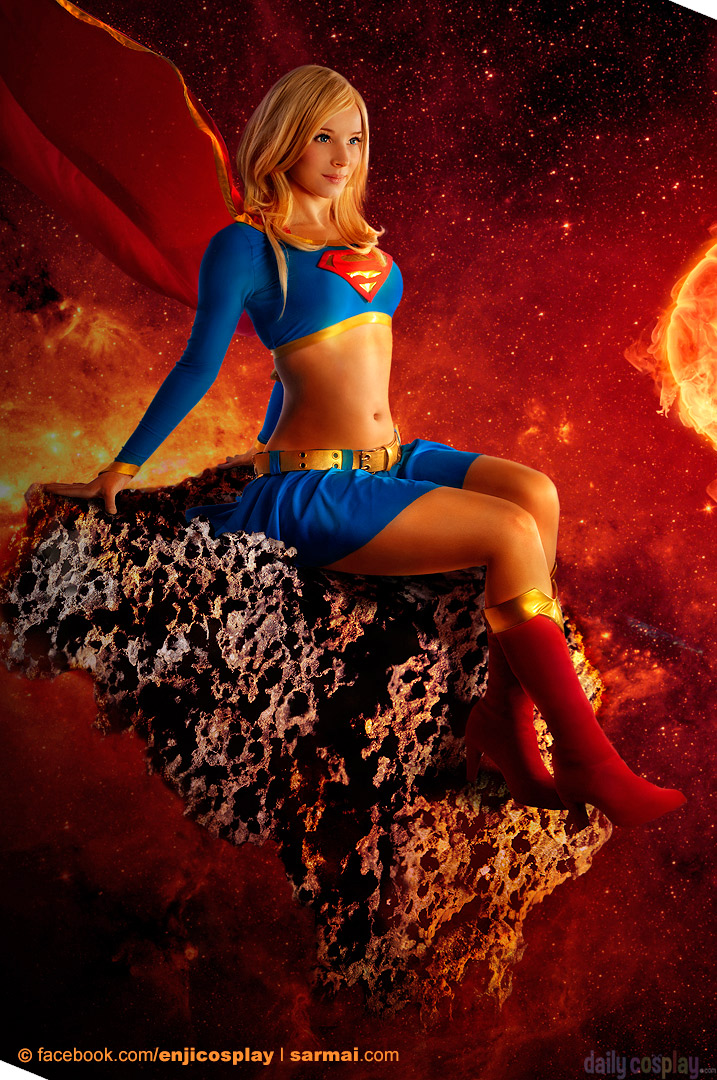 Photographer & edit: Balázs Sármai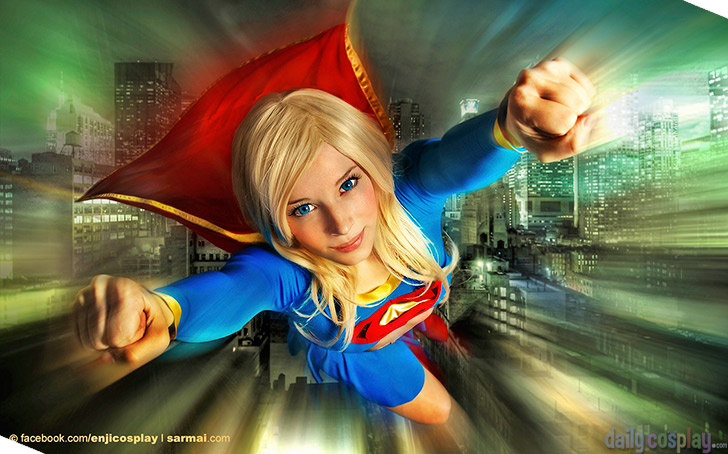 Photographer & edit: Balázs Sármai
Follow us on Twitter @DailyCosplay or Facebook for the latest news.
To be featured on Daily Cosplay just fill out the entry form and provide two or more photos. Remember, the sooner you enter the better the chance your costume will be selected. If you have a video please include a link if you'd like to include it in your entry. We will review every submission.