| | | |
| --- | --- | --- |
| | July 30, 2014 | |
Katekyō Hitman Reborn! 家庭教師ヒットマンリボーン!
Lal Mirch (Raru Miruchi) is the holder of a corrupted pacifier. She is the only female member of the Arcobaleno who states that she cannot live up to the Arcobaleno name, considering herself to be one of its weakest members. This is due to her curse being incomplete after Colonnello, her former subordinate in the COMSUBIN, attempted to take her place. She is also part of the Vongola's CEDEF, or Outside Advisors.
Cosplayer: NaoNao-sama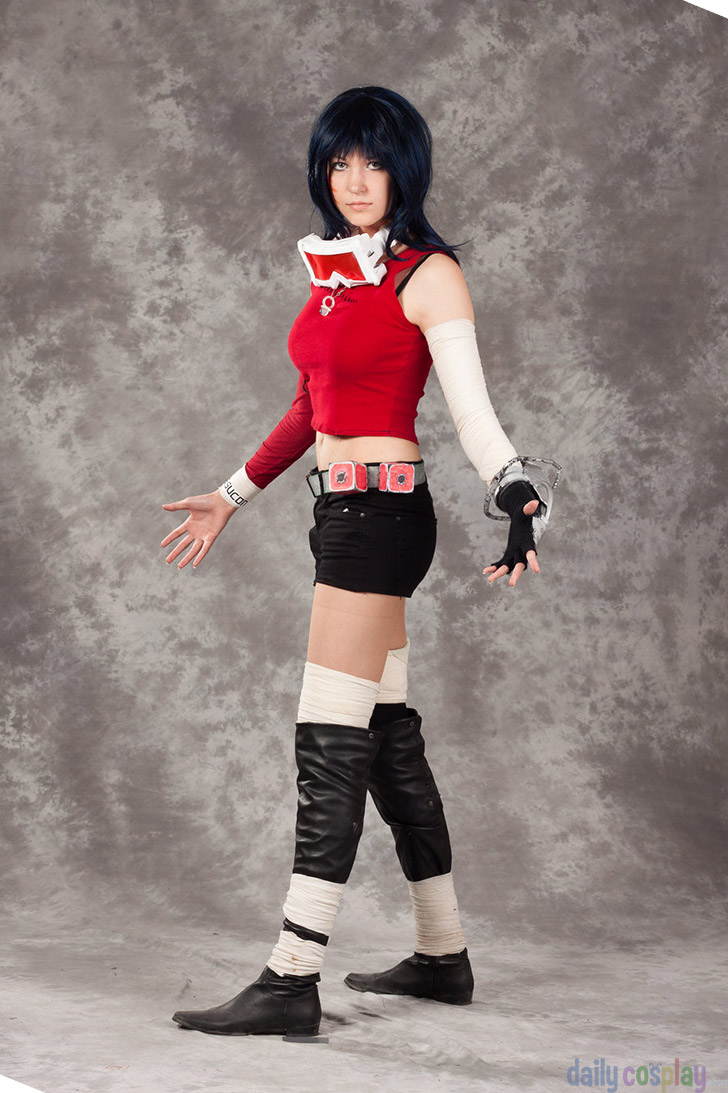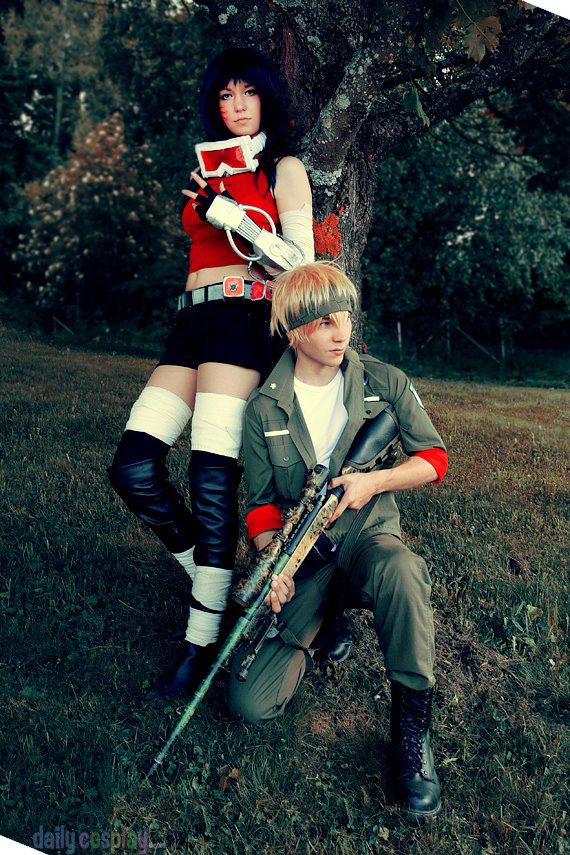 Jere as Colonello
Photographer: Kill-the-ripper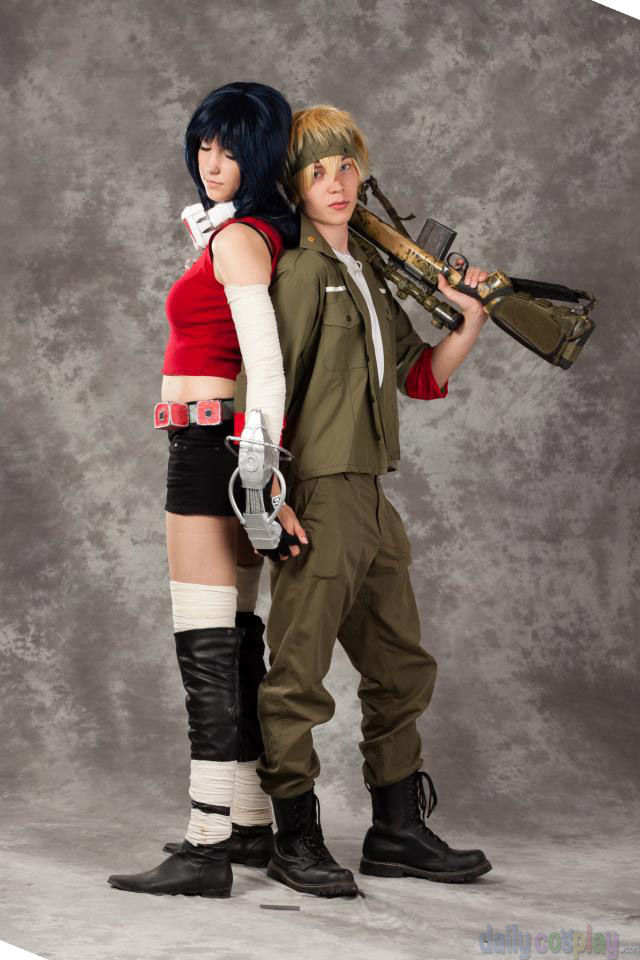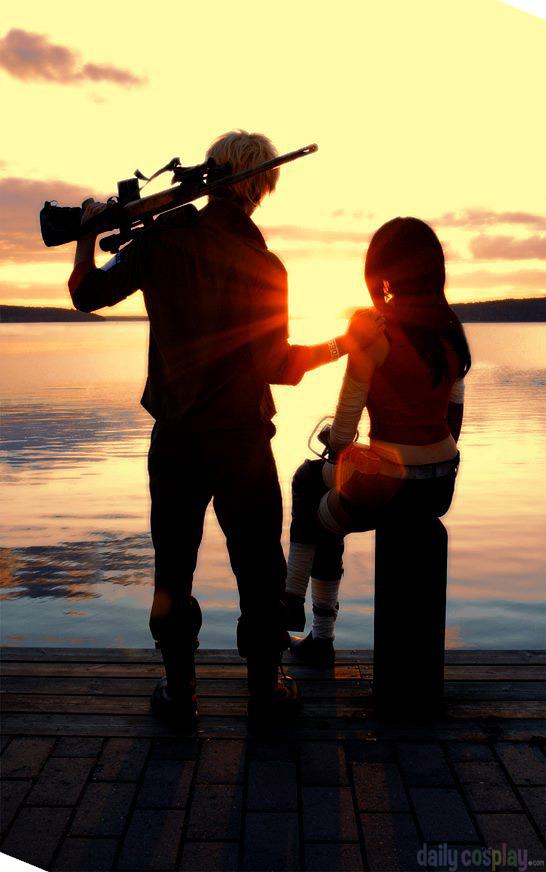 Photographer: Kill-the-ripper
Follow us on Twitter @DailyCosplay or Facebook for the latest news.
To be featured on Daily Cosplay just fill out the entry form and provide two or more photos. Remember, the sooner you enter the better the chance your costume will be selected. If you have a video please include a link if you'd like to include it in your entry. We will review every submission.