| | | |
| --- | --- | --- |
| | March 22, 2014 | |
Devil May Cry
Kat is a psychic and member of the Order. She was a young orphan raised by an abusive demon foster father, whom she later killed. She later met Vergil, who convinced her to help him fight the demons enslaving the human race. She meets Dante and later convinces him to join with her and Vergil to free humanity from the demons. She has the power to see limbo, an alternate realm between the afterlife and the human physical world, to which Dante, Vergil, and Kat, as well as most species living in the demon or angel realms have access to.
Cosplayer: Thamysorel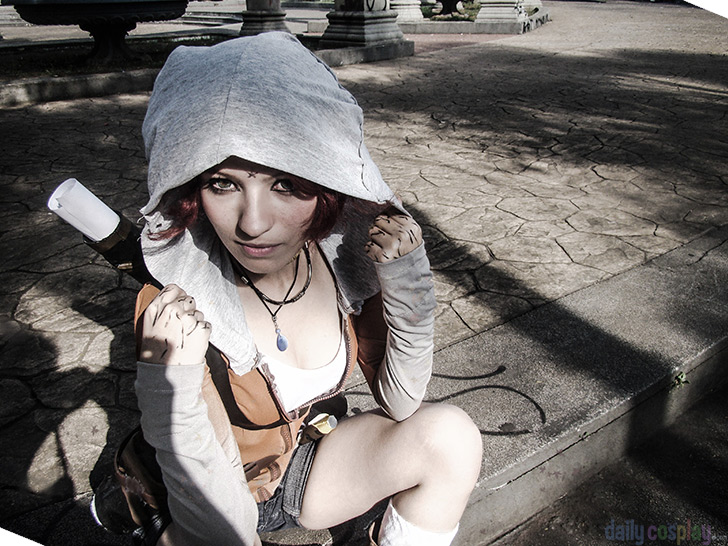 Photographer: Danilo "Verde"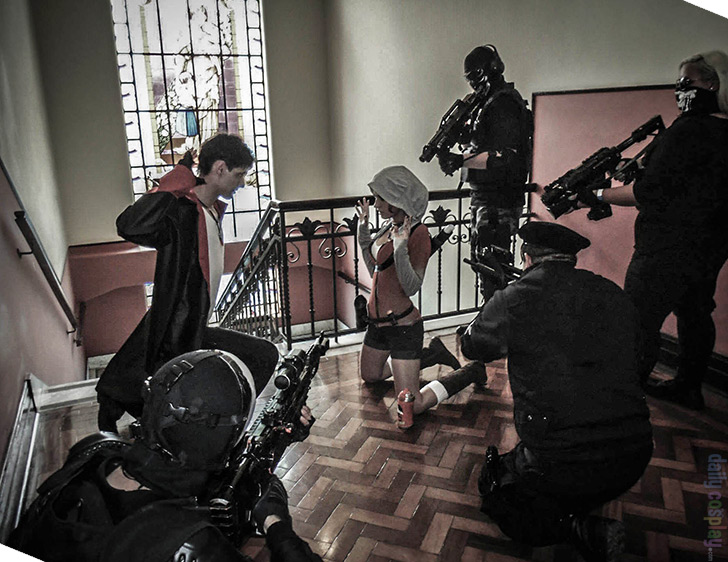 Fernando as Dante
Photographer: Leticia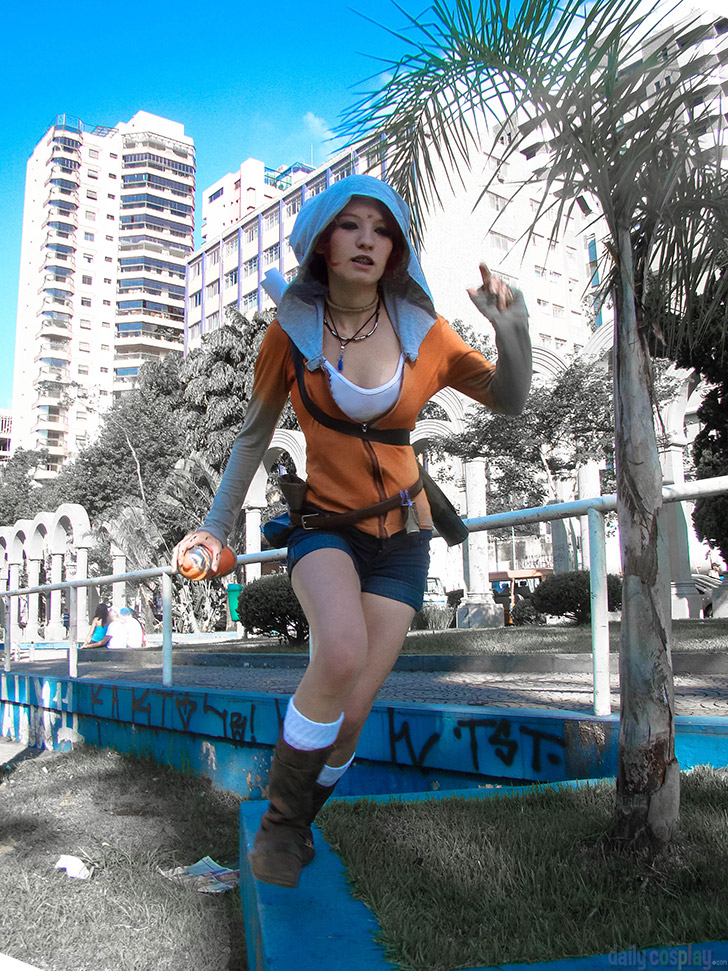 Photographer: Danilo "Verde"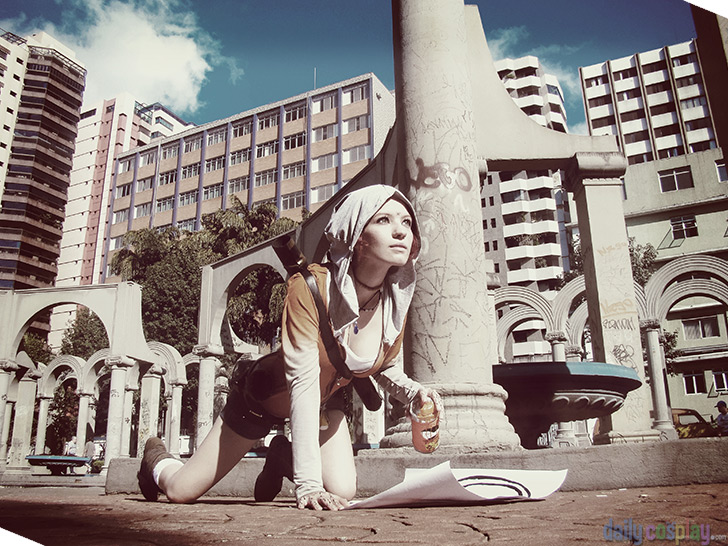 Photographer: Danilo "Verde"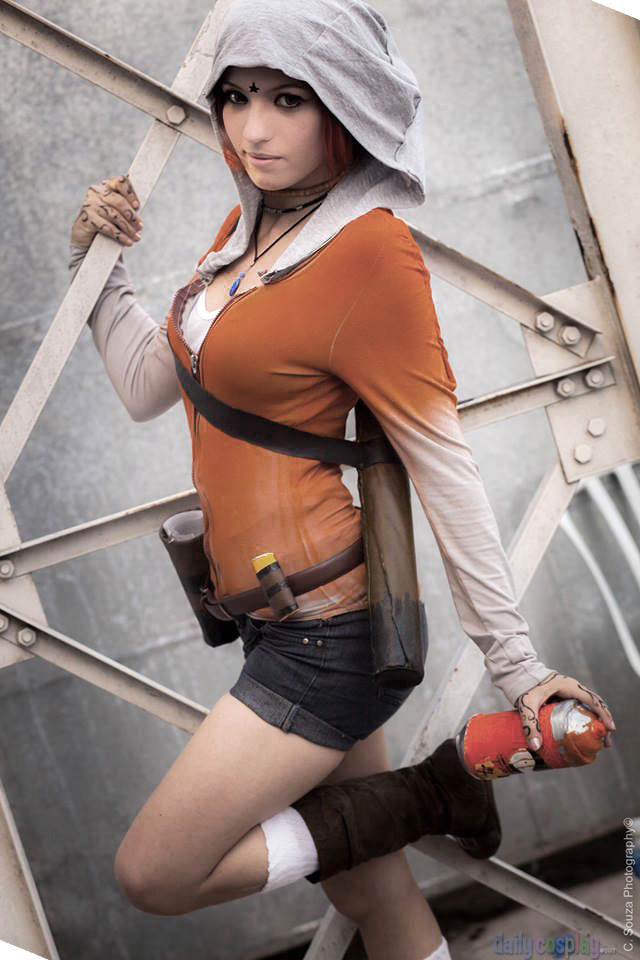 Photographer: Weverton
Follow us on Twitter @DailyCosplay or Facebook for the latest news.
To be featured on Daily Cosplay just fill out the entry form and provide two or more photos. Remember, the sooner you enter the better the chance your costume will be selected. If you have a video please include a link if you'd like to include it in your entry. We will review every submission.