| | | |
| --- | --- | --- |
| | March 8, 2014 | |
Final Fantasy X
Photographer: Siragusa Giovanni
Born in Spira on the Isle of Besaid, where she grew up with Wakka, Yuna, and Wakka's younger brother, Chappu, Lulu is often stern and scathing (particularly to Wakka). However, she is nonetheless caring toward others. She is also highly intelligent, one of the few Yevonites who easily questions the Yevon religion on objective terms, and is far more accepting of Rikku's Al Bhed nature than Wakka initially was. Before becoming a guardian to Yuna, Lulu guarded two previous summoners.
Cosplayer: LadyDaniela89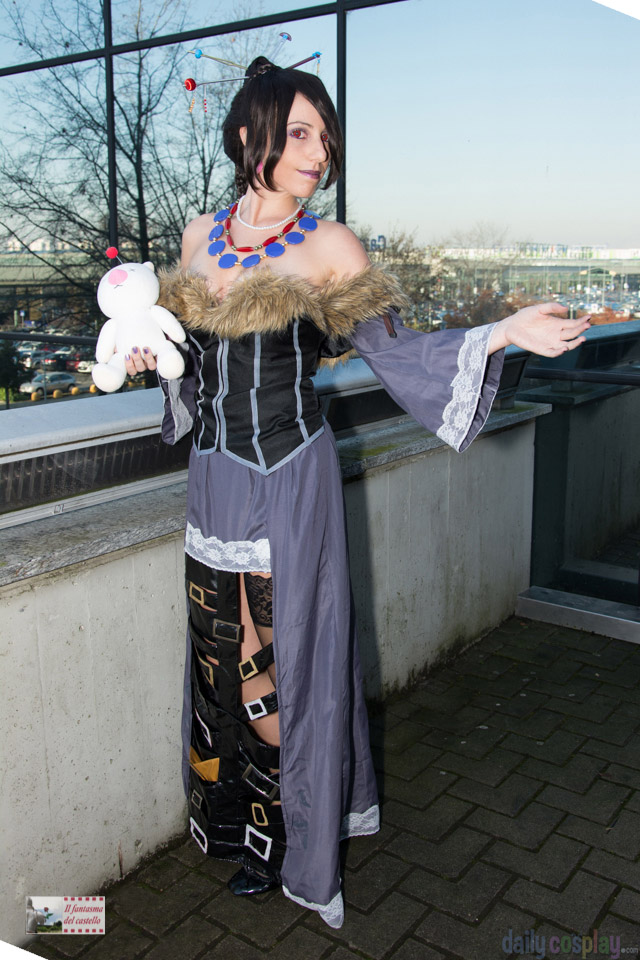 Photographer: Il Fantasma del Castello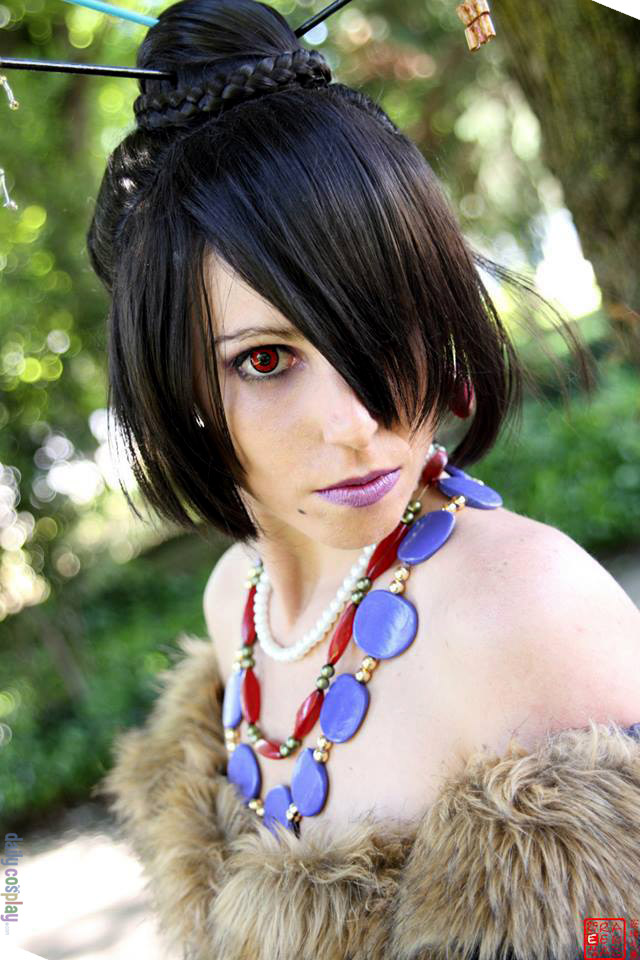 Photographer: Andrea Girelli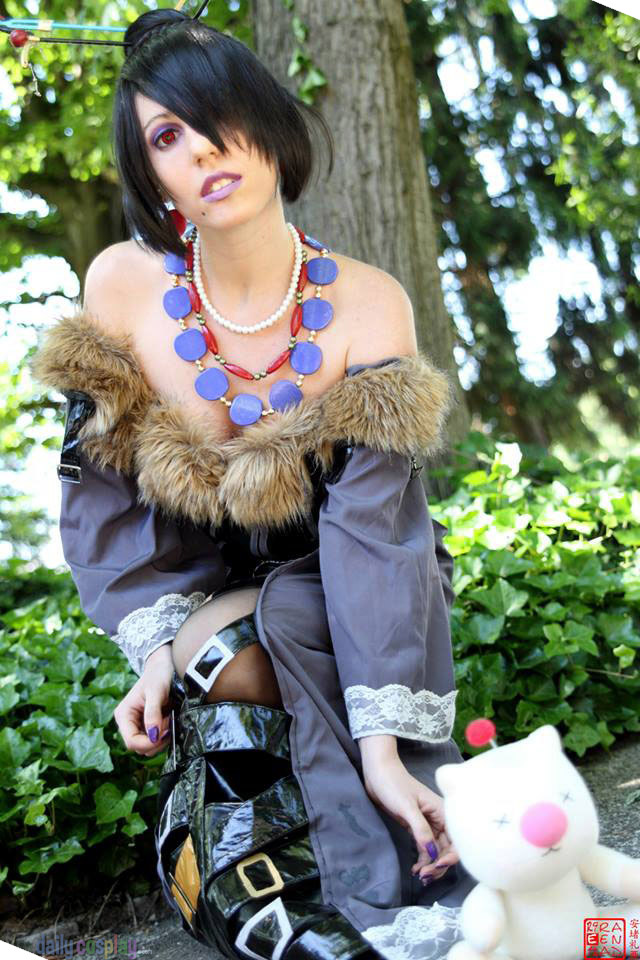 Photographer: Andrea Girelli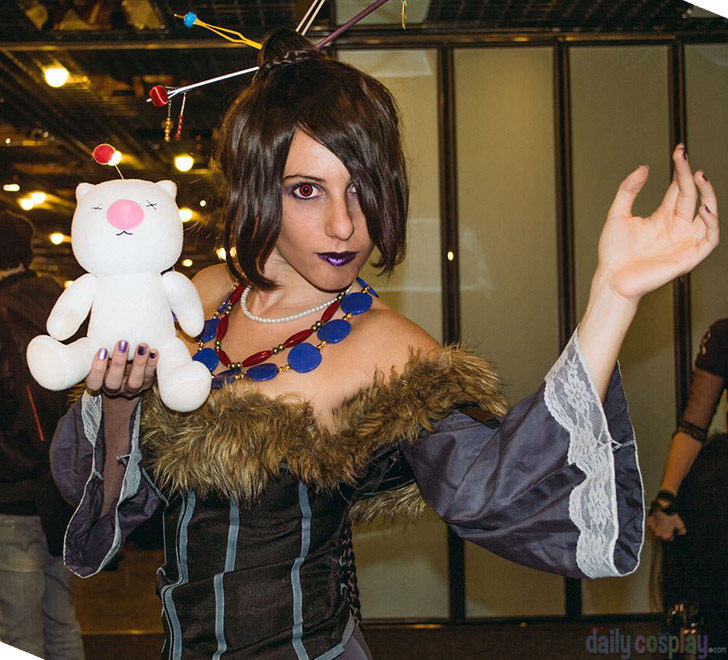 Photographer: Giuliano Susca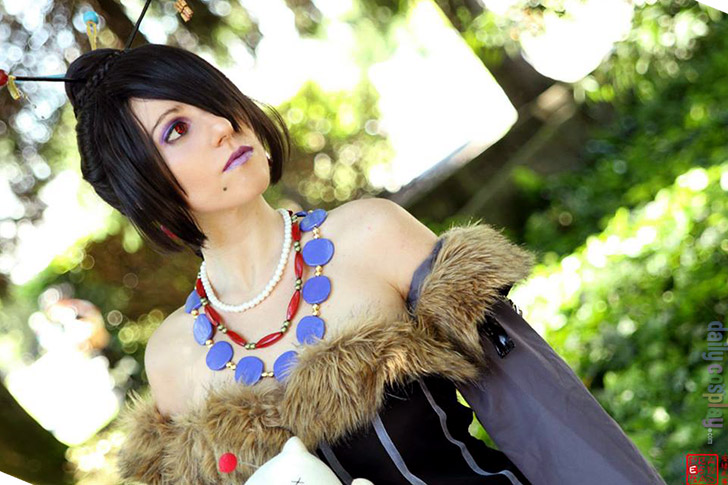 Photographer: Andrea Girelli
Follow us on Twitter @DailyCosplay or Facebook for the latest news.
To be featured on Daily Cosplay just fill out the entry form and provide two or more photos. Remember, the sooner you enter the better the chance your costume will be selected. If you have a video please include a link if you'd like to include it in your entry. We will review every submission.