| | | |
| --- | --- | --- |
| | September 24, 2014 | |
Final Fantasy Tactics Advance
Photographer: Eurobeat Kasumi Photography
Mages are always cheeky little buggers. With their smarmy remarks and their fireballs. Jerks. But man, are they a blast in the FFT series. Costume made and worn by me, staff by Joe. This really has to be one of my favorite costumes I've made so far. Bringing the Red Mage to the Fall Gathering turned out to be a good call. The costume's colors played out so well against the autumn background!
Cosplayer: Katsumiyo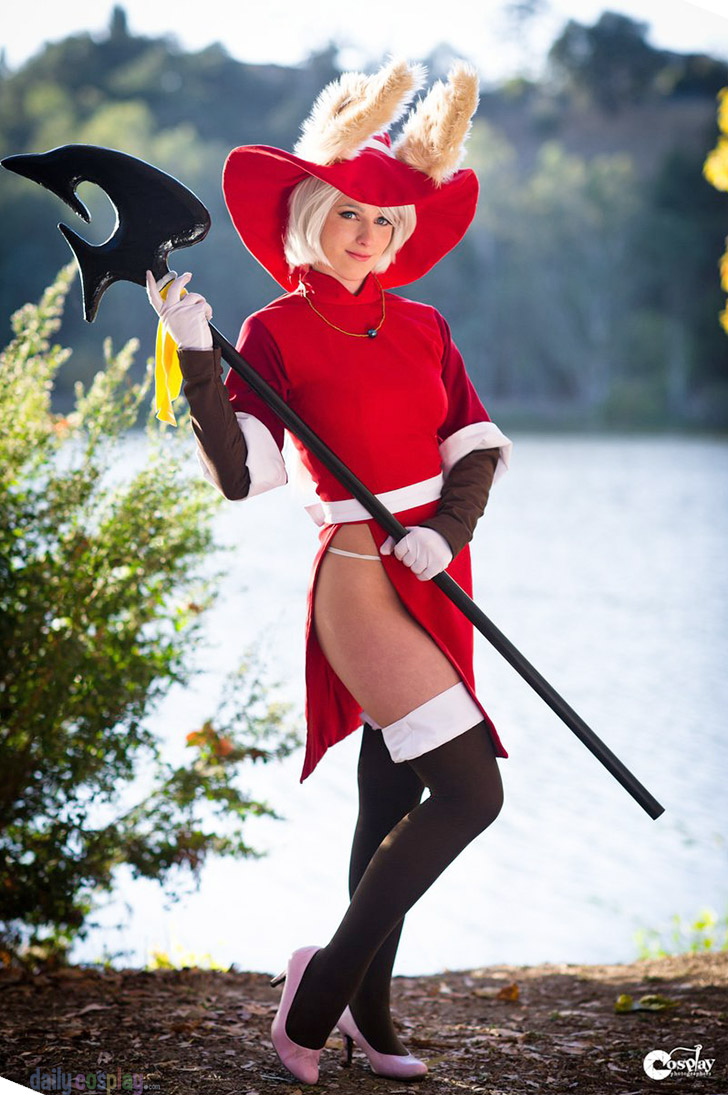 Photographer: Ho Doug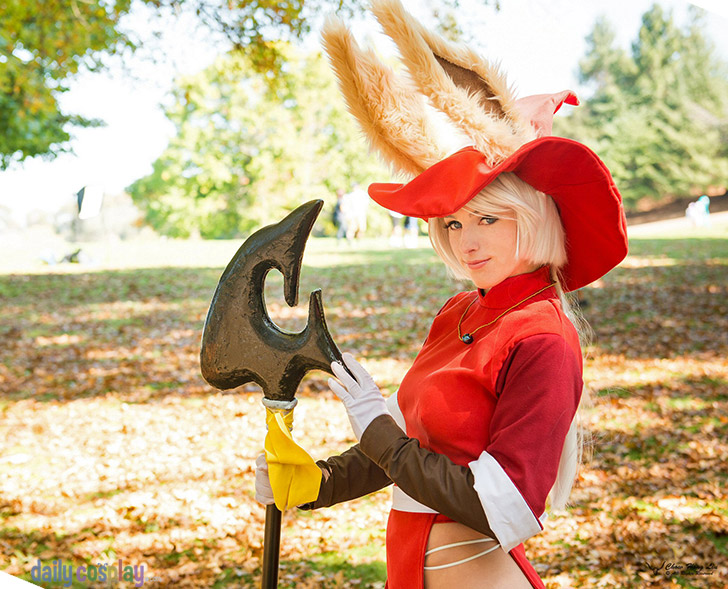 Photographer: Chow Hong Liu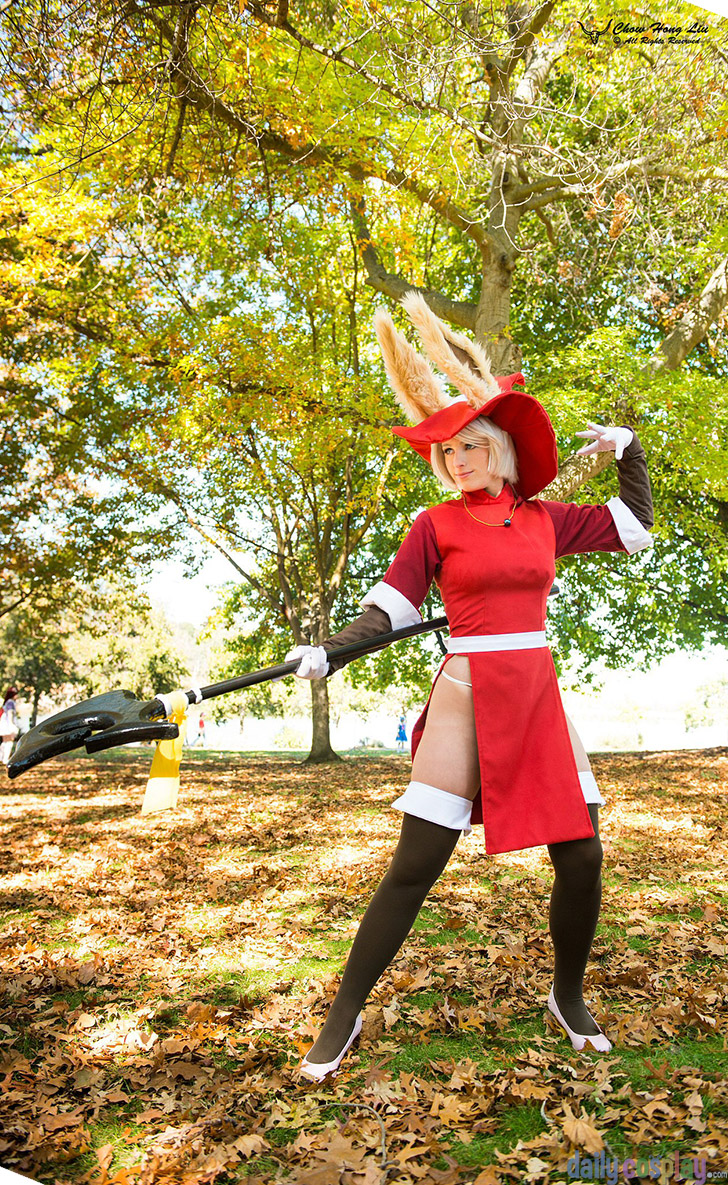 Photographer: Chow Hong Liu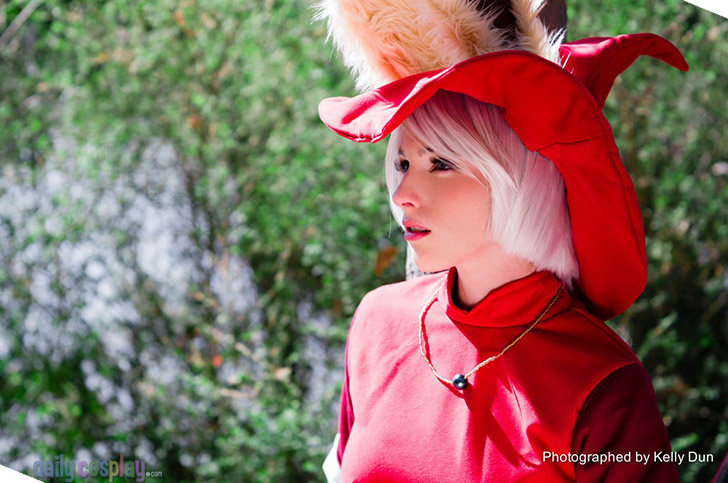 Photographer: Kelly Dun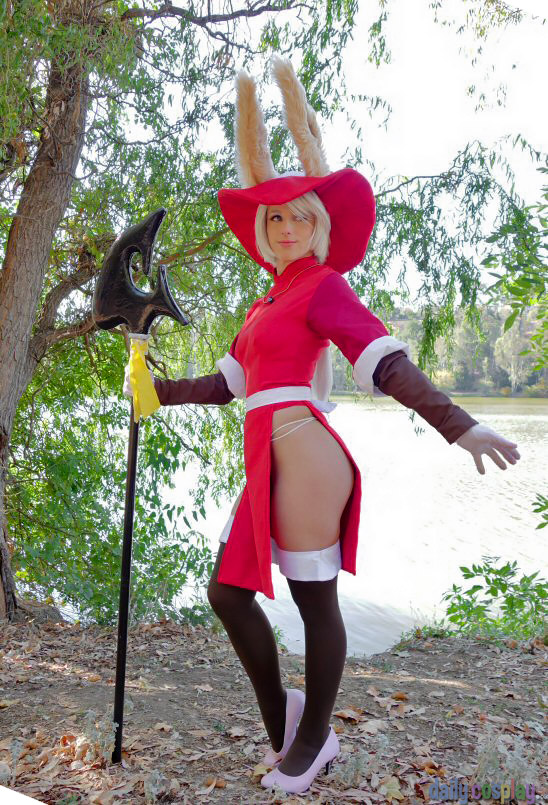 Photographer: Eurobeat Kasumi Photography
Follow us on Twitter @DailyCosplay or Facebook for the latest news.
To be featured on Daily Cosplay just fill out the entry form and provide two or more photos. Remember, the sooner you enter the better the chance your costume will be selected. If you have a video please include a link if you'd like to include it in your entry. We will review every submission.