| | | |
| --- | --- | --- |
| | April 14, 2015 | |
Mass Effect
Photographer: Samurai Indy
Mass Effect will always have a very special place in my heart and I can never praise Bioware enough or repay them for creating such an amazing series. So, I will instead do my best to honour the characters and the game in my own way; through my cosplay, and through my Liara. And I hope that I will always do it, and her, the justice they deserve.
I had the absolute pleasure of shooting my Liara T'Soni cosplay with Simon of Samurai Indy, and using his incredible editing skills he managed to make me look like a badass! I'm so impressed and happy with this finished product! He's a magician, I swear.
Cosplay and makeup by Jen of Soylent Cosplay.
Headpiece made by the Mad Masker.
Cosplayer: Soylent-cosplay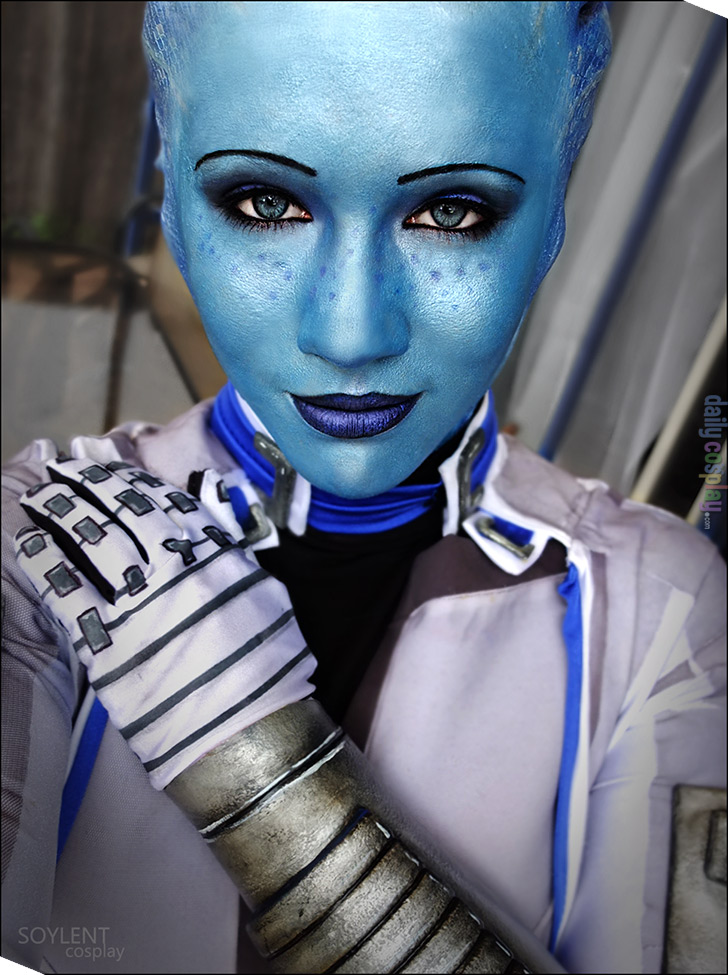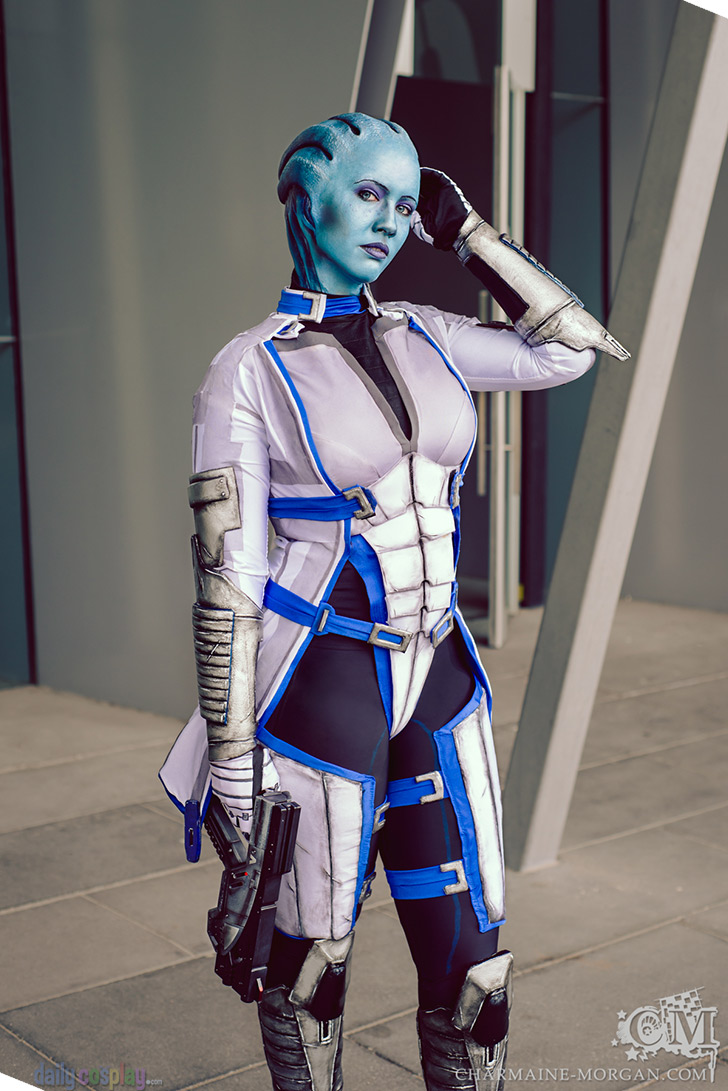 Photographer: Charmaine Morgan Photography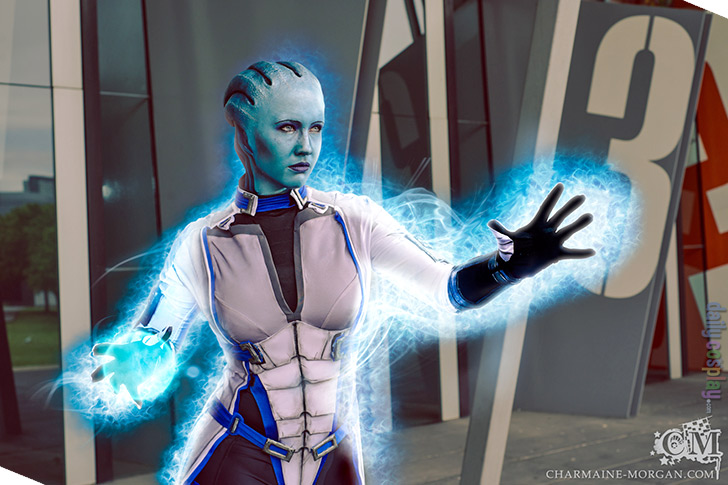 Charmaine Morgan Photography works her magic once more, this time with finally shooting my Liara T'Soni cosplay at PAX AUS 2014! And this time in an INCREDIBLE collaboration with TitanZee, the crazy talented photo editor who make me look like an awesome, biotic-using badass!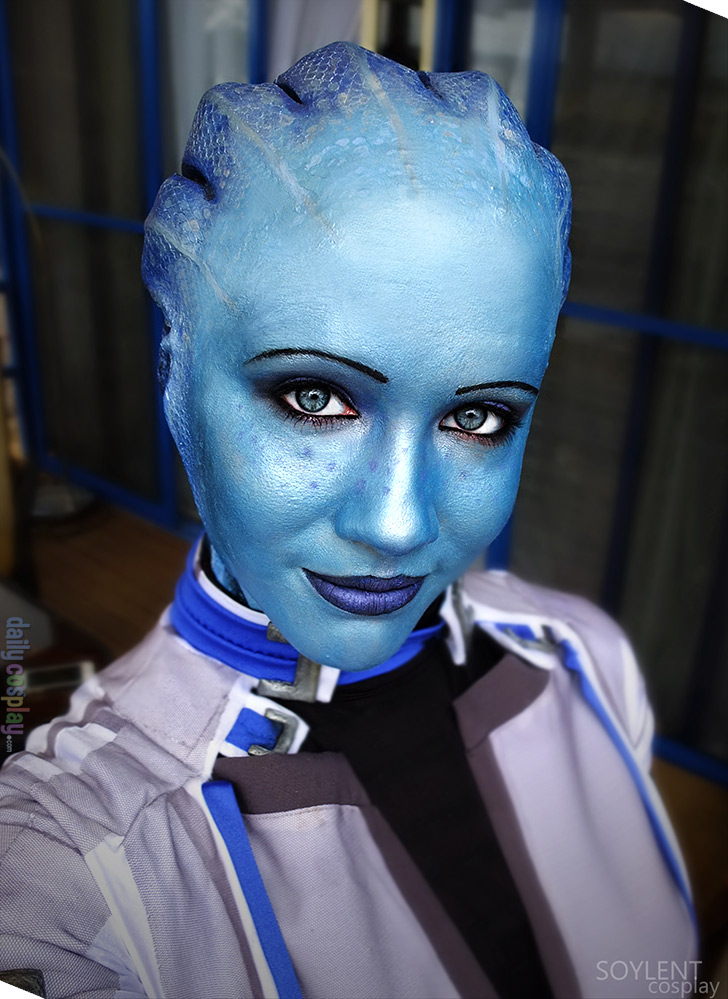 Photographer: Soylent-cosplay
Follow us on Twitter @DailyCosplay or Facebook for the latest news.
To be featured on Daily Cosplay just fill out the entry form and provide two or more photos. Remember, the sooner you enter the better the chance your costume will be selected. If you have a video please include a link if you'd like to include it in your entry. We will review every submission.