| | | |
| --- | --- | --- |
| | May 9, 2015 | |
Superman: The Animated Series
Photographer: Astraea-Arts
I feel like Supergirl is a character that is looked up to for how she represents herself. I loved watching Superman when I was a kid so naturally I needed to be Supergirl. I wont lie, this cosplay took a day. It is very simple to make and easy to wear. Everything (except the cape) is a stretch fabric and the logo is worbla. I wore this to Amazing Arizona comic con and a lot of people kept getting my character name wrong which is weird because she is so iconic.
Cosplayer: Shallon Enlow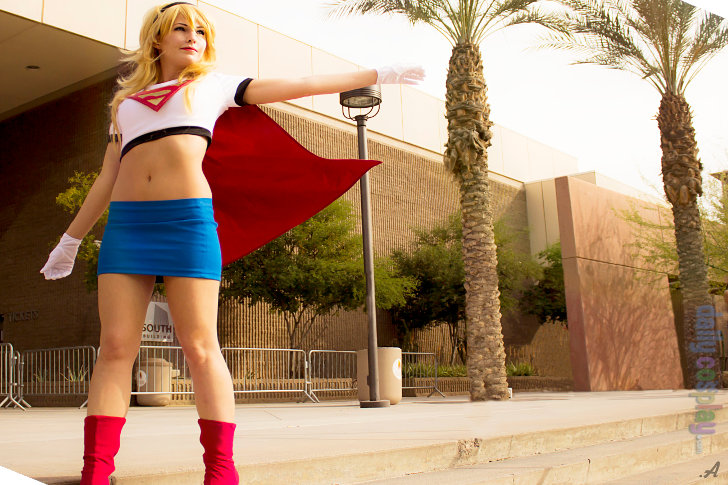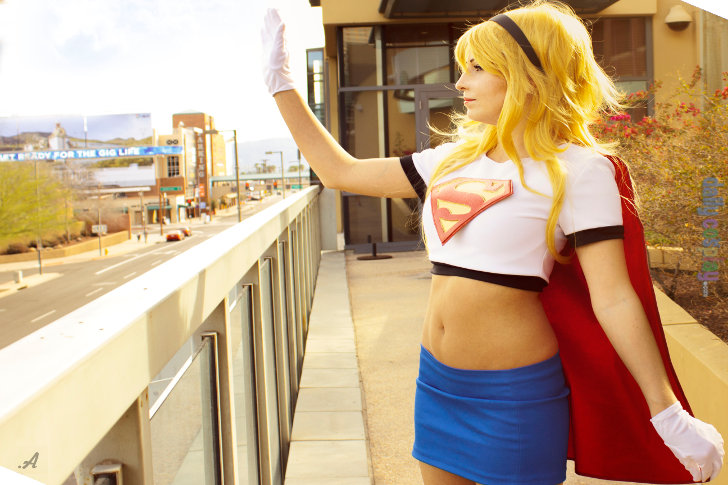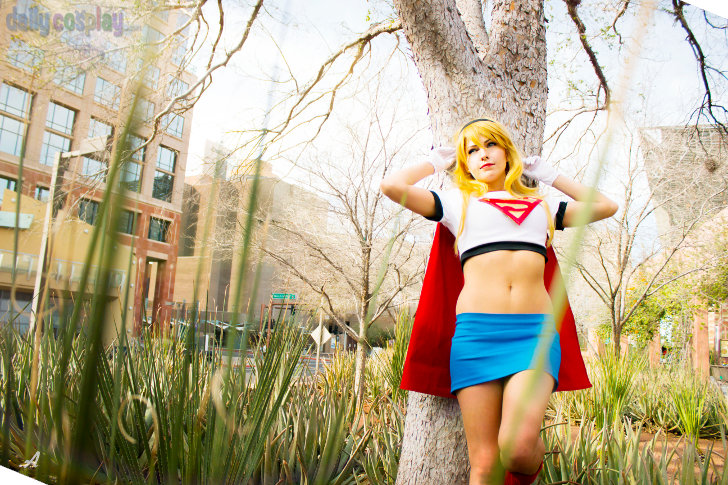 Follow us on Twitter @DailyCosplay or Facebook for the latest news.
To be featured on Daily Cosplay just fill out the entry form and provide two or more photos. Remember, the sooner you enter the better the chance your costume will be selected. If you have a video please include a link if you'd like to include it in your entry. We will review every submission.