| | | |
| --- | --- | --- |
| | July 30, 2016 | |
One Piece
Photographer: Andrea Anelli
Kalifa was Iceburg's secretary; as well as the only female member of CP9. She is also Laskey's daughter. She appear serious and businesslike, and accompanies Iceburg everywhere. She is known for her trademark phrase "That's sexual harassment" which she often uses in entirely inappropriate situations. She is very bright easily anticipating Iceberg's needs.
Kalifa uses a kick-based fighting style, when not using Rokushiki or Awa Awa no Mi techniques. She possesses notable leg strength, and her attack speed is fast enough to leave residual images after striking.
Cosplayer: AmuChiiHinamori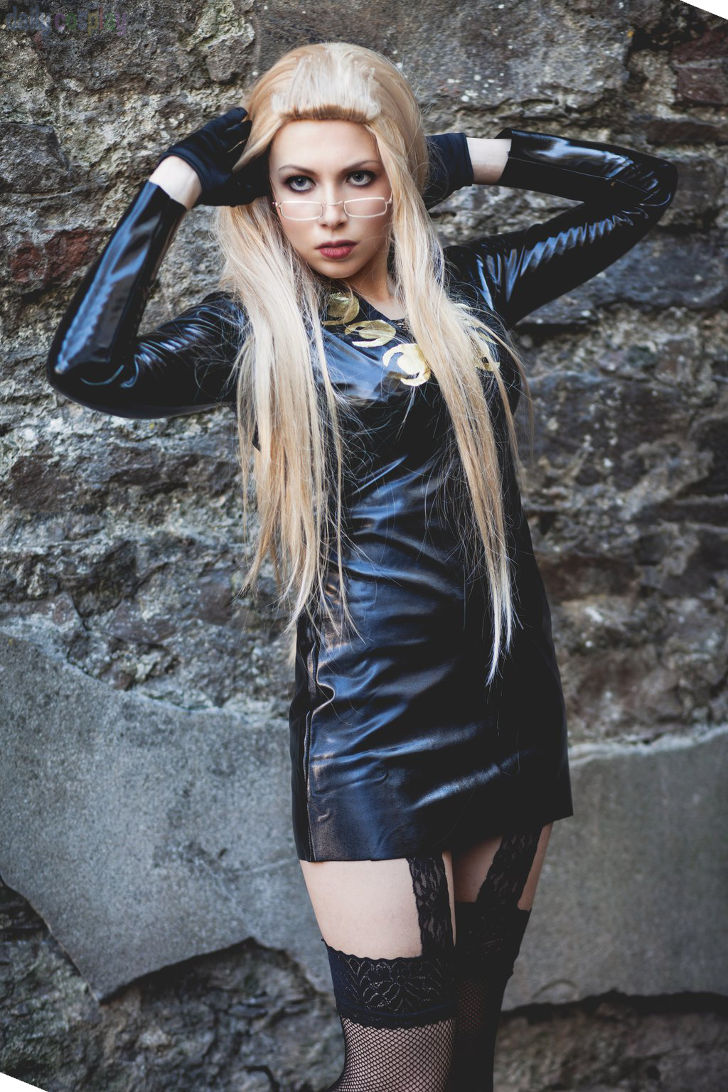 Photographer: Davide Patti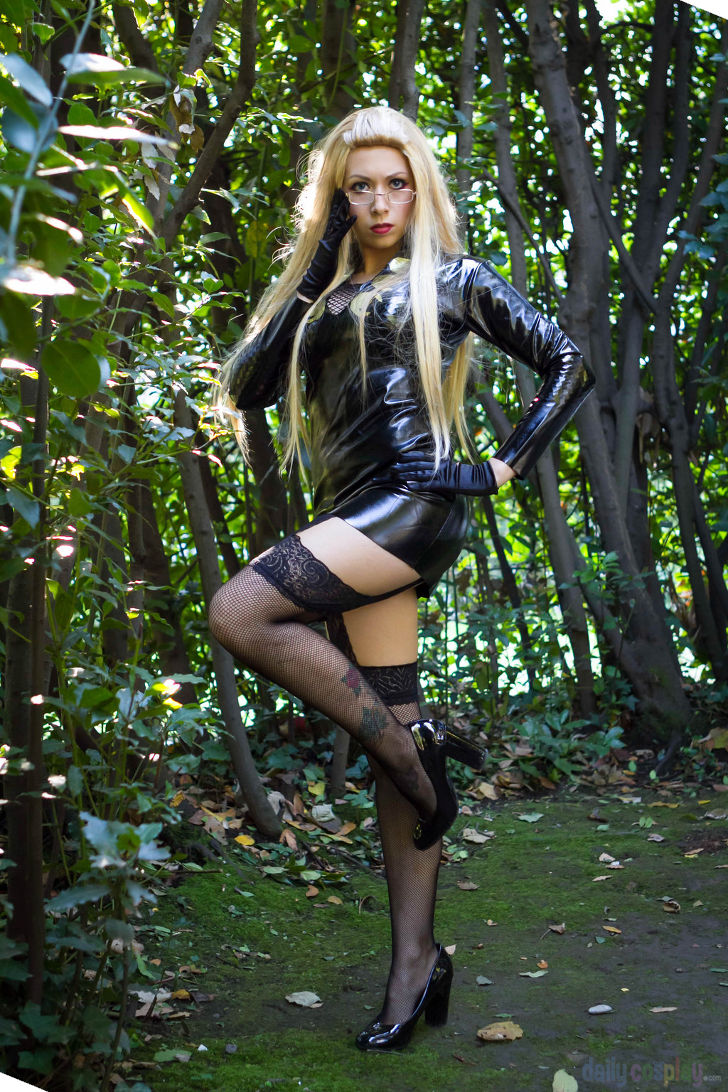 Photographer: Enrico G. Munari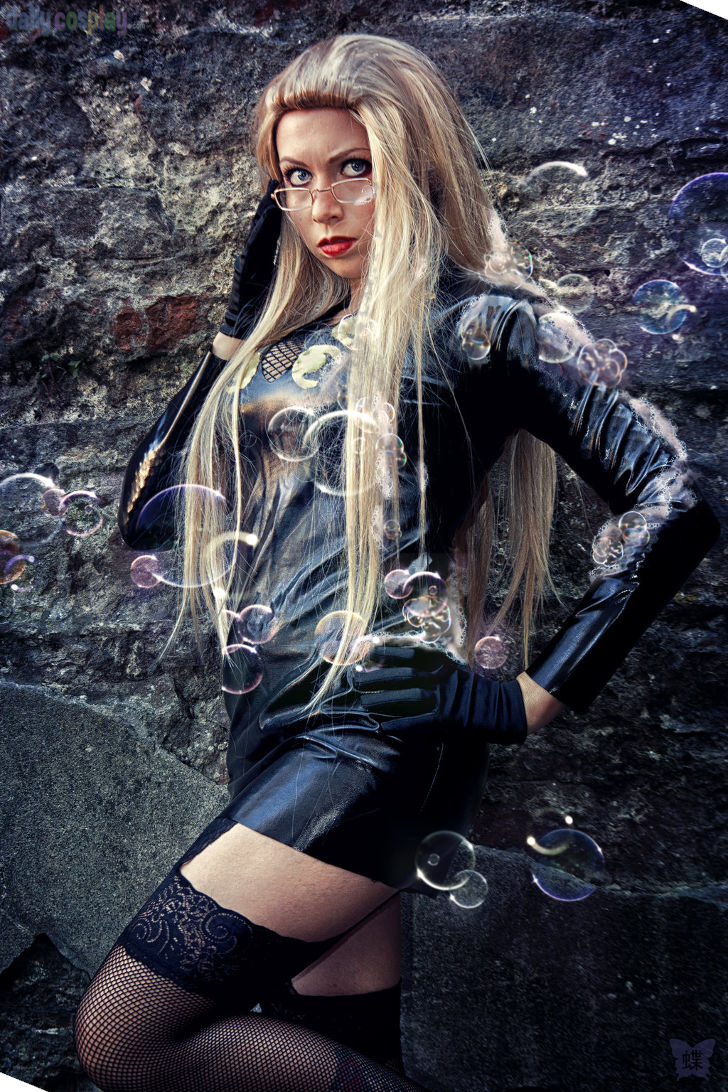 Photographer: Marco Gambelli
Follow us on Twitter @DailyCosplay for the latest news.
To be featured on Daily Cosplay just fill out the entry form and provide two or more photos. Remember, the sooner you enter the better the chance your costume will be selected. If you have a video please include a link if you'd like to include it in your entry. We will review every submission.