| | | |
| --- | --- | --- |
| | September 7, 2016 | |
Prince of Persia: Warrior Within
Photographer: Siradze Giorgiy
Shahdee was created in the Empress' own image. She exists to serve the Empress of Time. But, unlike the rest of the Sand Creatures, she enjoys a small degree of autonomy, functioning as the Empress' second in command. Nevertheless, the Empress is not the kindest of masters, and Shahdee has suffered years of terrible abuse at her hands. Over time, she has come to hate her maker, secretly devising ways to either escape the island or kill the Empress.
Cosplayer: Oniksiya Sofinikum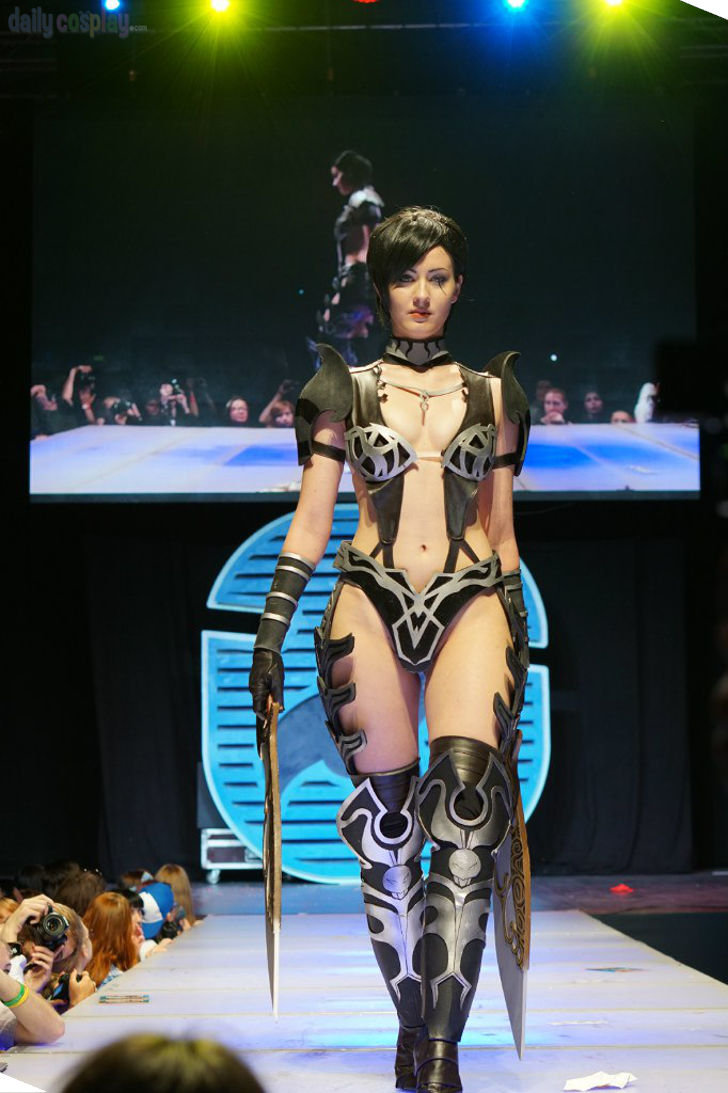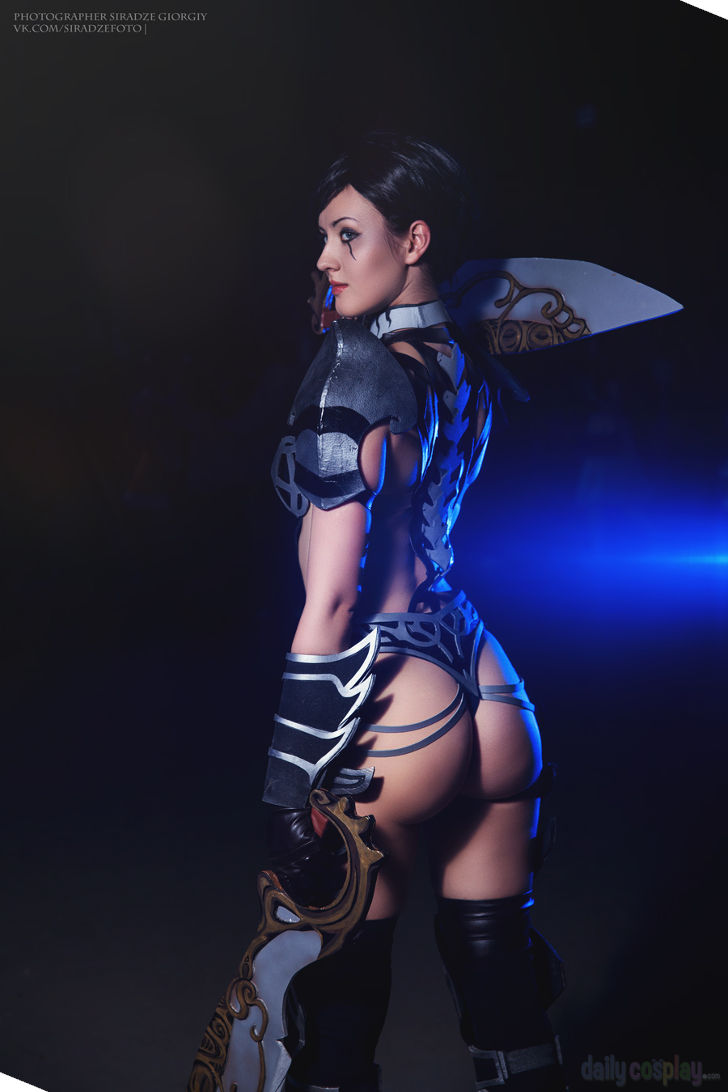 Photographer: Siradze Giorgiy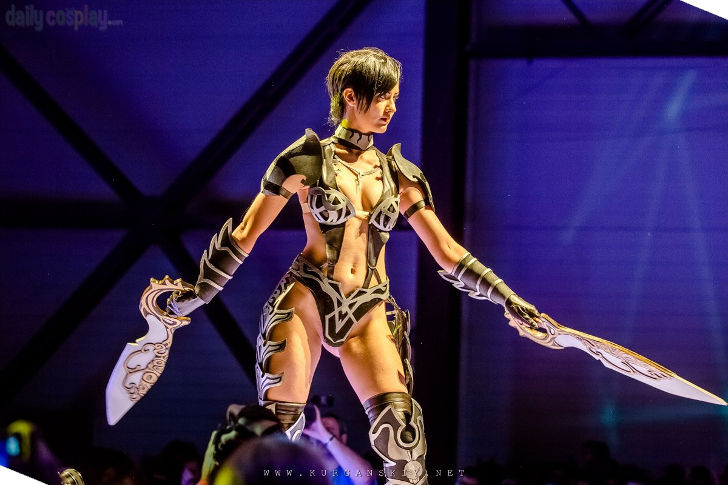 Photographer: http://www.kurganskiy.net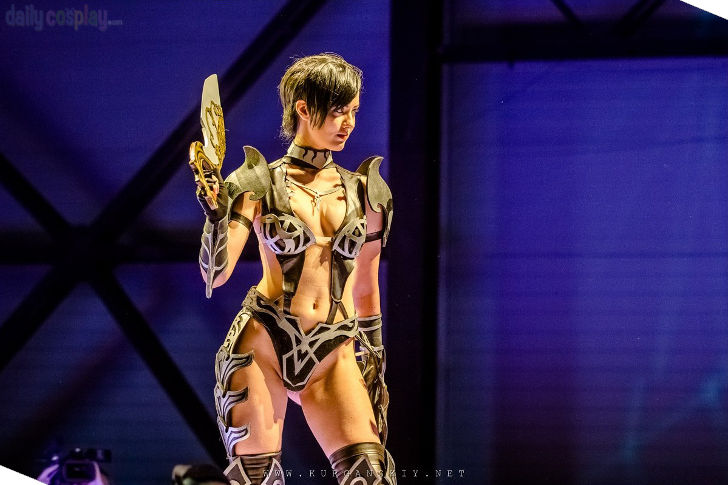 Photographer: http://www.kurganskiy.net
Follow us on Twitter @DailyCosplay for the latest news.
To be featured on Daily Cosplay just fill out the entry form and provide two or more photos. Remember, the sooner you enter the better the chance your costume will be selected. If you have a video please include a link if you'd like to include it in your entry. We will review every submission.