| | | |
| --- | --- | --- |
| | July 9, 2017 | |
Metal Gear Solid
Photographer: Giovanni Siragusa Fotografia
Born to a house of military traditions, Meryl Silverburgh trained herself throughout her childhood in the arts of soldiery. She admired the FOXHOUND unit (a high-tech special forces group), viewing the days when her uncle and Solid Snake were members as the unit's heyday, and wears a paint tattoo of the unit's old logo on her left shoulder. She joined the armed forces after graduating high school and received extensive psychotherapy to prevent any attraction to the opposite sex. Her weapon of choice is a Desert Eagle pistol.
She was recruited by the Next-Generation Special Forces (Genome Soldiers), a U.S. military unit, and assigned to Shadow Moses island in 2005 as an emergency replacement.
Cosplayer: LadyDaniela89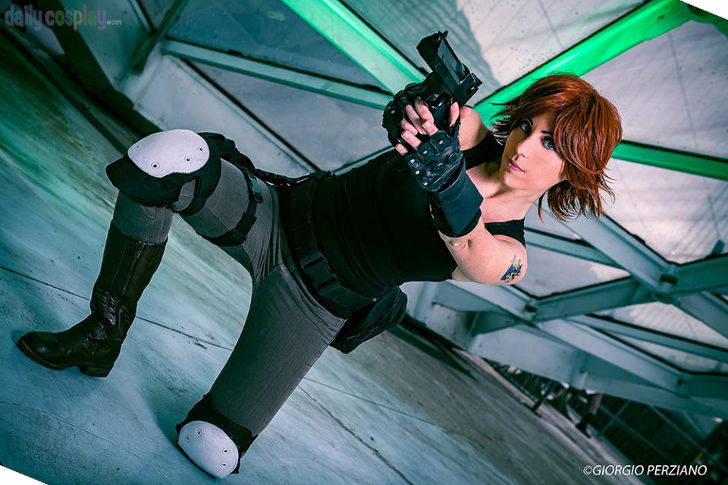 Photographer: Giorgio Perziano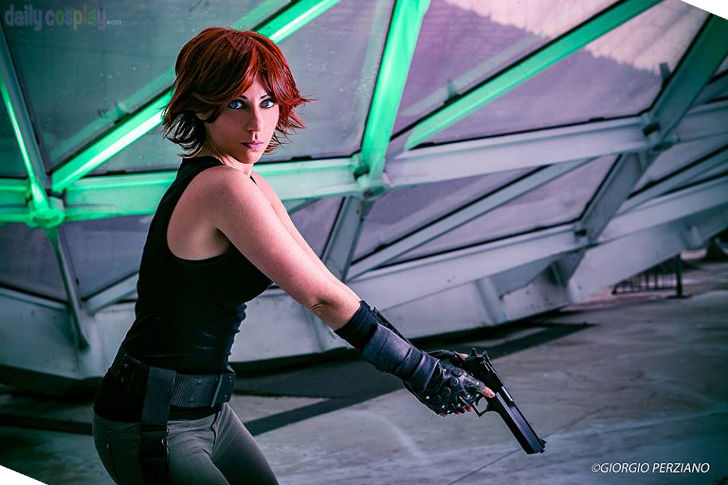 Photographer: Giorgio Perziano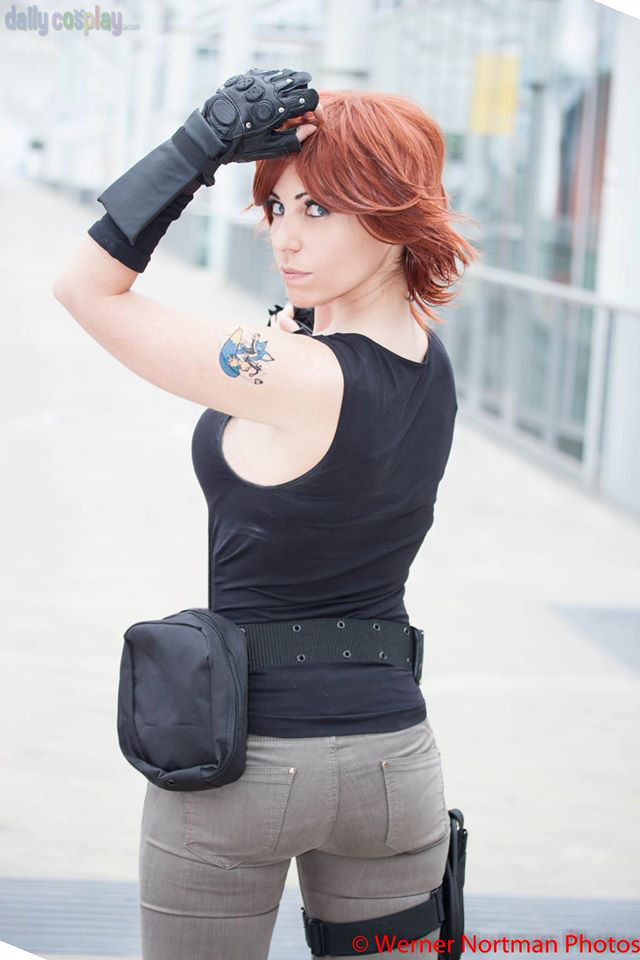 Photographer: Werner Northman Photos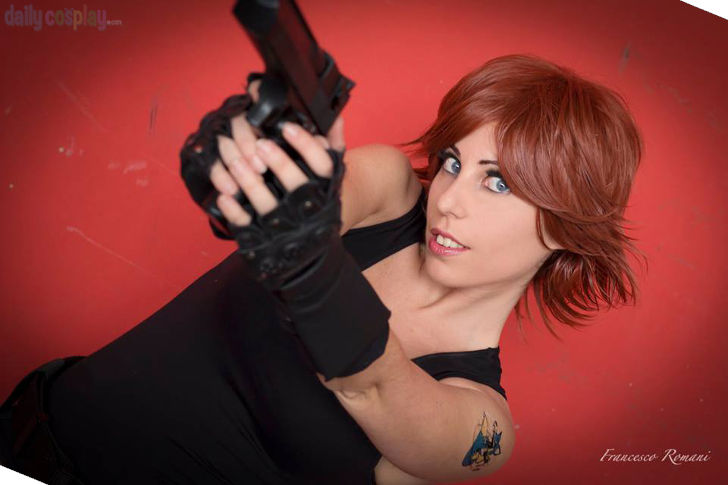 Photographer: Francesco Romani
Follow us on Twitter @DailyCosplay for the latest news.
To be featured on Daily Cosplay just fill out the entry form and provide two or more photos. Remember, the sooner you enter the better the chance your costume will be selected. If you have a video please include a link if you'd like to include it in your entry. We will review every submission.