| | | |
| --- | --- | --- |
| | June 16, 2017 | |
Fate/kaleid liner PRISMA☆ILLYA
Photographer: fabiohazard
In contrast with her Fate/stay night counterpart, Illya has had a normal childhood, growing up with no knowledge of magic or the Holy Grail War. She lives with her brother Shirō and is looked after by her maids Leysritt and Sella when her parents Kiritsugu and Irisviel are away. She is a fan of magical girl anime, and daydreams about becoming one. When she encounters a magic wand named "Magical Ruby", Illya is tricked into signing a contract and becoming a magical girl. As a magical girl, she must search for the seven "Class Cards", which contain the souls of heroic spirits.
Cosplayer: MarinyanCosplay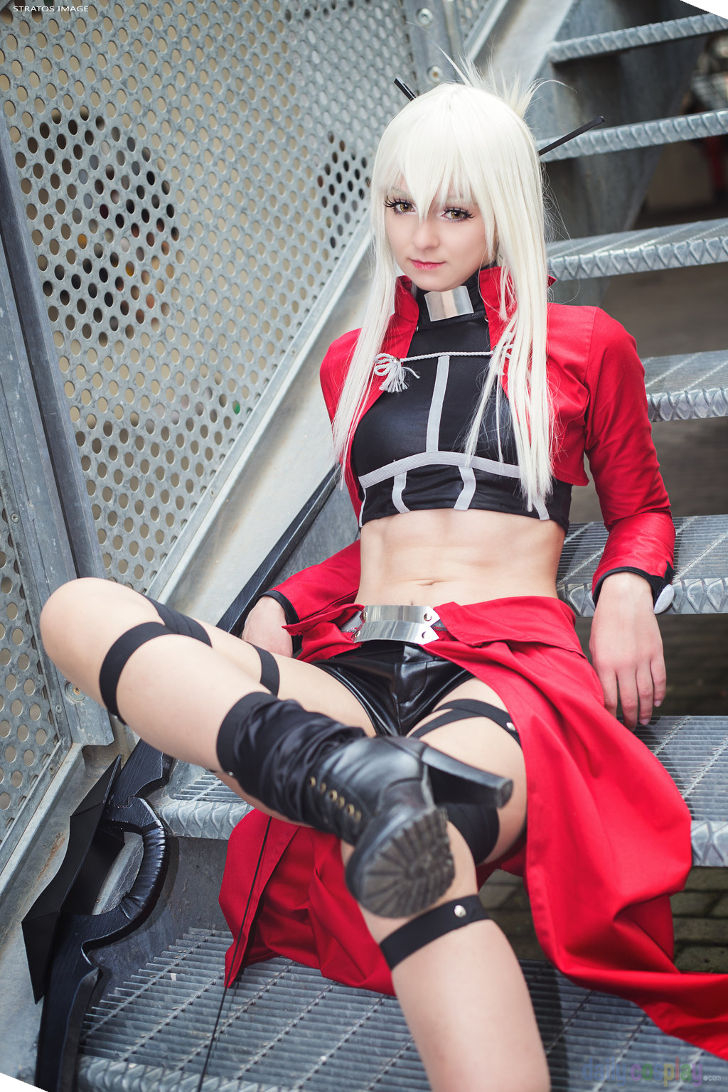 Photographer: Stratos Image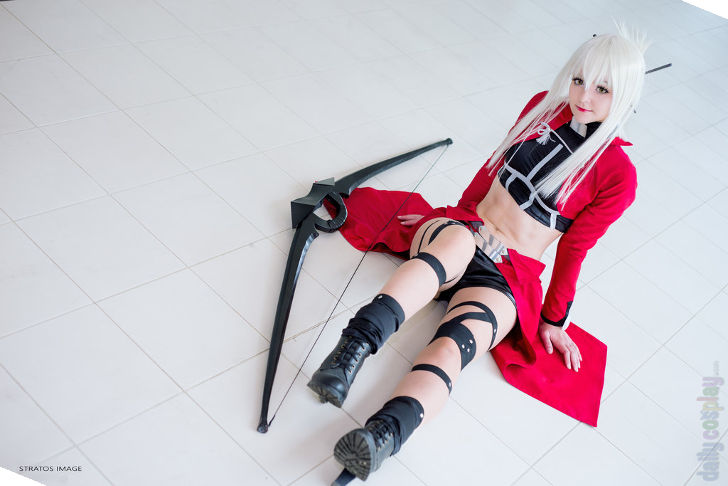 Photographer: Stratos Image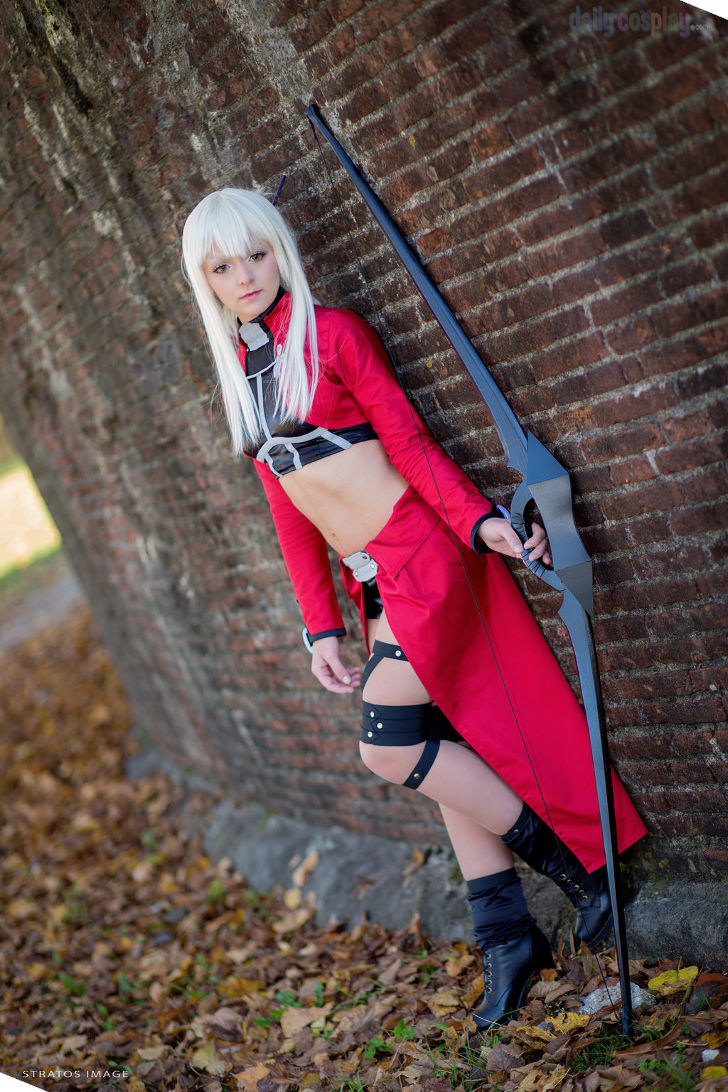 Photographer: Stratos Image
Follow us on Twitter @DailyCosplay for the latest news.
To be featured on Daily Cosplay just fill out the entry form and provide two or more photos. Remember, the sooner you enter the better the chance your costume will be selected. If you have a video please include a link if you'd like to include it in your entry. We will review every submission.