| | | |
| --- | --- | --- |
| | May 4, 2017 | |
Shantae and the Pirate's Curse
Photographer: William Brenes
Shantae is a half-genie charged with protecting her home, Scuttle Town. Shantae works tirelessly to thwart the plans of the nefarious lady-pirate, Risky Boots, and other forces threatening the town. She lives in the small snug lighthouse by the sea where she can spot incoming ships and trouble.
Shantae has a deep care for her assumed uncle, Mimic, as well as her friends Sky and Bolo, and gives up on the chance to enjoy eternal peace in the Genie Realm in order to be with them.
Cosplayer: LeslieNoKosupurei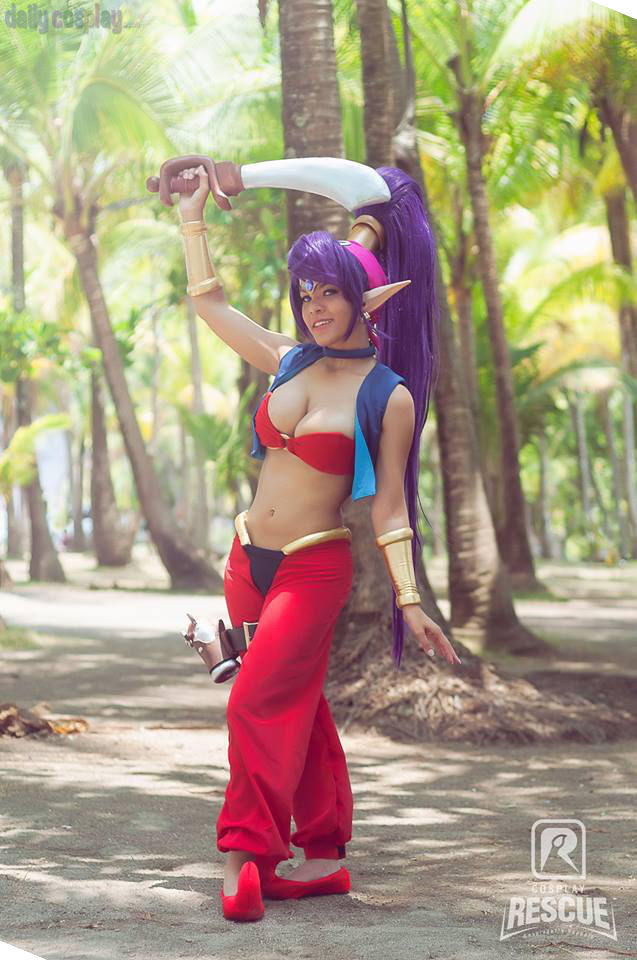 Photographer: COSPLAY RESCUE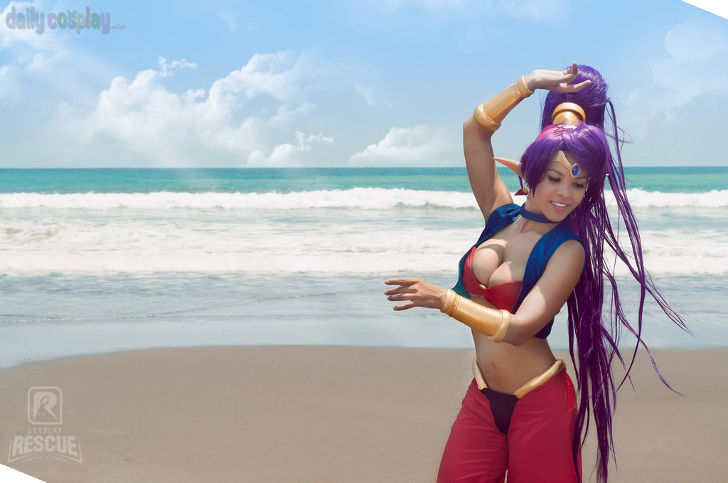 Photographer: COSPLAY RESCUE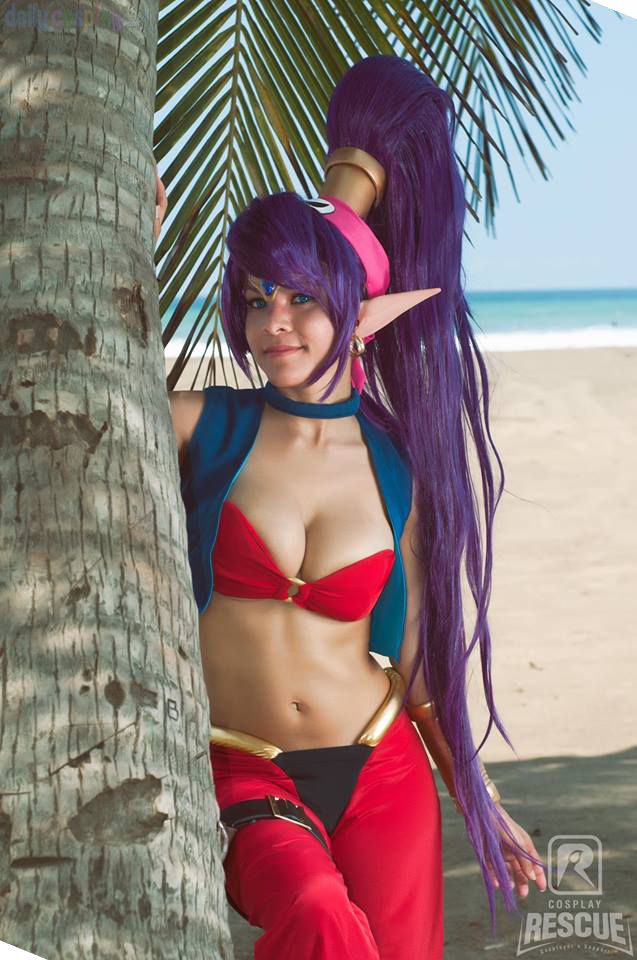 Photographer: COSPLAY RESCUE
Follow us on Twitter @DailyCosplay for the latest news.
To be featured on Daily Cosplay just fill out the entry form and provide two or more photos. Remember, the sooner you enter the better the chance your costume will be selected. If you have a video please include a link if you'd like to include it in your entry. We will review every submission.