| | | |
| --- | --- | --- |
| | September 1, 2017 | |
The Little Mermaid
Photographer: Gerry Juans
I am so happy finally ~~~ Ariel always be my most favourite character of all!!! It took a long time to do this cosplay :) The gown is self made, also the wig too.
Thank you to all of my friends who made this happened >_____<
I'm so happy!
Cosplayer: Oruntia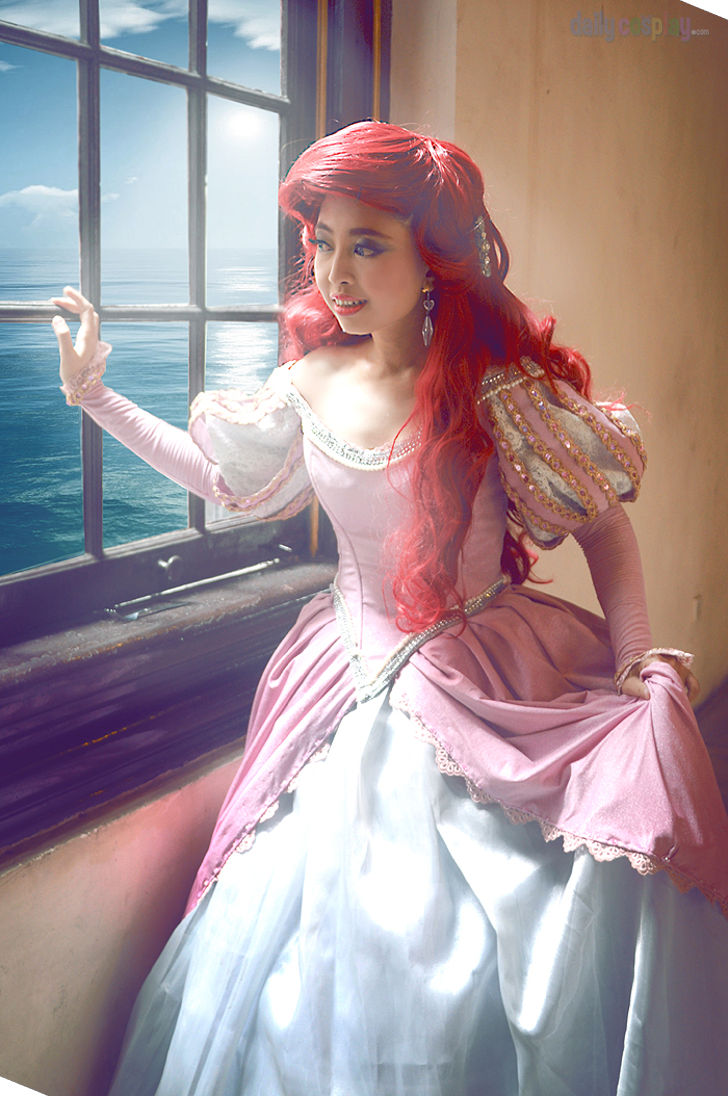 Photographer: Echow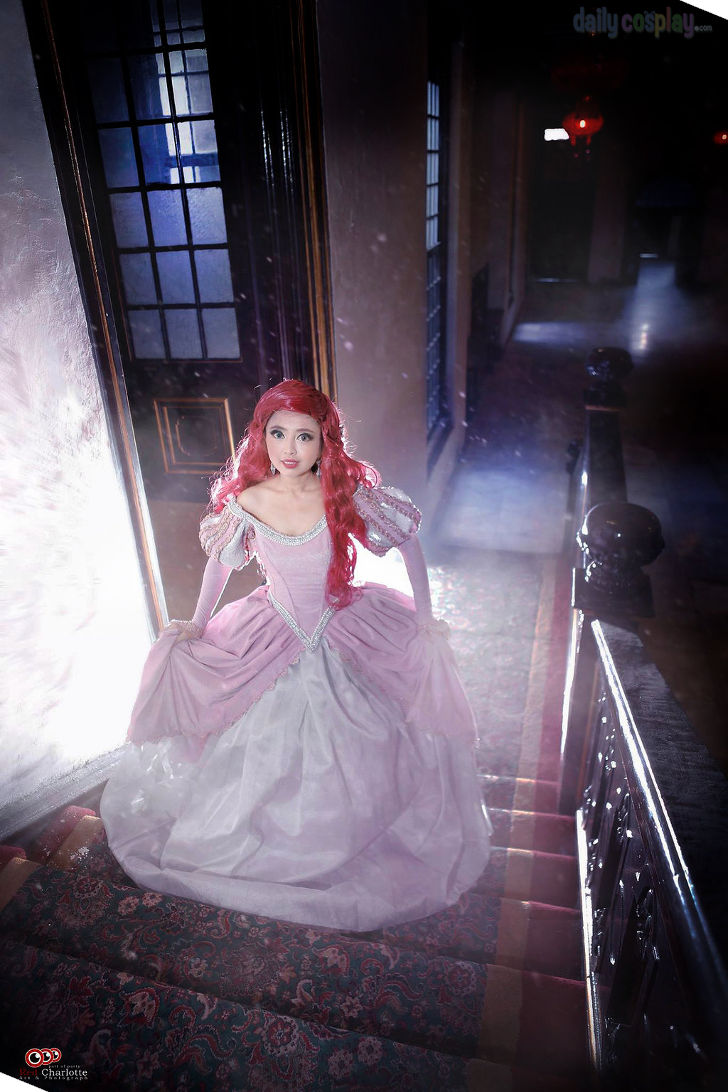 Photographer: Red Charlotte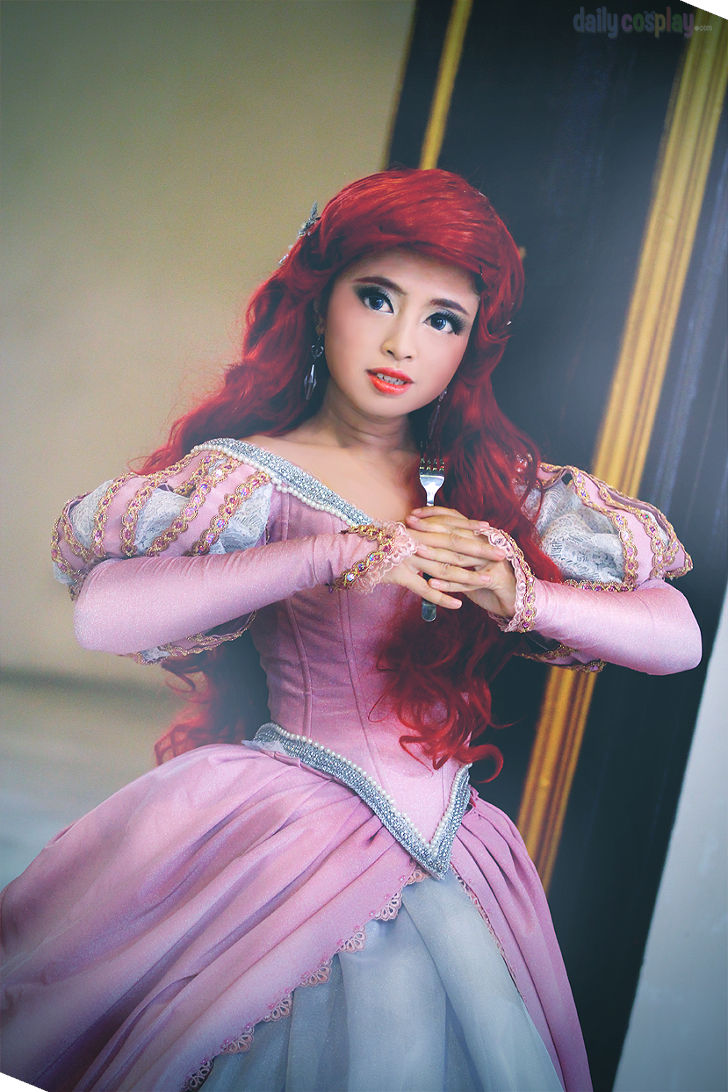 Photographer: Red Charlotte
Follow us on Twitter @DailyCosplay for the latest news.
To be featured on Daily Cosplay just fill out the entry form and provide two or more photos. Remember, the sooner you enter the better the chance your costume will be selected. If you have a video please include a link if you'd like to include it in your entry. We will review every submission.