| | | |
| --- | --- | --- |
| | March 31, 2018 | |
Urusei Yatsura
Photographer: Stefano Bentivogli
Hi, I'm Amu and this is my cosplay Lum with the school uniform from Urusei Yatsura.
I remember when I was a child I watched the episodes on TV and they really enjoyed me. I love Lum because she is very beautiful, even jealous and capricious but also sweet and sensitive.
I have worn this costume several times in many events because it is much more practical than the classic version and even though it's a very simple dress people loved it!
I would like to thank the photographers for these wonderful photos and I hope you like my cosplay too!
Bye bye <3
Amu
Cosplayer: Amu Chii Bunny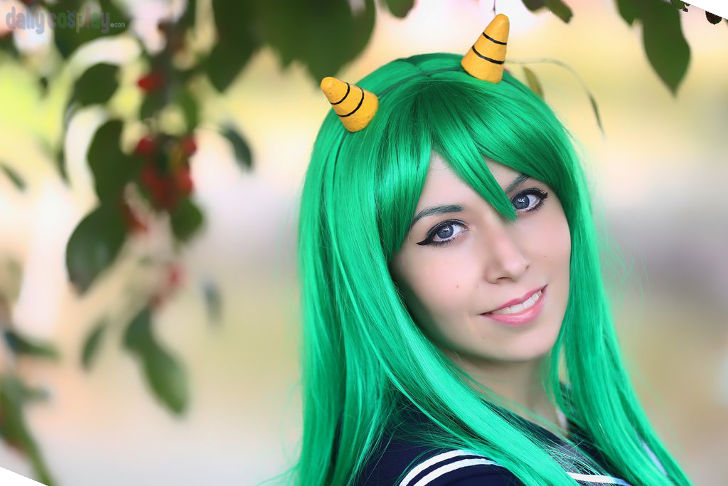 Photographer: Stefano Bentivogli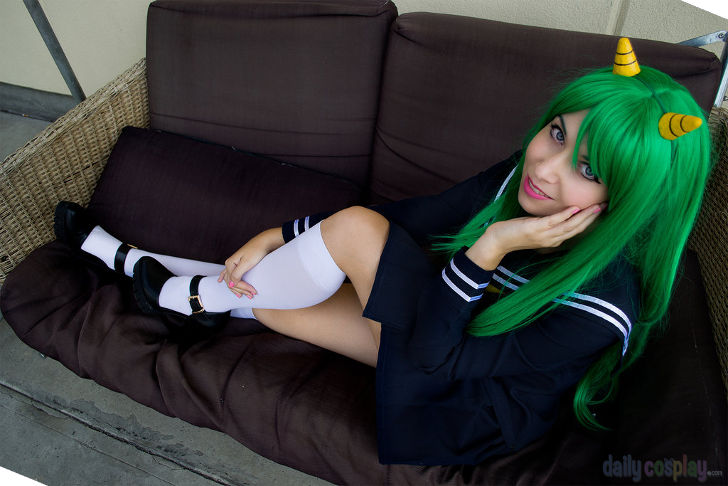 Photographer: Mesh_d_3rd Photography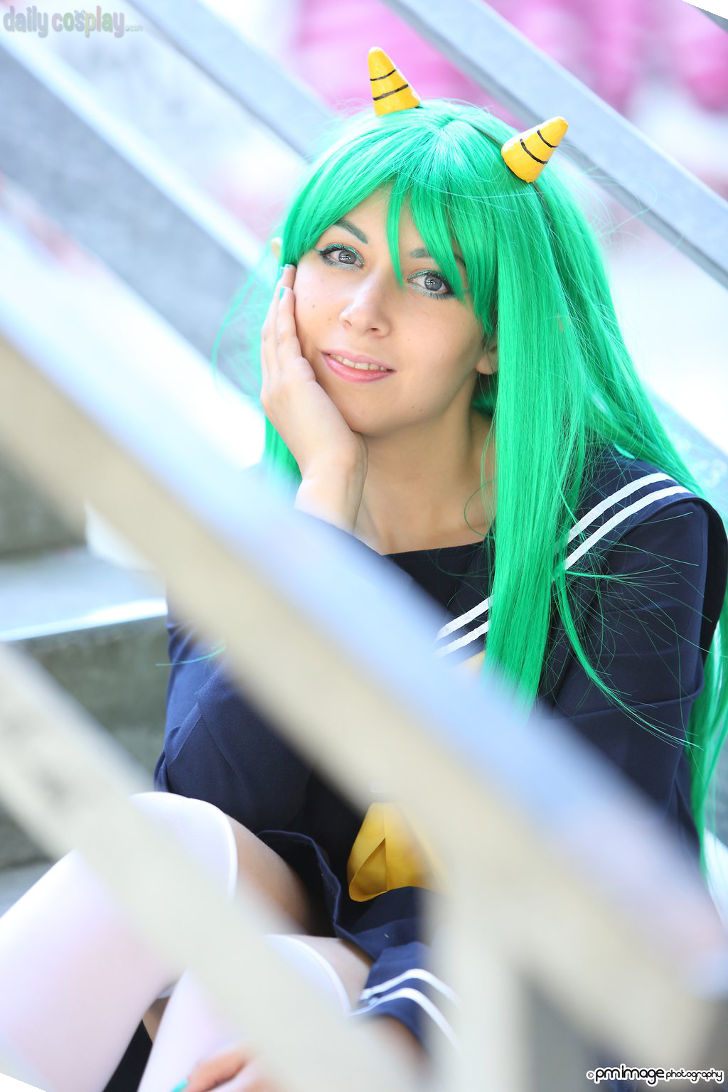 Photographer: Max Mussini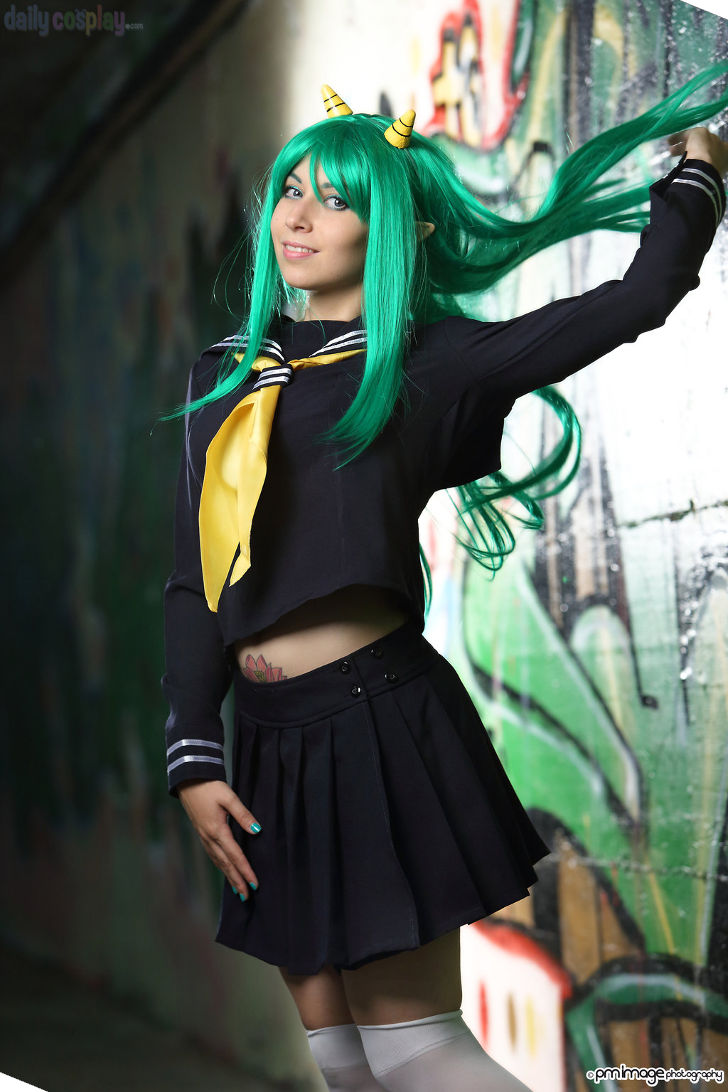 Photographer: Max Mussini
Follow us on Twitter @DailyCosplay for the latest news.
To be featured on Daily Cosplay just fill out the entry form and provide two or more photos. Remember, the sooner you enter the better the chance your costume will be selected. If you have a video please include a link if you'd like to include it in your entry. We will review every submission.