| | | |
| --- | --- | --- |
| | March 4, 2018 | |
Code Geass
Photographer: Sora-Kun Photographie
"The stars haven't changed, have they? They were the same back then.
Long ago, we all used to gaze up at the stars together... wouldn't it be wonderful if we could live like that again?"
Find me on:
Facebook | Twitter | Worldcosplay | Cosplay-it
Cosplayer: Tinu-viel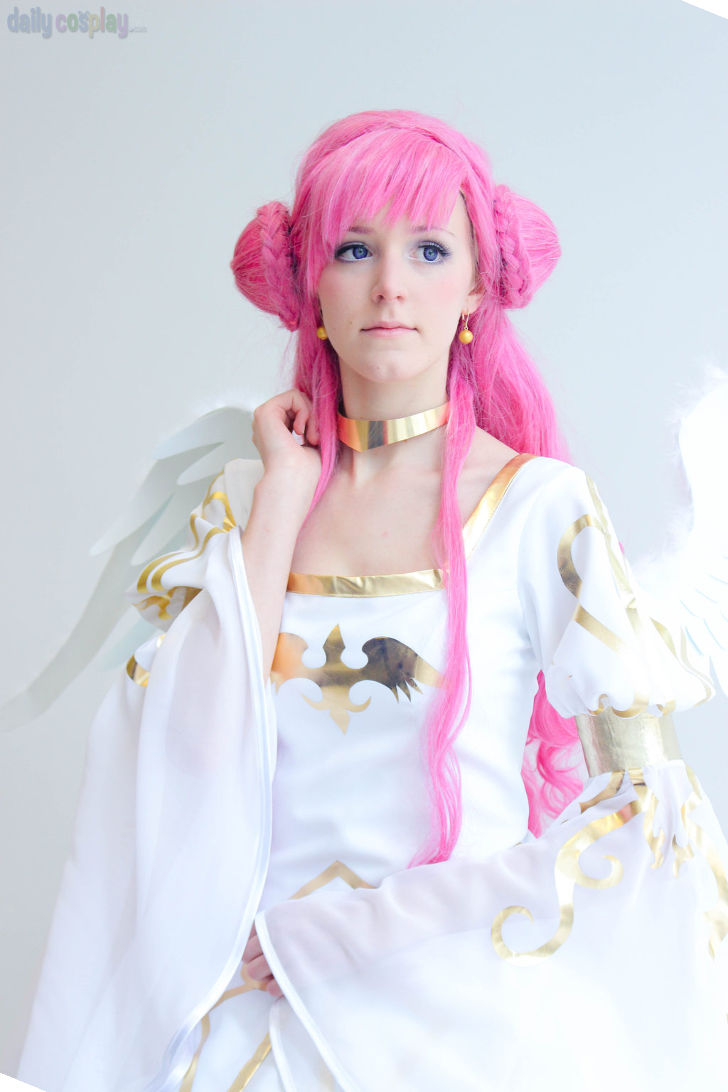 Photographer: Haru Popkei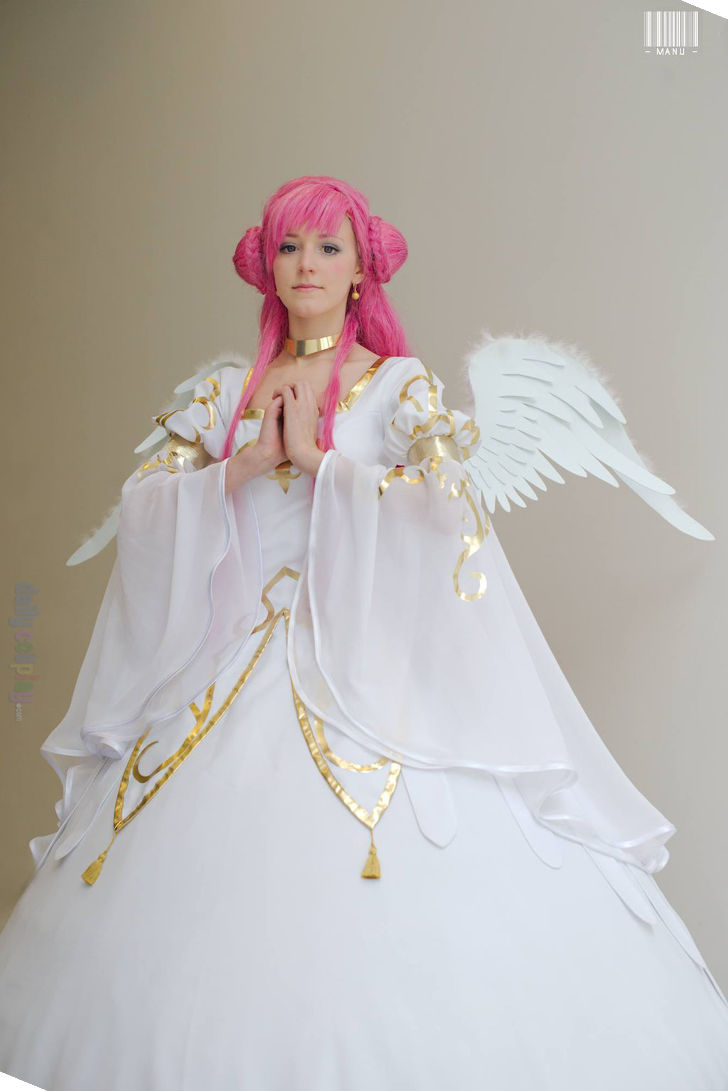 Photographer: Manu Photographe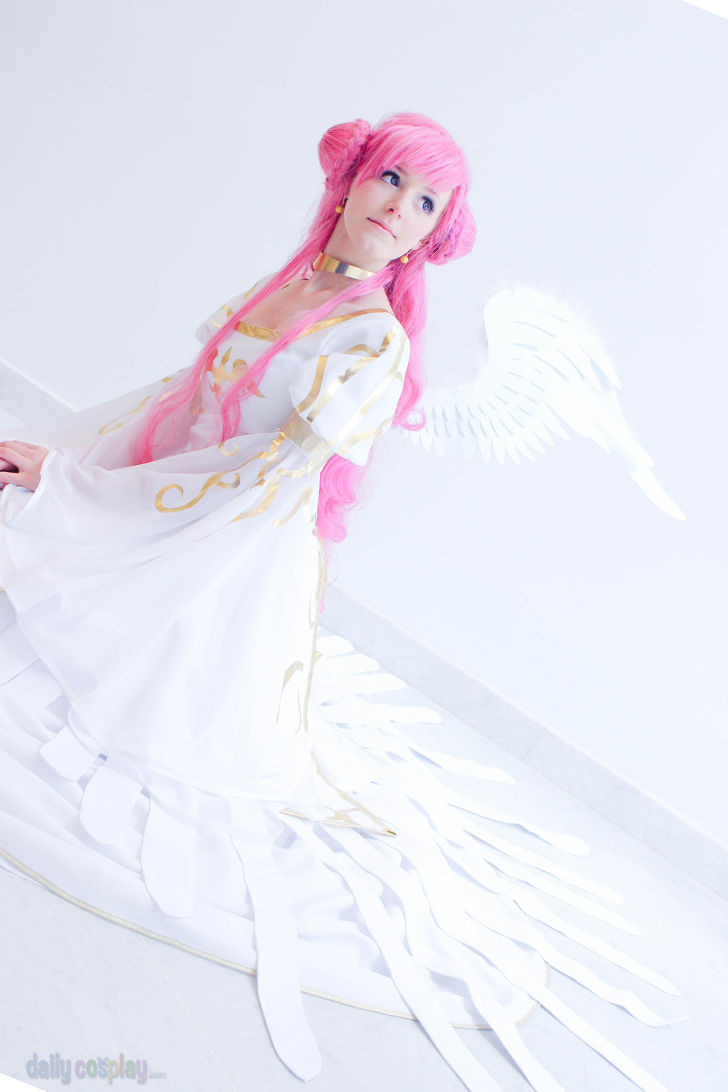 Photographer: Haru Popkei
Follow us on Twitter @DailyCosplay for the latest news.
To be featured on Daily Cosplay just fill out the entry form and provide two or more photos. Remember, the sooner you enter the better the chance your costume will be selected. If you have a video please include a link if you'd like to include it in your entry. We will review every submission.