| | | |
| --- | --- | --- |
| | May 23, 2018 | |
Dragonlance
Photographer: Alexander Fefelov
I am the creator of Art-Studio "Meryl ar megil". I have been engaged in the creation of historical, scenic and casual costumes since 2007.
Raistlin and Crysania are the characters from which our joint work began. Their history remains interesting after all years, they will still remain important for us. It's nice to be able to return to it again.
Fandom — Dragonlance
Characters — Crysania Tarinius
Cosplayers — Fealin
Photographer — Alexander Fefelov
Cosband — Meril ar megil
Cosplayer: Fealin-Meril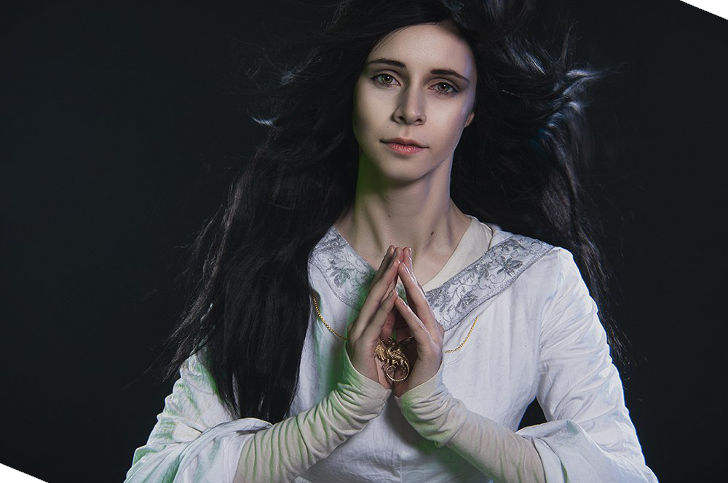 Photographer: Tamara Lekher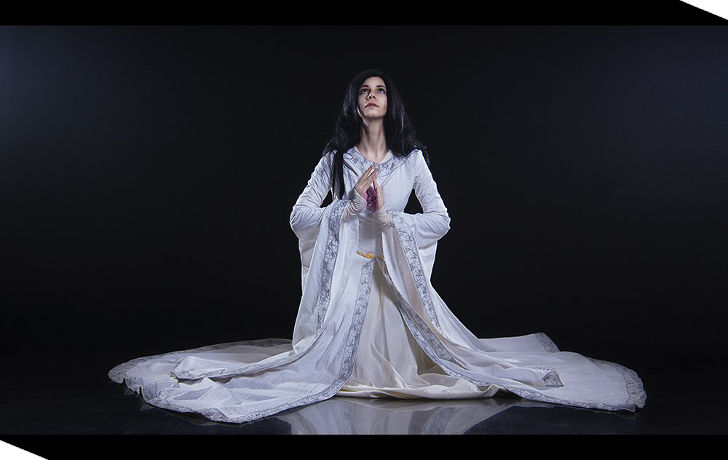 Photographer: Tamara Lekher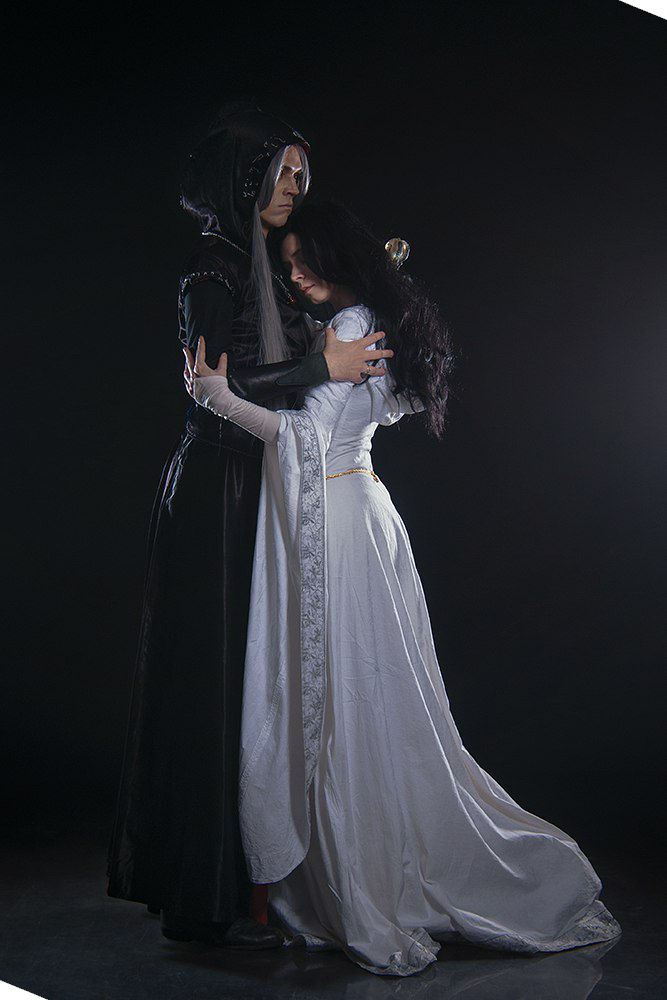 Photographer: Tamara Lekher
Raistlin Majere by Salva
Follow us on Twitter @DailyCosplay for the latest news.
To be featured on Daily Cosplay just fill out the entry form and provide two or more photos. Remember, the sooner you enter the better the chance your costume will be selected. If you have a video please include a link if you'd like to include it in your entry. We will review every submission.