| | | |
| --- | --- | --- |
| | September 2, 2018 | |
Final Fantasy XV
Photographer: Charles Lan Photography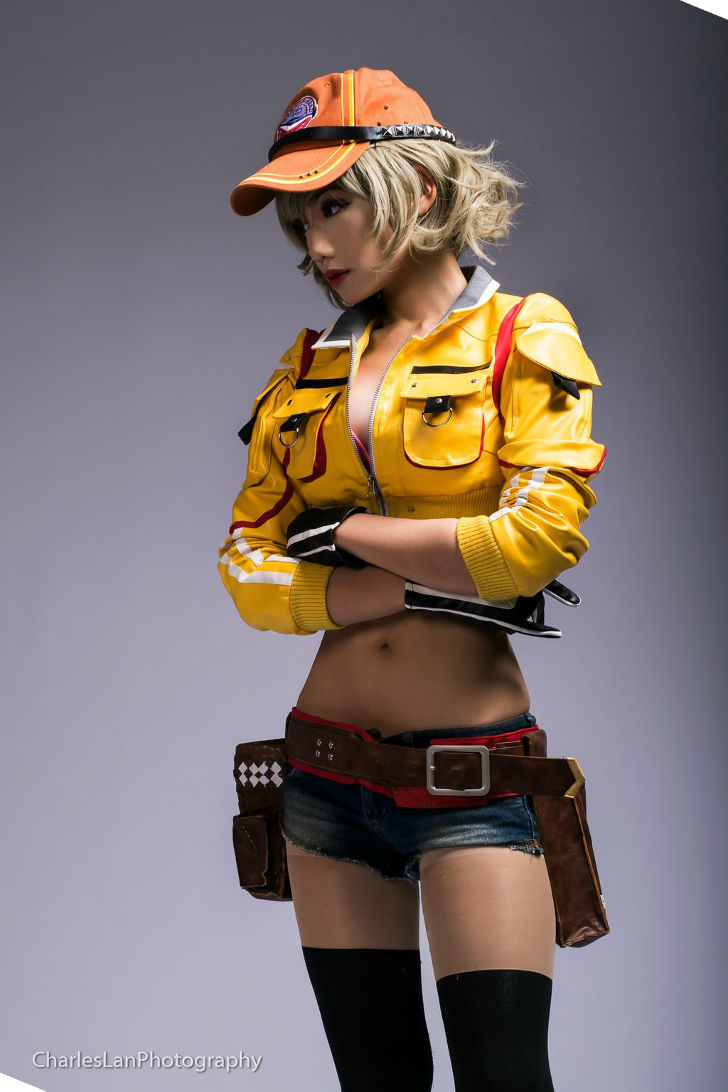 Photographer: Charles Lan Photography
This photo is dear to me. Charles and I tried to emulate her "other side", a side that you dont see on the surface. I ask you, would yo uswim through the depths? or would you rather stay on the superficial surface where it's all rainbows and sunshine?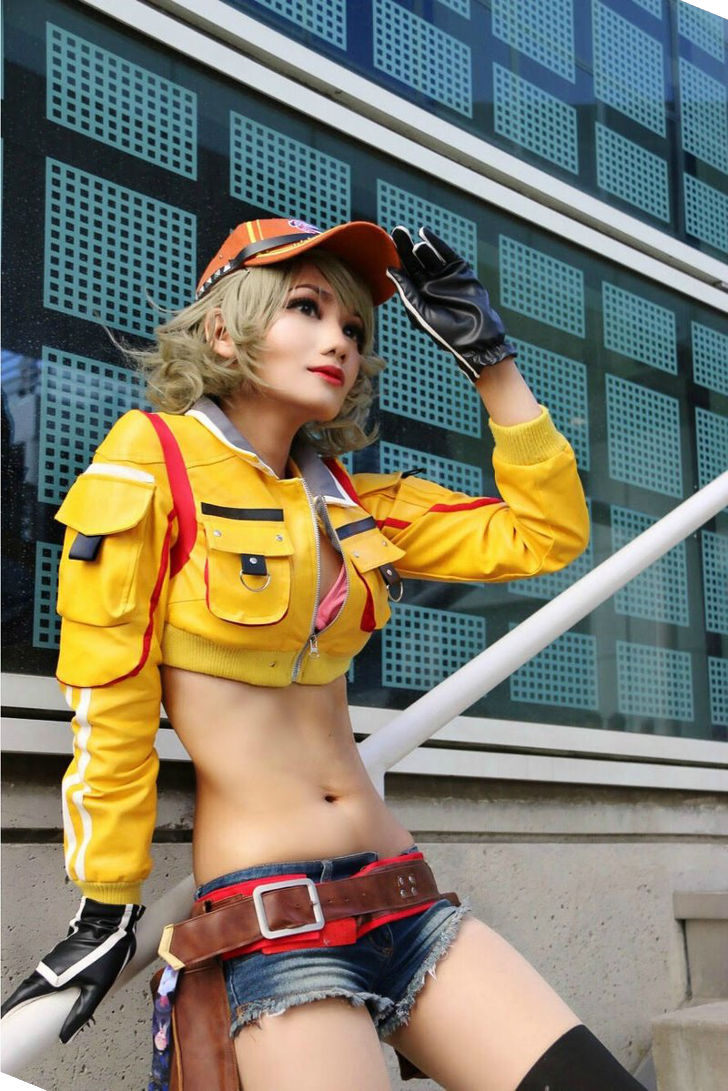 Photographer: Zihan Shu
Photographer: Charles Lan Photography
Follow us on Twitter @DailyCosplay for the latest news.
To be featured on Daily Cosplay just fill out the entry form and provide two or more photos. Remember, the sooner you enter the better the chance your costume will be selected. If you have a video please include a link if you'd like to include it in your entry. We will review every submission.