| | | |
| --- | --- | --- |
| | November 20, 2019 | |
World of Warcraft
Photographer: Wichteli's Wonderland
From 2018. This is a remake of my first ever cosplay for my 10 year anniversary of costuming which was 2018. We were inspired by the Warbringers: Sylvanas and the Burning of Teldrassil for this set.
More of my stuff:
Cosplayer: Darkesttears Design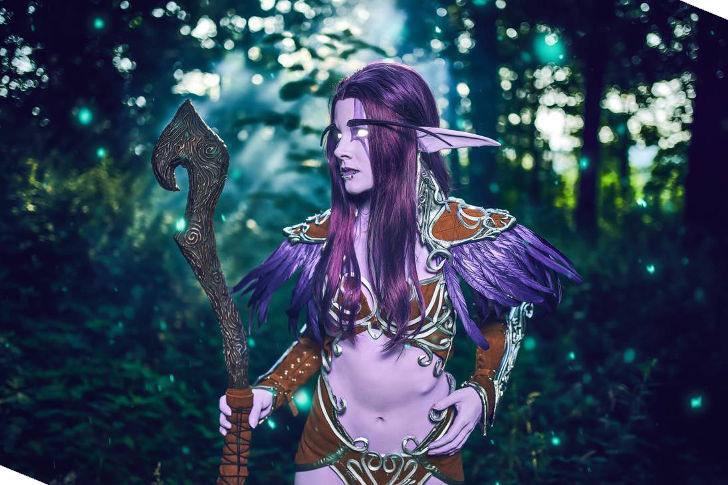 Photographer: Wichteli's Wonderland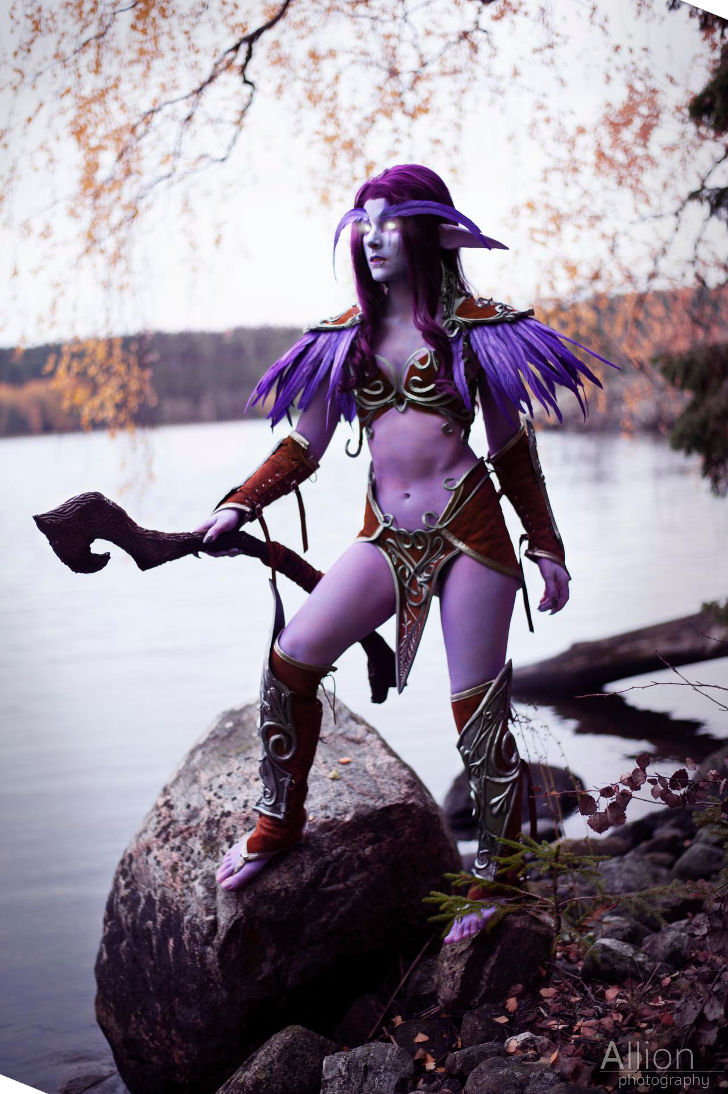 Photographer: Allionphoto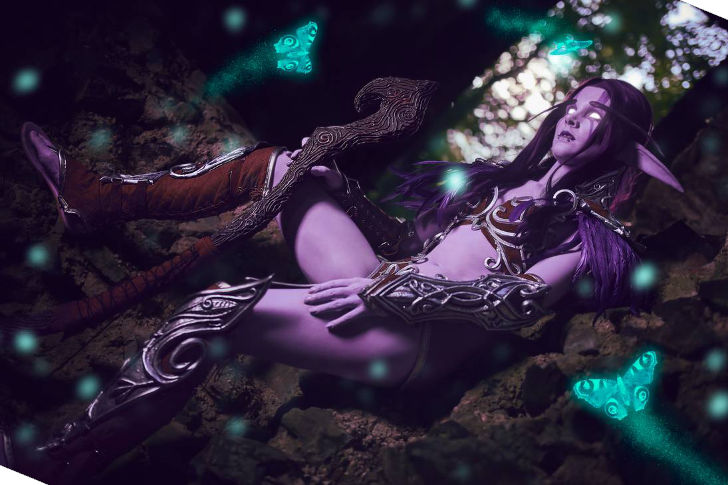 Photographer: Wichteli's Wonderland
Follow us on Twitter @DailyCosplay for the latest news.
To be featured on Daily Cosplay just fill out the entry form and provide two or more photos. Remember, the sooner you enter the better the chance your costume will be selected. If you have a video please include a link if you'd like to include it in your entry. We will review every submission.