| | | |
| --- | --- | --- |
| | September 21, 2019 | |
Bishoujo Senshi Sailor Moon
Photographer: LekherPhoto
Sailor Moon has always been my number one favourite anime of all time. And princess Serenity with her flowing dress, magical appearance captured my heart along with the heartbreaking story of her past life. So in this photoshoot we tried to show the end of the 1st season in manga, where Usagi banished Queen Metalia and then revived Moon Kingdom.
Cosplayer: Likanda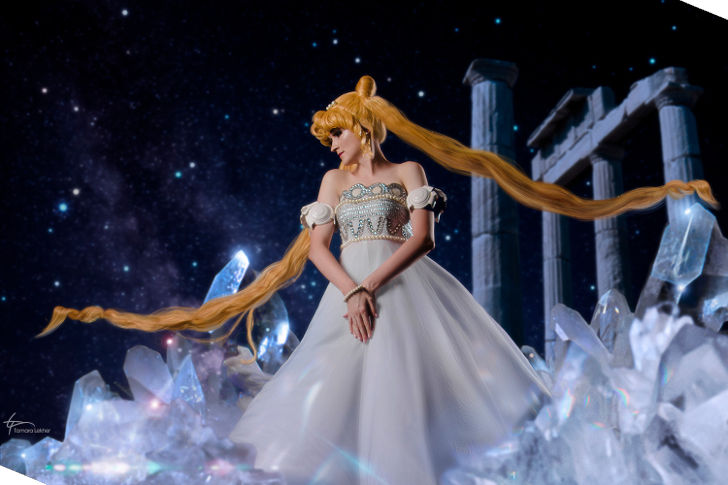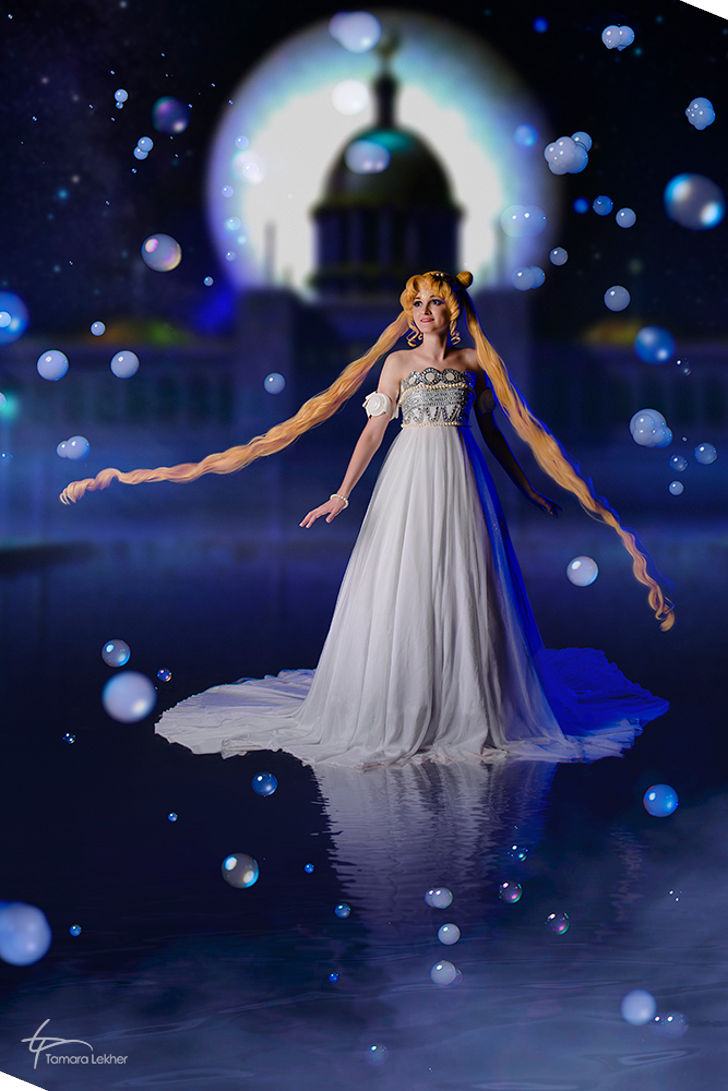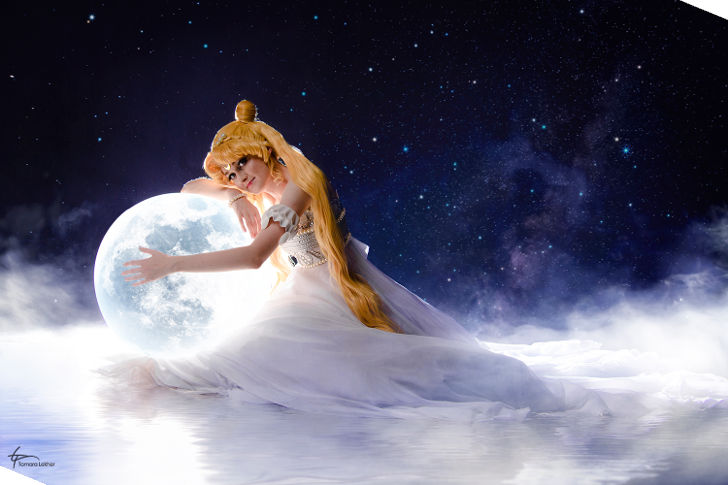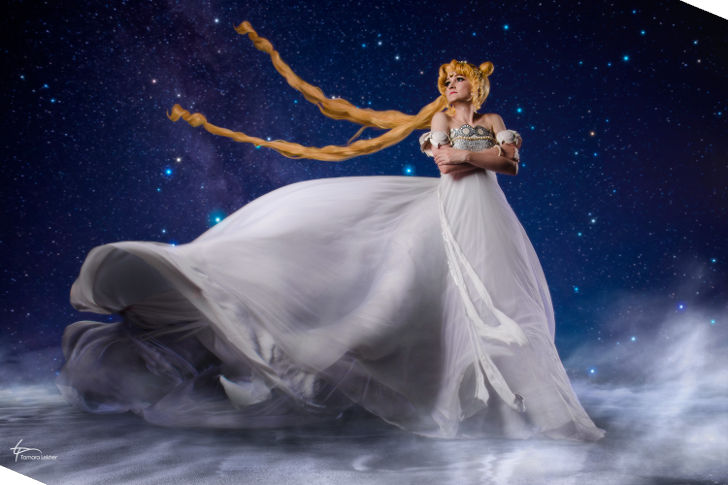 Follow us on Twitter @DailyCosplay for the latest news.
To be featured on Daily Cosplay just fill out the entry form and provide two or more photos. Remember, the sooner you enter the better the chance your costume will be selected. If you have a video please include a link if you'd like to include it in your entry. We will review every submission.