| | | |
| --- | --- | --- |
| | August 15, 2020 | |
Assassin's Creed Odyssey
Photographer: LMB Capteur de Vies
Hello I am Julie alias "Julie the adventurer" happy frenchie cosplayer & mermaid who likes to travel.
Informations:
- Since 2015 french official Lara Croft ambassador
- Since 2016 Xbox France cosplayer ambassador
- Since 2019 Fitness Park Athlete
- Winner Miss Mermaid France 2019 - 2020
My Kassandra cosplay with the very kind Mustang the blue bay sheperd as a wolf.
Costume made by me and johnnypen (3 months of work with leather, foam and furniture)
Follow me on:
Facebook | Instagram | Website
Cosplayer: Julie the Adventurer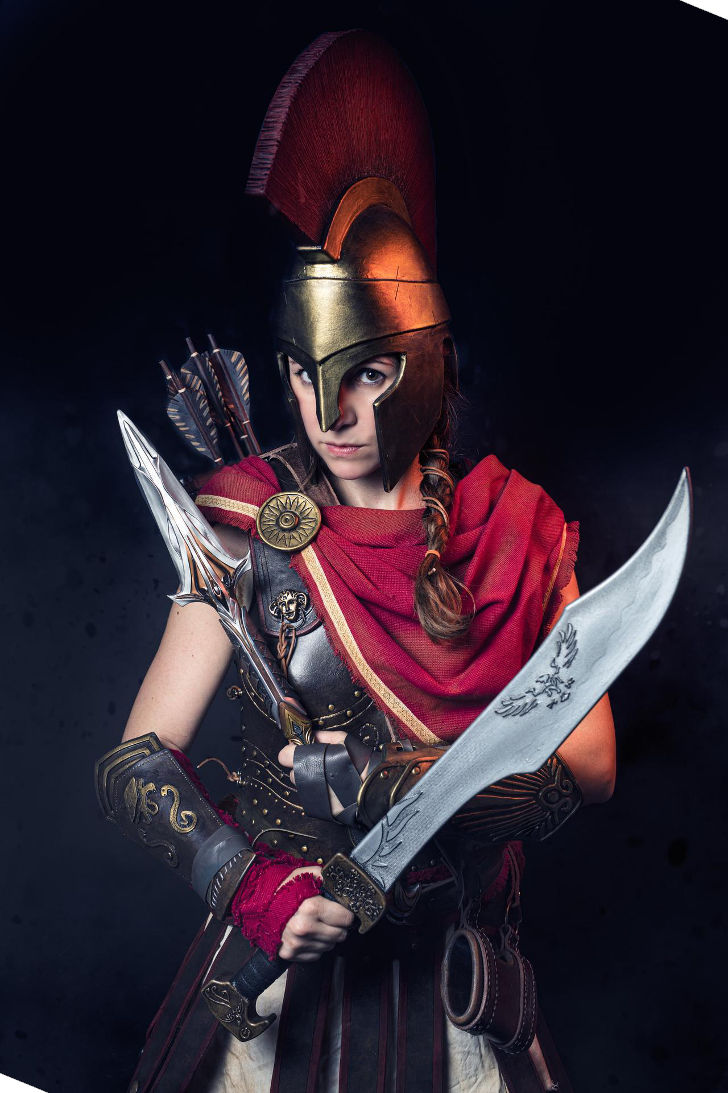 Photographer: Dristudio Photography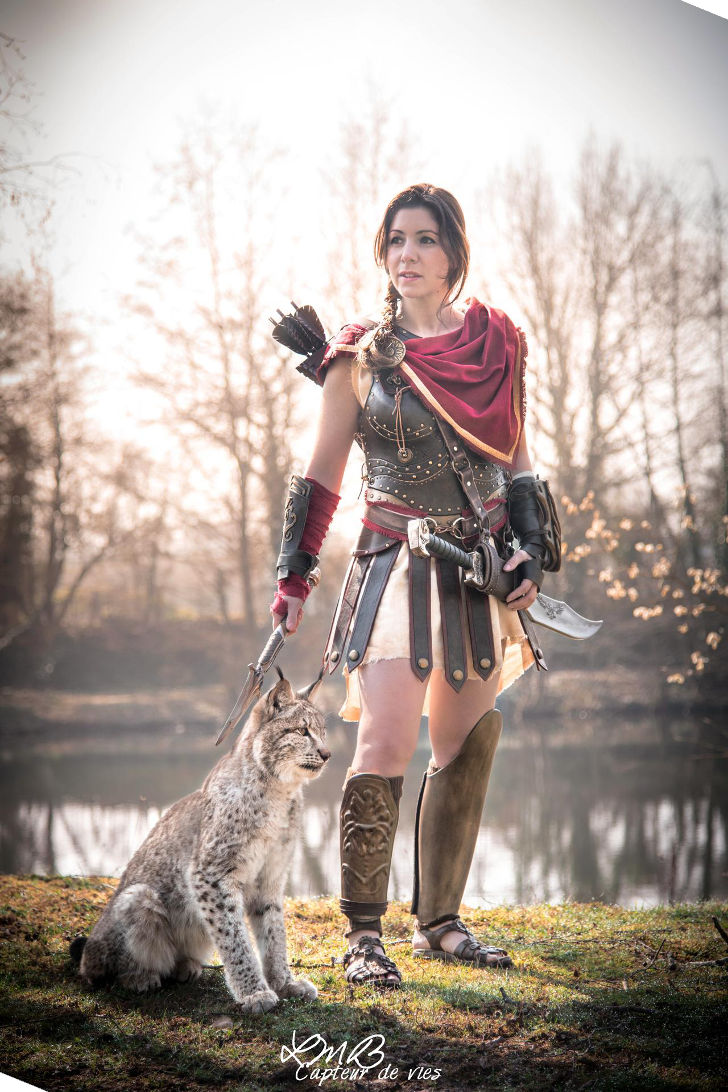 With the very kind Bobcat Indie (she was rescued by The parc de St léger)
Photographer: LMB Capteur de Vies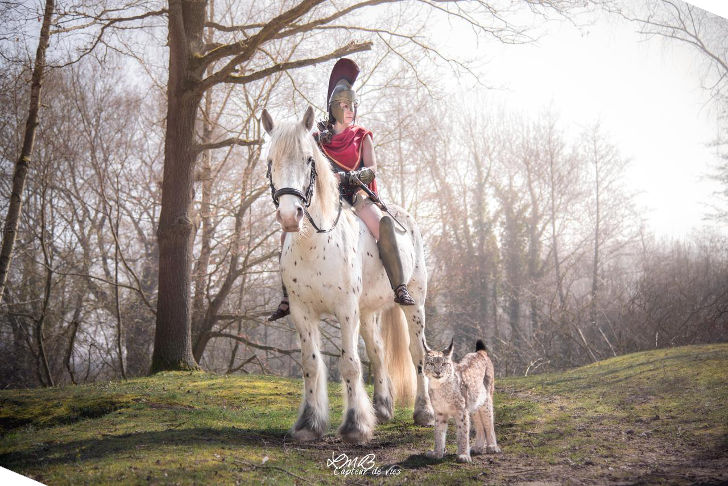 Pachli the beautiful horse
Photographer: LMB Capteur de Vies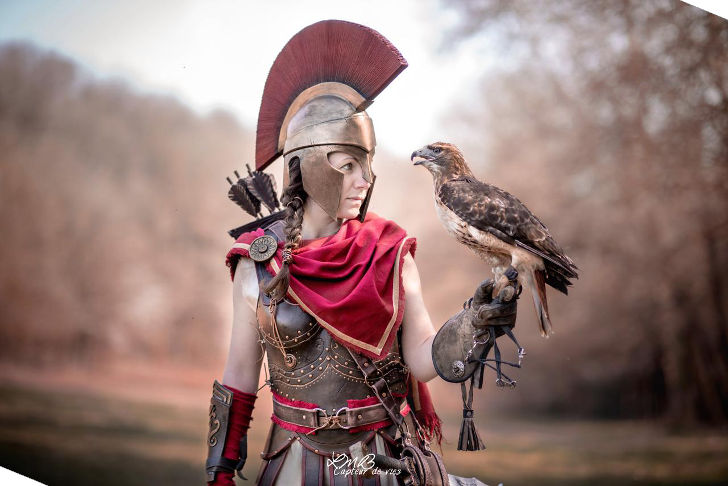 The very kind buzzard Selene as Ikaros
Photographer: LMB Capteur de Vies
Follow us on Twitter @DailyCosplay for the latest news.
To be featured on Daily Cosplay just fill out the entry form and provide two or more photos. Remember, the sooner you enter the better the chance your costume will be selected. If you have a video please include a link if you'd like to include it in your entry. We will review every submission.