| | | |
| --- | --- | --- |
| | July 31, 2020 | |
Tekken 6
Photographer: Decco Photography
Go back in 2016 with this amazing shoot of my Alisa Bosconovitch cosplay! :D Hope you'll like it! :D
Cosplay made by DmC team (Lisanna/Bibi/Setheal)
Cosplayer: Lisanna
Feel free to join my Facebook, Instagram or Twitter account for more updates!
Cosplayer: DrawMeaCosplay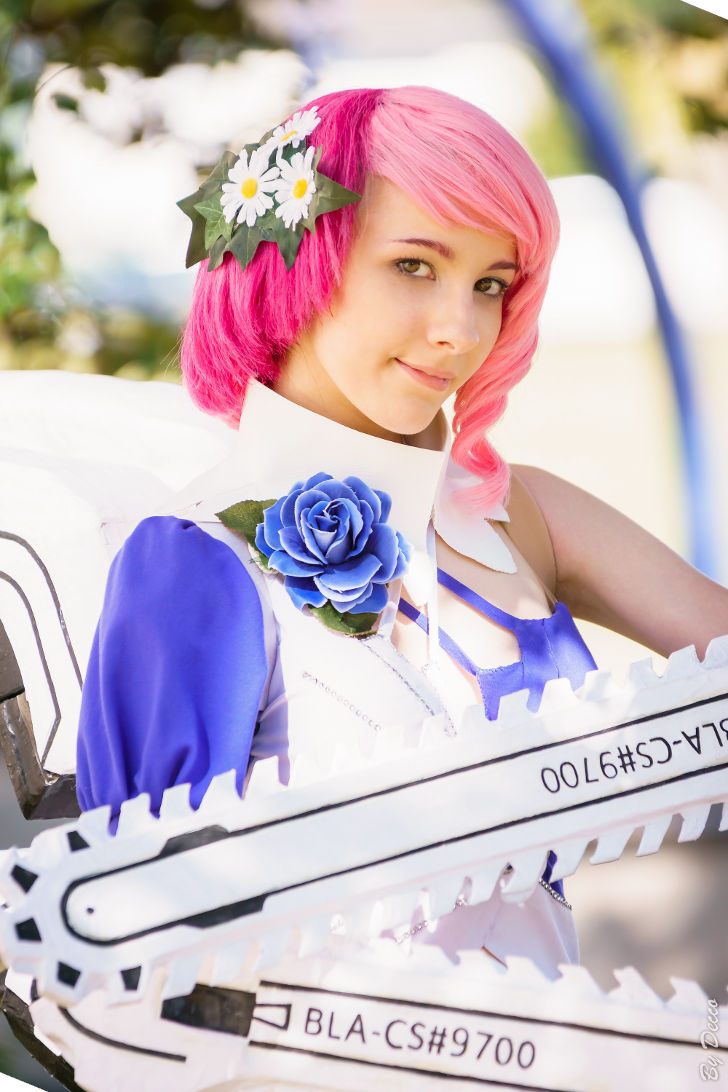 Photographer: Decco Photography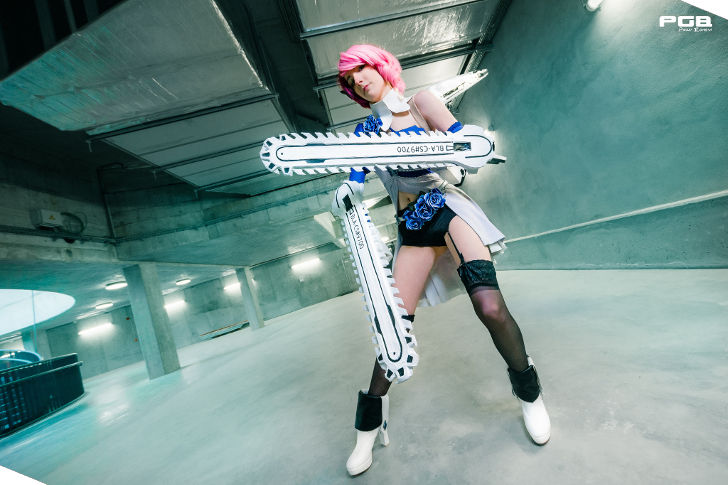 Photographer: Phillostar - PGB Photographer & Creative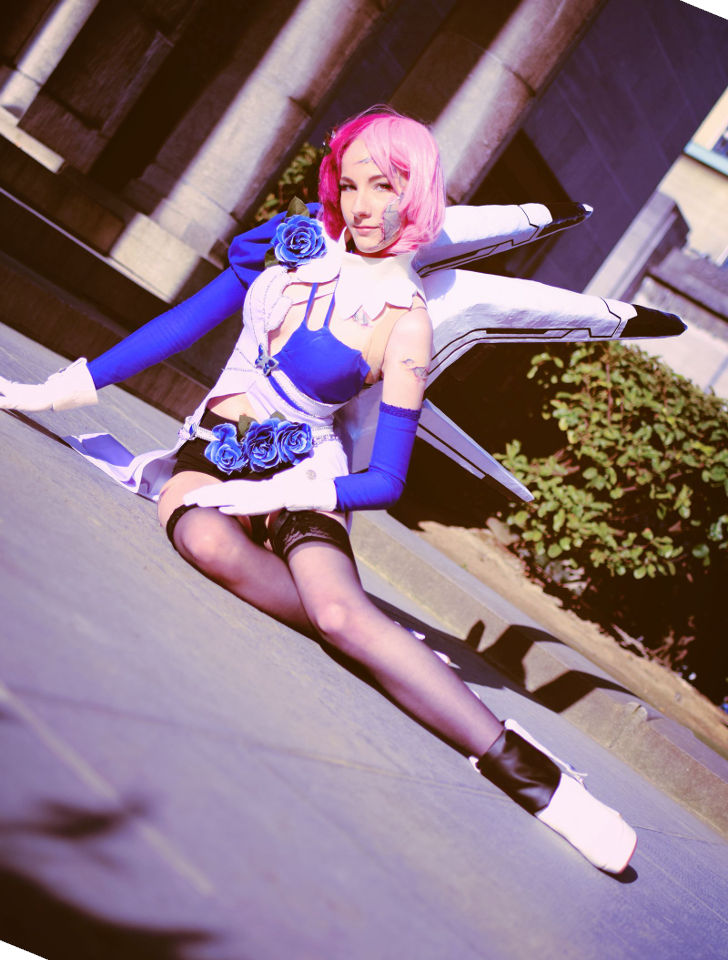 Photographer: Kevin Cospla
Follow us on Twitter @DailyCosplay for the latest news.
To be featured on Daily Cosplay just fill out the entry form and provide two or more photos. Remember, the sooner you enter the better the chance your costume will be selected. If you have a video please include a link if you'd like to include it in your entry. We will review every submission.