| | | |
| --- | --- | --- |
| | June 6, 2014 | |
Magi: The Labyrinth Of Magic
Photographer: Pugoffka-sama
Costume & Model Me - as Ren Kougyoku (full djinn equip Vinea) from The Labyrinth of Magic: Magi / The Kingdom of Magic: Magi.
Ren Kougyoku (練 紅玉, Ren Kōgyoku) is the Kou Empire's eighth Imperial Princess. She is currently a General of the Kou Empire's Western Subjugation Army. Kougyoku is the owner of the Djinn Vinea. Vinea is the Djinn of Sorrow and Isolation. She is a Dungeon Capturer, capturing one Dungeon, and one of Judar's King Vessels. Kougyoku has temporarily allied herself with Sindria Kingdom.
Kougyoku is very proficient in Djinn Equip. This Djinn allows her to manipulate water currents. Vinea's speciality fully manifests at sea, where water is bountiful. With this power she is capable of using water currents and membranes to defend external attacks. Her sword is specialised for thrusting attacks, which pierces through all that stand in her way.
Cosplayer: Lauz Cosplay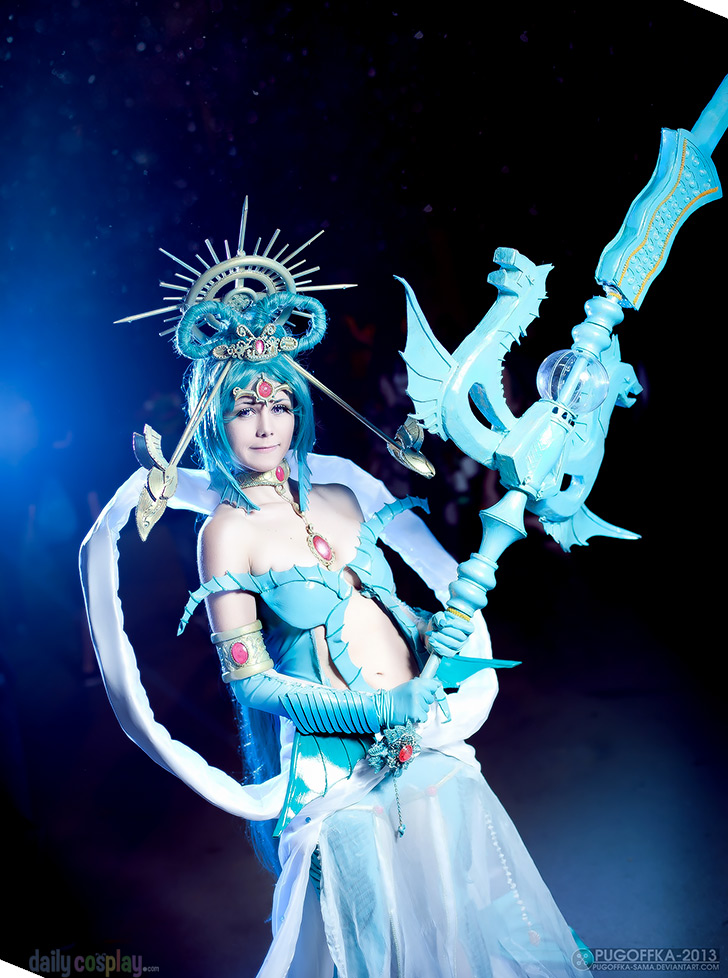 Photographer: Pugoffka-sama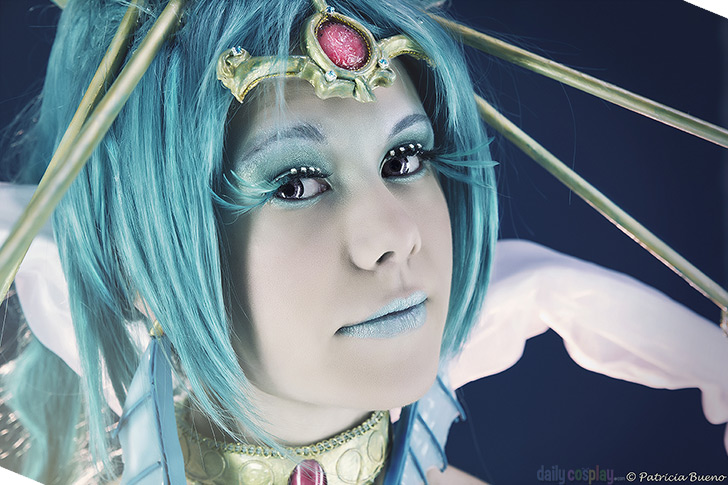 Photographer: Patricia Bueno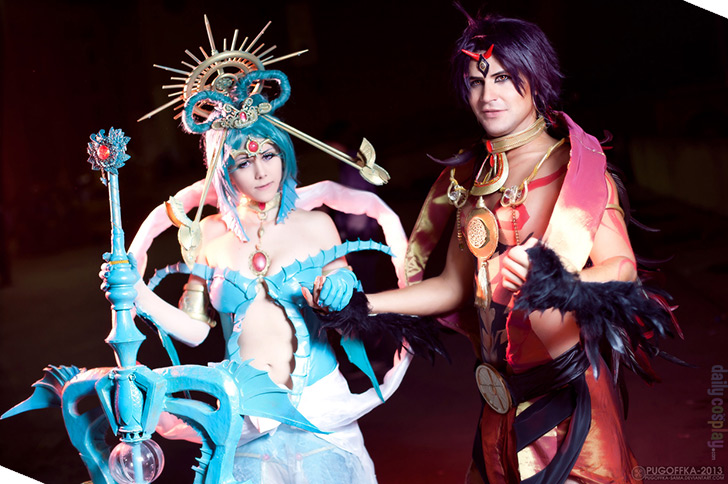 xellosmadara as Sinbad Focalor
Photographer: Pugoffka-sama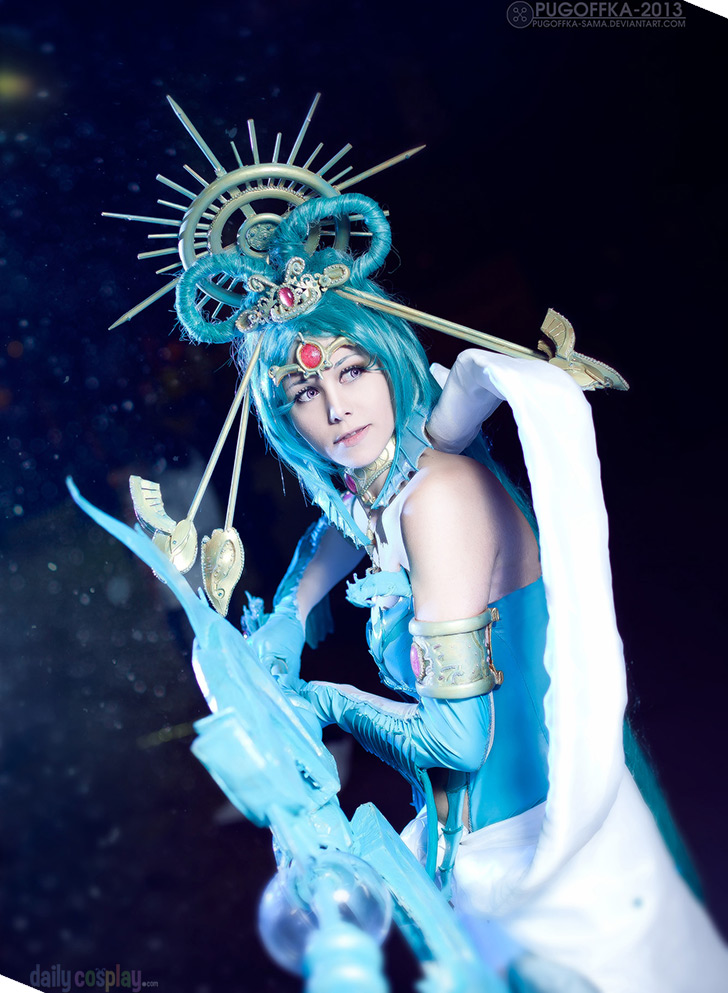 Photographer: Pugoffka-sama
Follow us on Twitter @DailyCosplay or Facebook for the latest news.
To be featured on Daily Cosplay just fill out the entry form and provide two or more photos. Remember, the sooner you enter the better the chance your costume will be selected. If you have a video please include a link if you'd like to include it in your entry. We will review every submission.