| | | |
| --- | --- | --- |
| | September 28, 2016 | |
My Little Pony: Friendship is Magic
Photographer: Eurobeat Kasumi
Rainbow Dash as Zapp from the Power Ponies episode!
I made/altered everythinggg~
Thank you Lauren Faust for creating this amazing series. I love you for it! TɛT
Wings tutorial credits: khatt <333
Cosplayer: LadyMella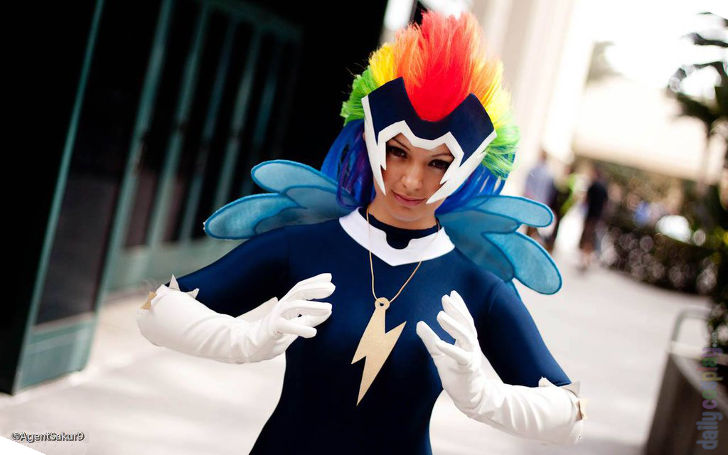 Photographer: Agentsakur9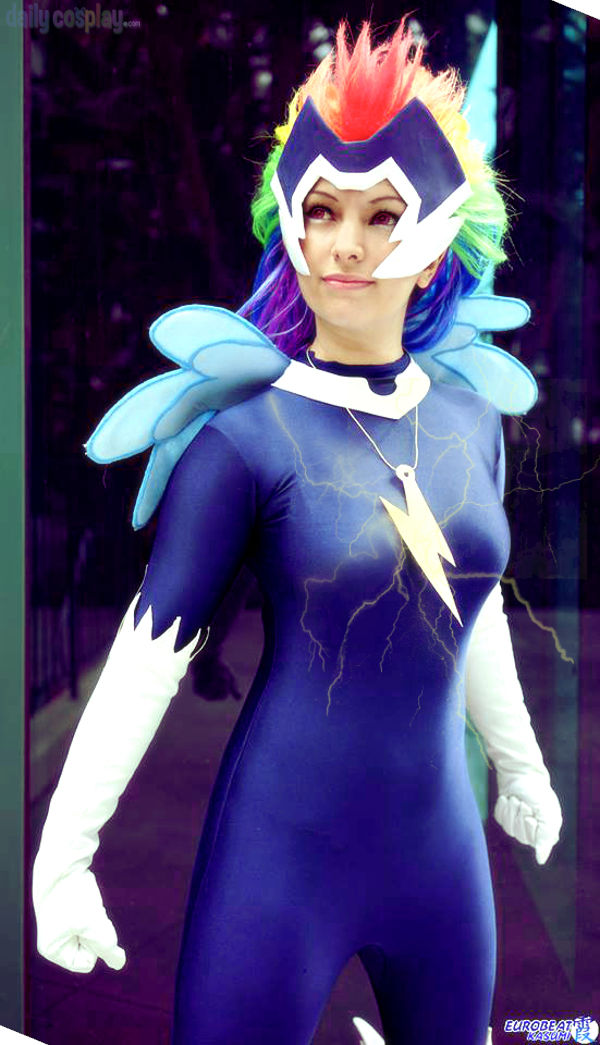 Photographer: Eurobeat Kasumi
Follow us on Twitter @DailyCosplay for the latest news.
To be featured on Daily Cosplay just fill out the entry form and provide two or more photos. Remember, the sooner you enter the better the chance your costume will be selected. If you have a video please include a link if you'd like to include it in your entry. We will review every submission.