| | | |
| --- | --- | --- |
| | August 21, 2018 | |
Hellsing Ultimate
Photographer: Natasha Bazeley
Scottish Cosplayer! I cosplay a range of characters from movies, games and TV shows. Image from my shoot of Seras Victoria from Hellsing Ultimate!
Cosplayer: Lunacille Cosplay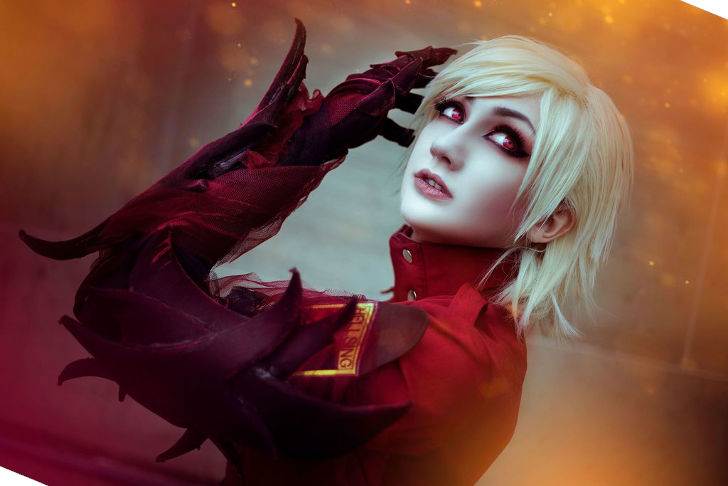 Photographer: Malimoria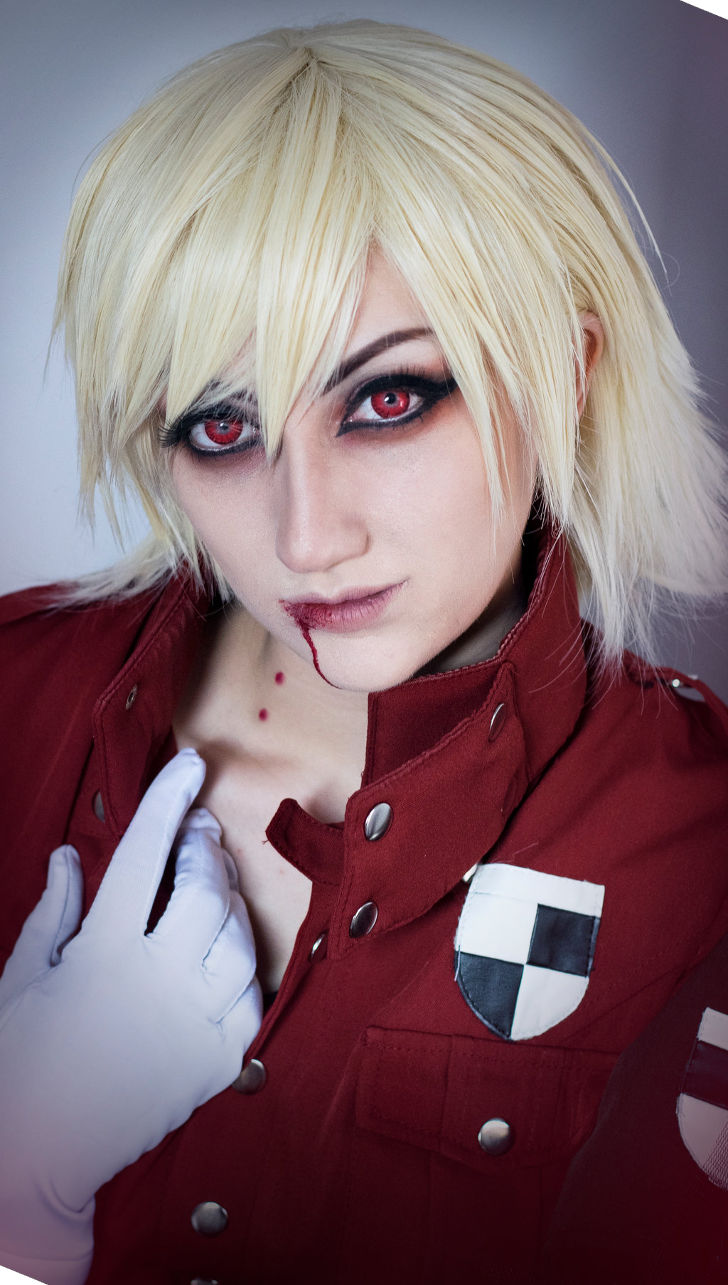 Photographer: CocoDeathMetaller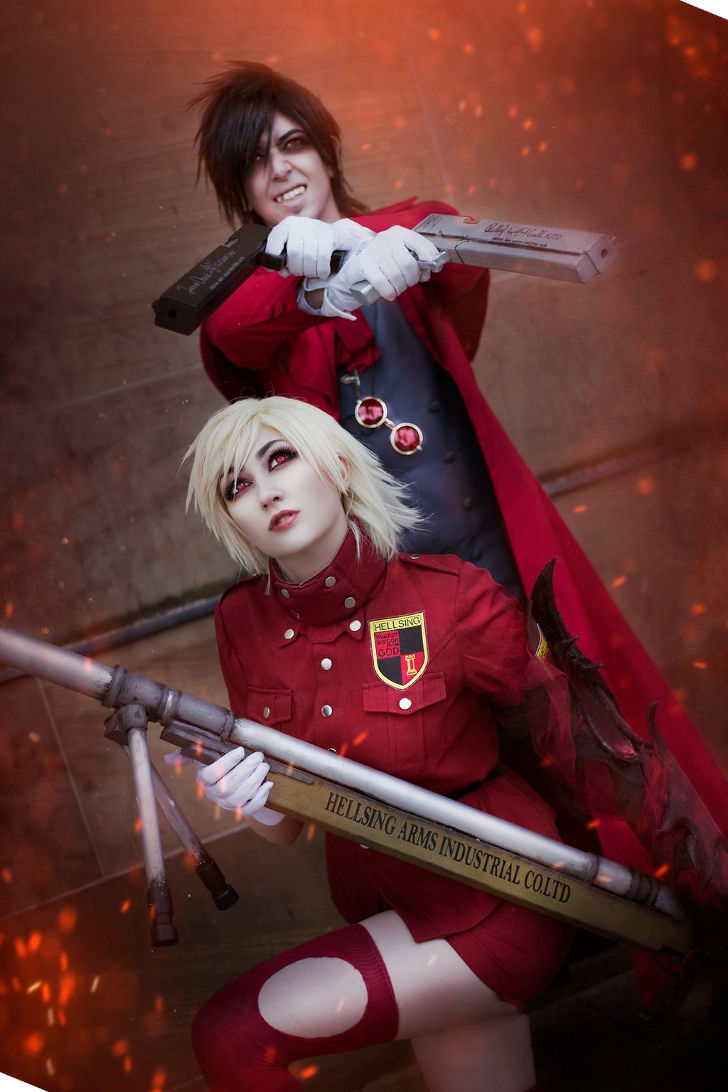 Myself and my partner CocoDeathMetaller as Alucard and Seras at RaiCon <3
Photographer: Malimoria
Follow us on Twitter @DailyCosplay for the latest news.
To be featured on Daily Cosplay just fill out the entry form and provide two or more photos. Remember, the sooner you enter the better the chance your costume will be selected. If you have a video please include a link if you'd like to include it in your entry. We will review every submission.