| | | |
| --- | --- | --- |
| | September 14, 2012 | |
Borderlands
Photographer: Jesús Clares
See more images of Lilith
I made this costume with my boyfriend, Erikku-kun, as Roland. We made several photo shoots wearing these costumes. I first made a photo shoot with Jose Manchado when I finished Lilith's clothes, then we attended a con together and Jesus Clares took us pictures and, finally, we went to the Japan Expo convention in Paris and we took the chance to wear our costumes again and do a photo shoot with Taichia and Compe.
We made this costumes because we were playing Borderlands at that time and we were enjoying it a lot. We wanted to have comfortable costumes to wear to the cons, because we usually make bigger or more unconfortable costumes.
The costumes are made by the two of us. I think the most interesting piece is Roland's soulder pad, made of foam. You can see how we made our costumes in our blog (in Spanish):
Cosplayer: Nebulaluben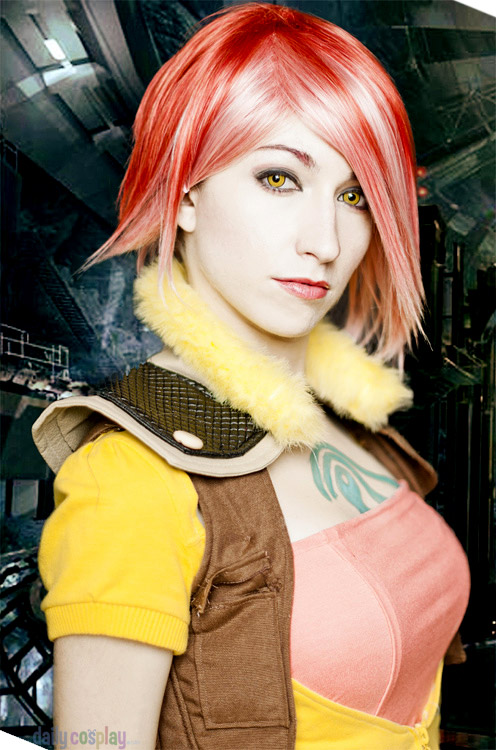 Photographer: Jose Manchado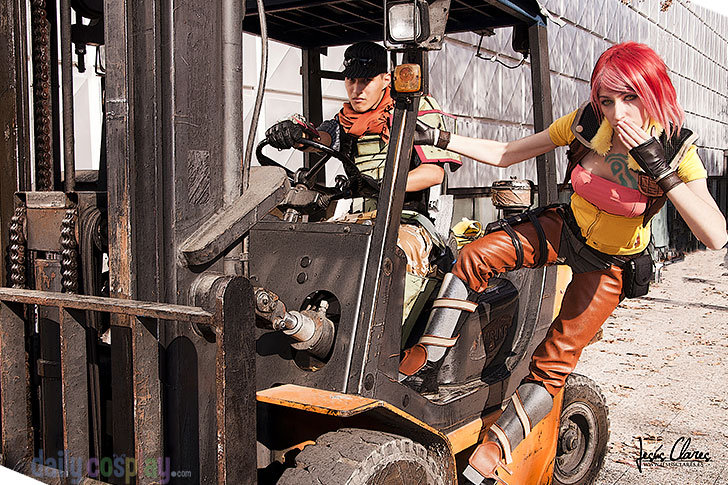 Photographer: Jesús Clares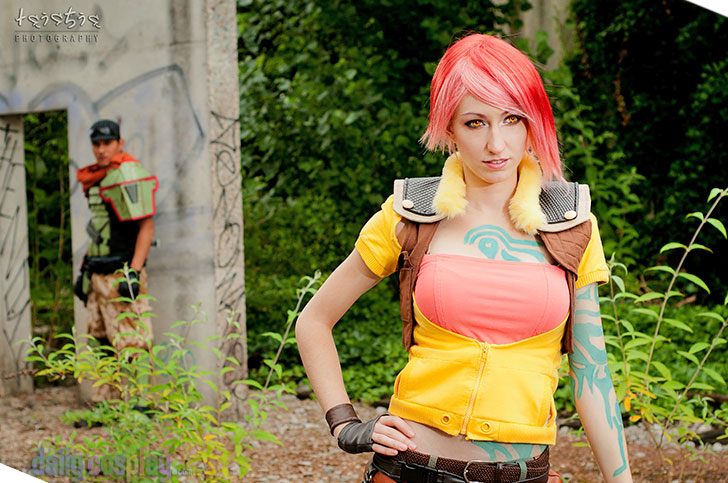 Photographer: Taichia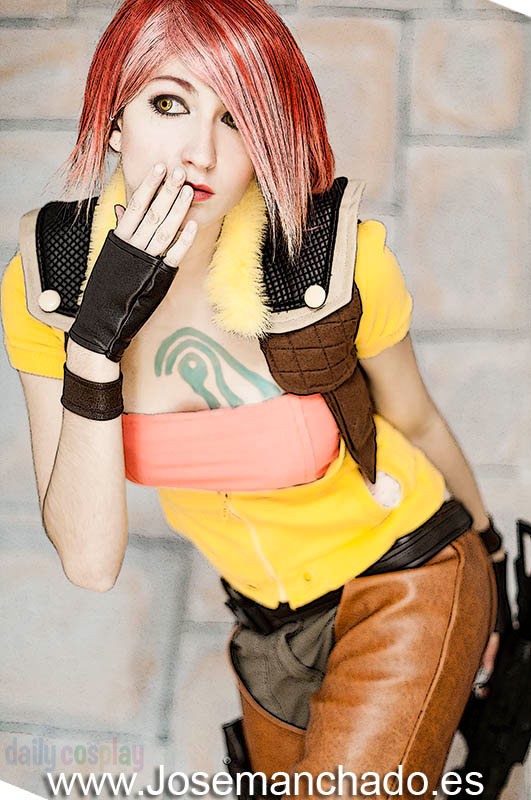 Photographer: Jose Manchado
Follow us on Twitter @DailyCosplay or Facebook for the latest news.
To be featured on Daily Cosplay just fill out the entry form and provide two or more photos. Remember, the sooner you enter the better the chance your costume will be selected. If you have a video please include a link if you'd like to include it in your entry. We will review every submission.