Today's Daily Cosplay:

Previous Daily Cosplay:

| | | |
| --- | --- | --- |
| | September 26, 2012 | |
Street Fighter ストリートファイター
Photographer: AOJ
Cammy, also known by the full name, Cammy White (in Super Street Fighter II) and the codename Killer Bee (in Street Fighter Alpha 3), is a character in the Street Fighter series. She first appeared in the fighting game Super Street Fighter II, which was released in 1993, as one of the "New Challengers", out of the four new characters introduced in that title. She is the second female character in the Street Fighter series, following Chun-Li. Out of the four New Challengers, Cammy is by far the most prominent, having many more game appearances than the others, as well as more appearances in games and other media than many of the original "world warriors."
Cosplayer: ivettepuig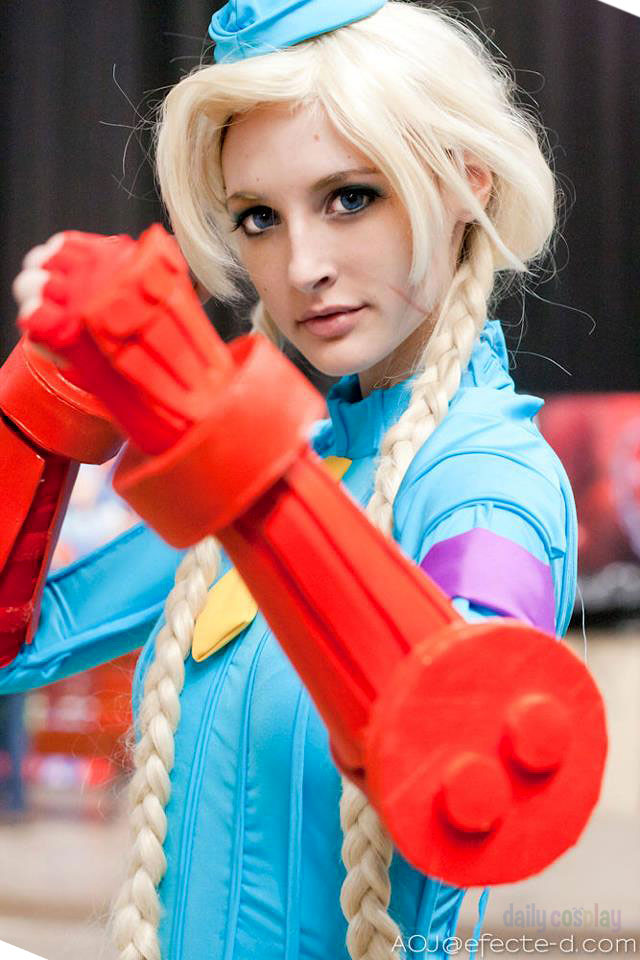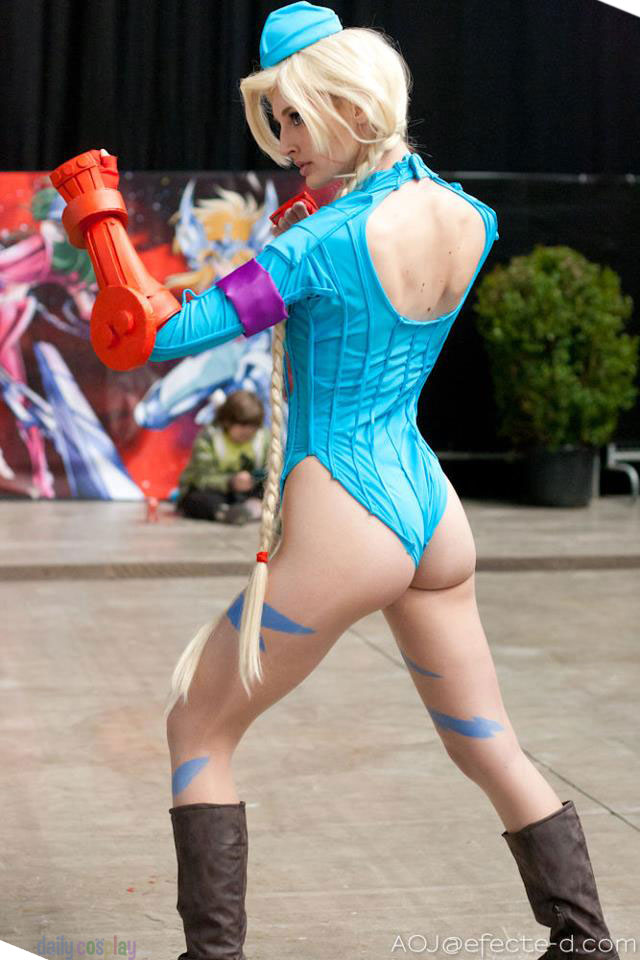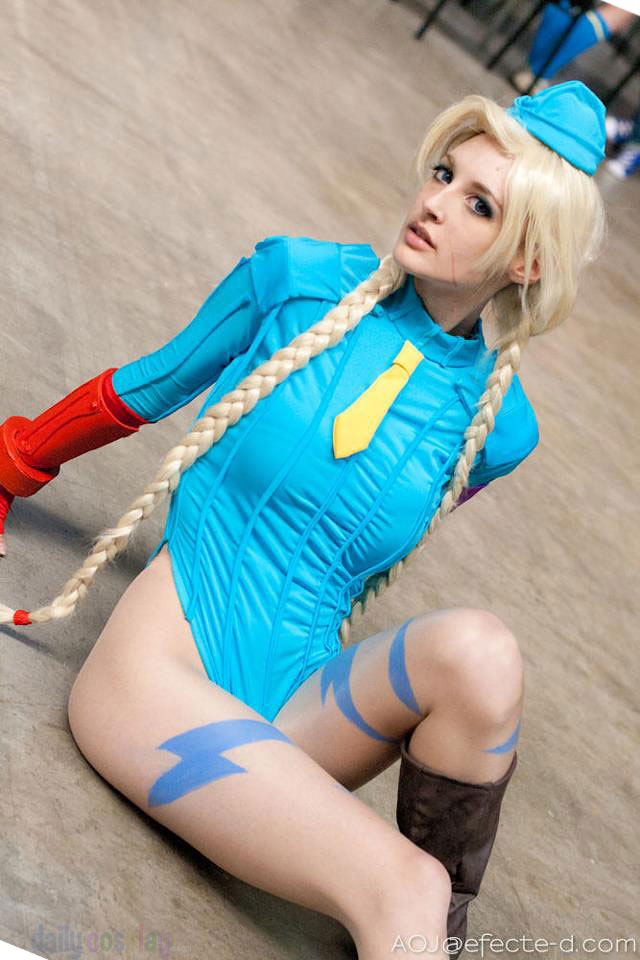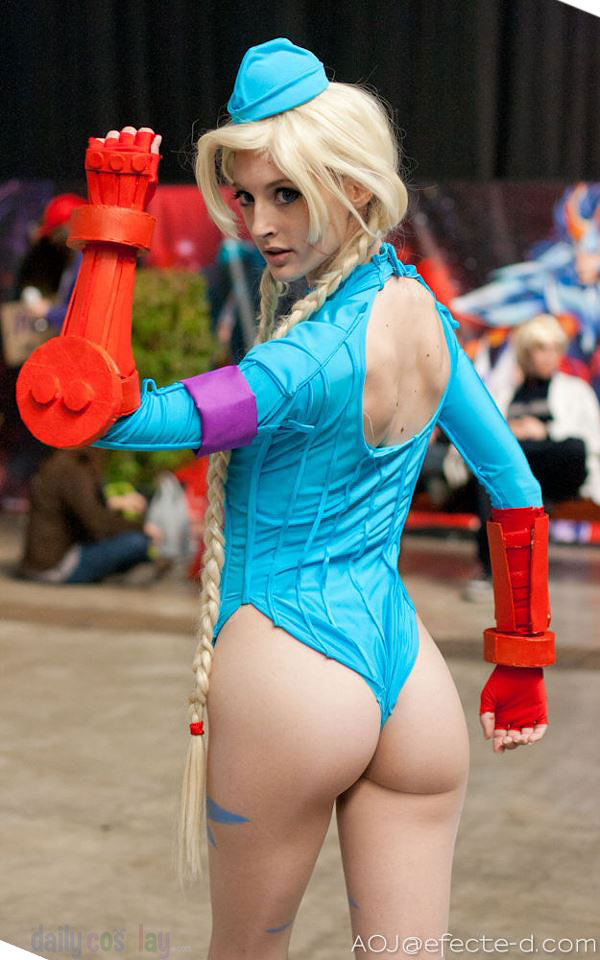 Follow us on Twitter @DailyCosplay or Facebook for the latest news.
To be featured on Daily Cosplay just fill out the entry form and provide two or more photos. Remember, the sooner you enter the better the chance your costume will be selected. If you have a video please include a link if you'd like to include it in your entry. We will review every submission.