| | | |
| --- | --- | --- |
| | August 15, 2013 | |
Elfin Lied エルフェンリート
Photographer: Alessio Buzi
Photoshoot in Monte Romano (Viterbo, Italy) Helmet: TidusSurya.
Lucy (Rūshi) is a Diclonius girl initially held in a facility built for experimentation, located off the coast of Kamakura. She manages to escape and wreak havoc, but is injured in the process, an event which causes her to develop a secondary, childlike personality known as Nyu. Lucy is found by two locals, Kohta, who studies at the local university, and his cousin Yuka. They take her in, and become involved with the numerous, often brutal, attempts to recapture her by a Special Assault Team and a number of other Diclonius.
Cosplayer: Miss-Alice-Monster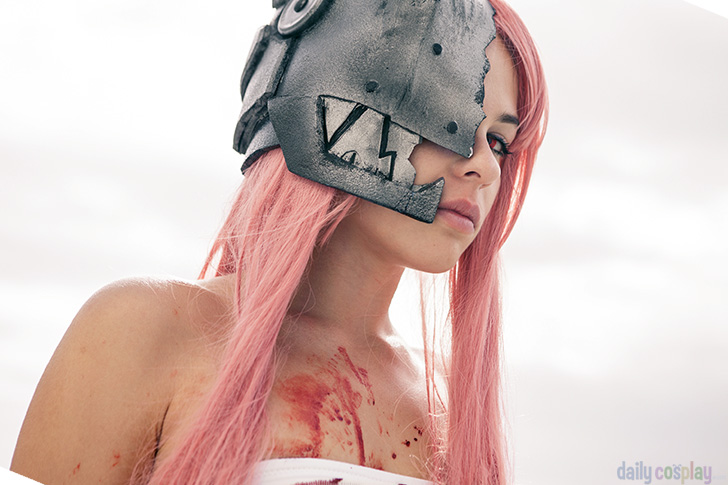 Romics 2012 (Rome, Italy)
Photographer: Davide Lena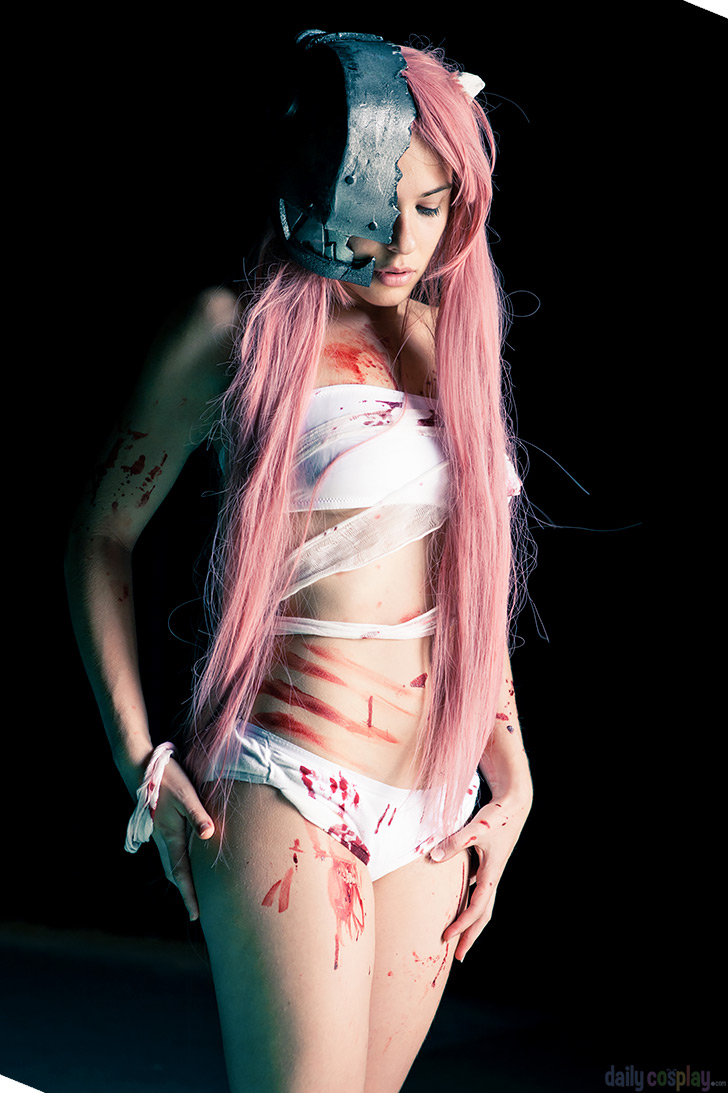 Photographer: Davide Lena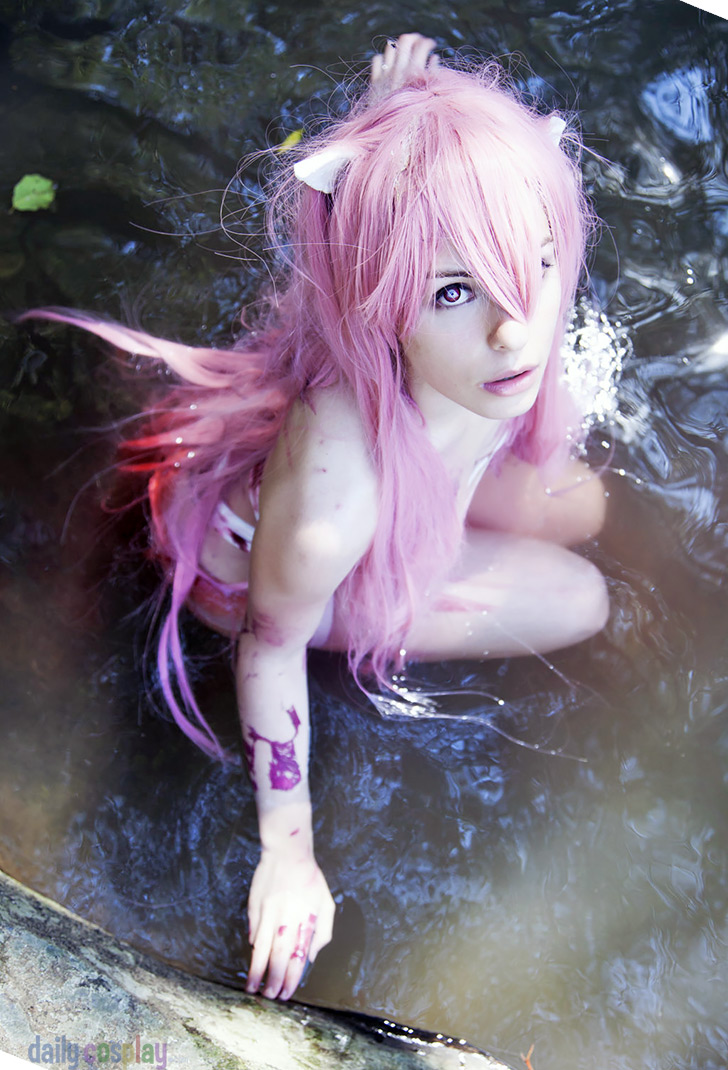 Photographer: Alessio Buzi
Follow us on Twitter or Facebook for the latest news.
To be featured on Daily Cosplay just fill out the entry form and provide two or more photos. Remember, the sooner you enter the better the chance your costume will be selected. If you have a video please include a link if you'd like to include it in your entry. We will review every submission.