| | | |
| --- | --- | --- |
| | December 6, 2013 | |
Walt Disney's Cinderella
Photographer: Rinoa Fatali
See more images of Cinderella.
My name's Federica and I'm a girl from Italy. Cosplay is an important chapter of my life... I consider it my most important passion, (although I love a lot of other things) and I can't miss a convention or a cosplay related event... To me cosplay is fun, cosplay is laughing, stay awake in the night to make preparations and complete the costumes. Cosplay has given me so many satisfactions... I met many people who share my passion, I became proud of something I realized with my hands, and, last but not least, I won many awards for my costumes :-P
Cosplayer: FedericaDN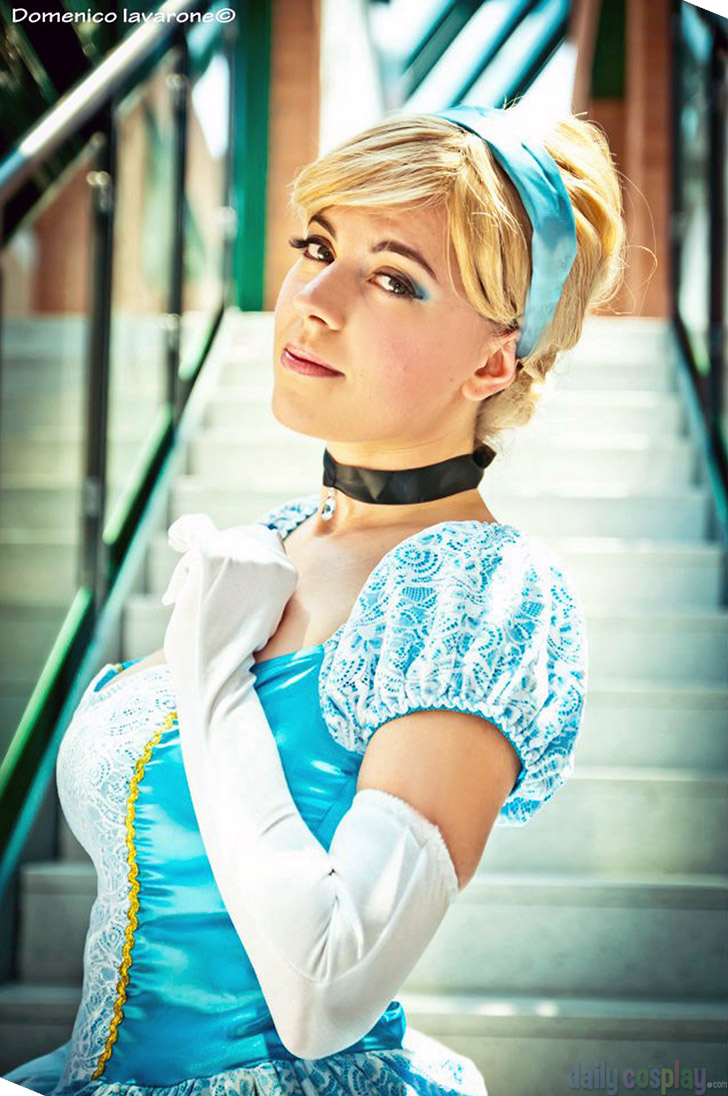 Photographer: Domenico Iavarone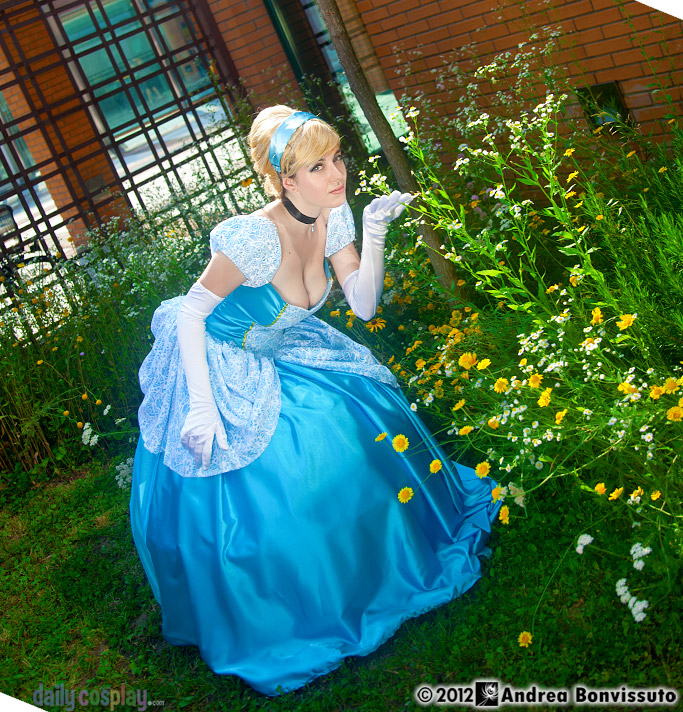 Photographer: Andrea Bonvissuto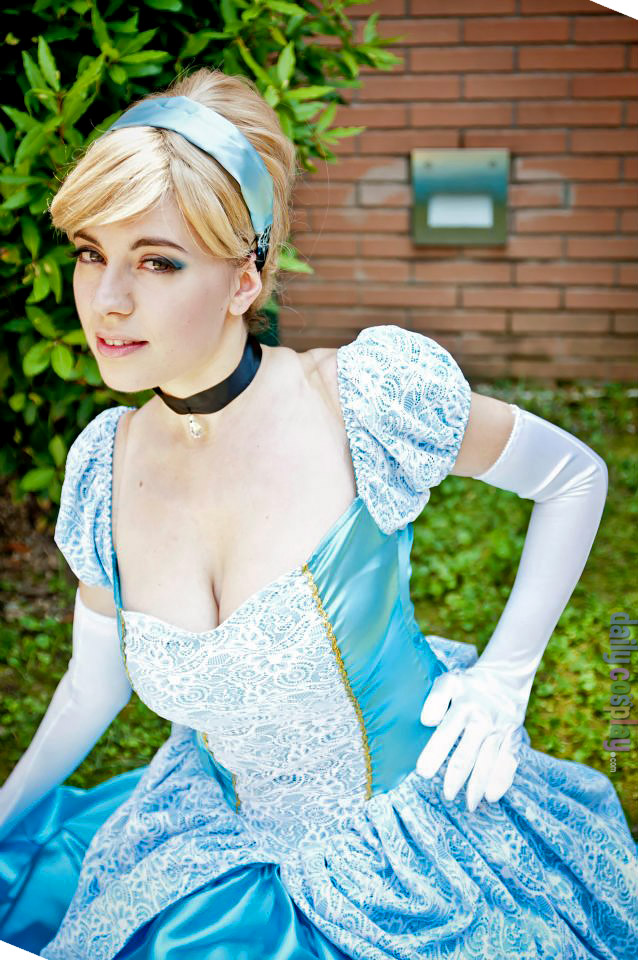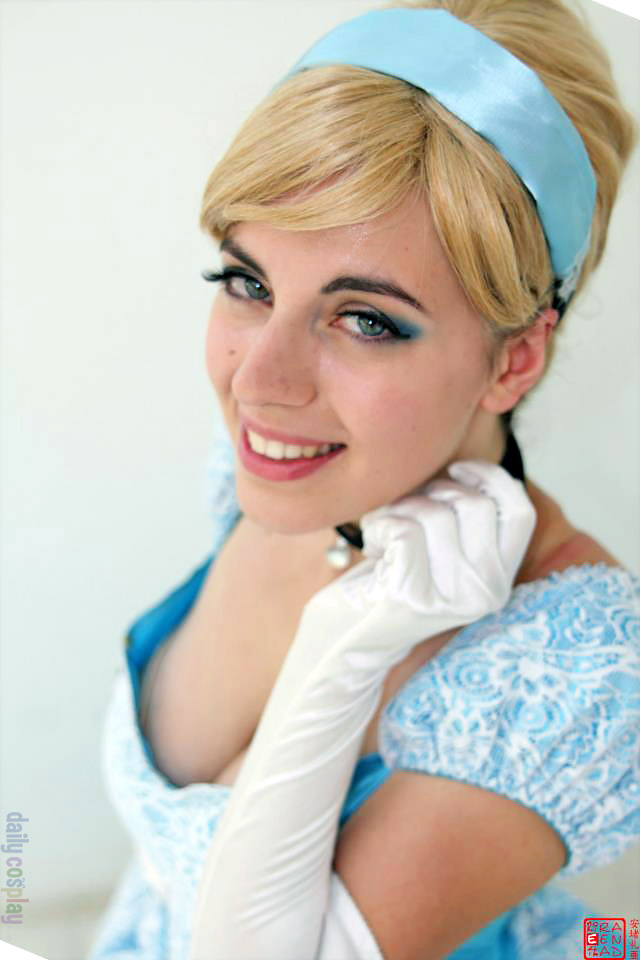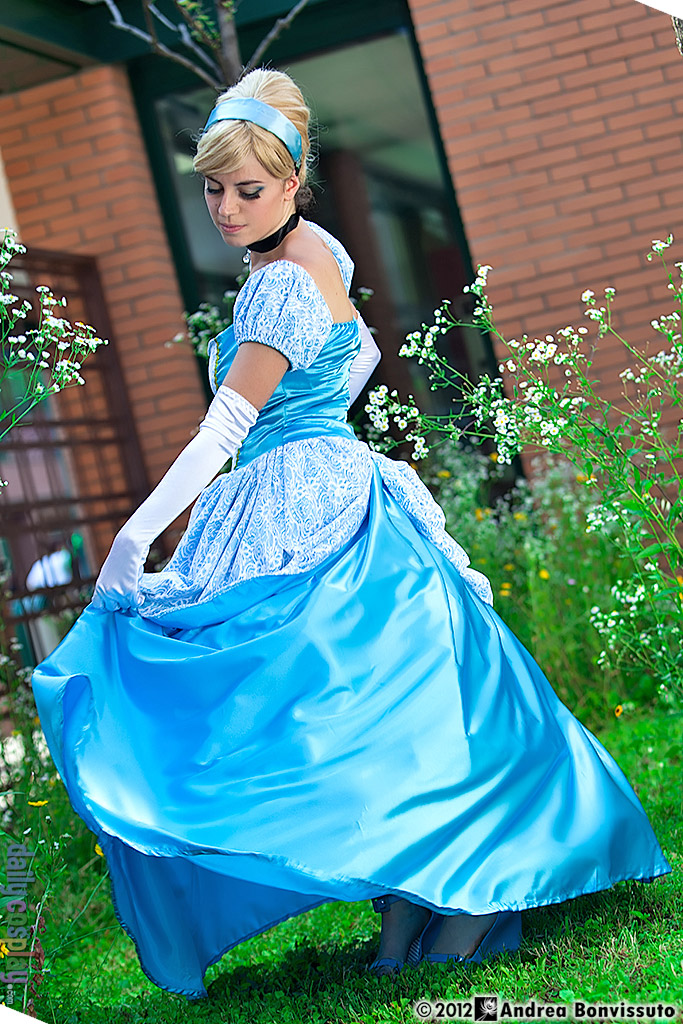 Photographer: Andrea Bonvissuto
Follow us on Twitter @DailyCosplay or Facebook for the latest news.
To be featured on Daily Cosplay just fill out the entry form and provide two or more photos. Remember, the sooner you enter the better the chance your costume will be selected. If you have a video please include a link if you'd like to include it in your entry. We will review every submission.